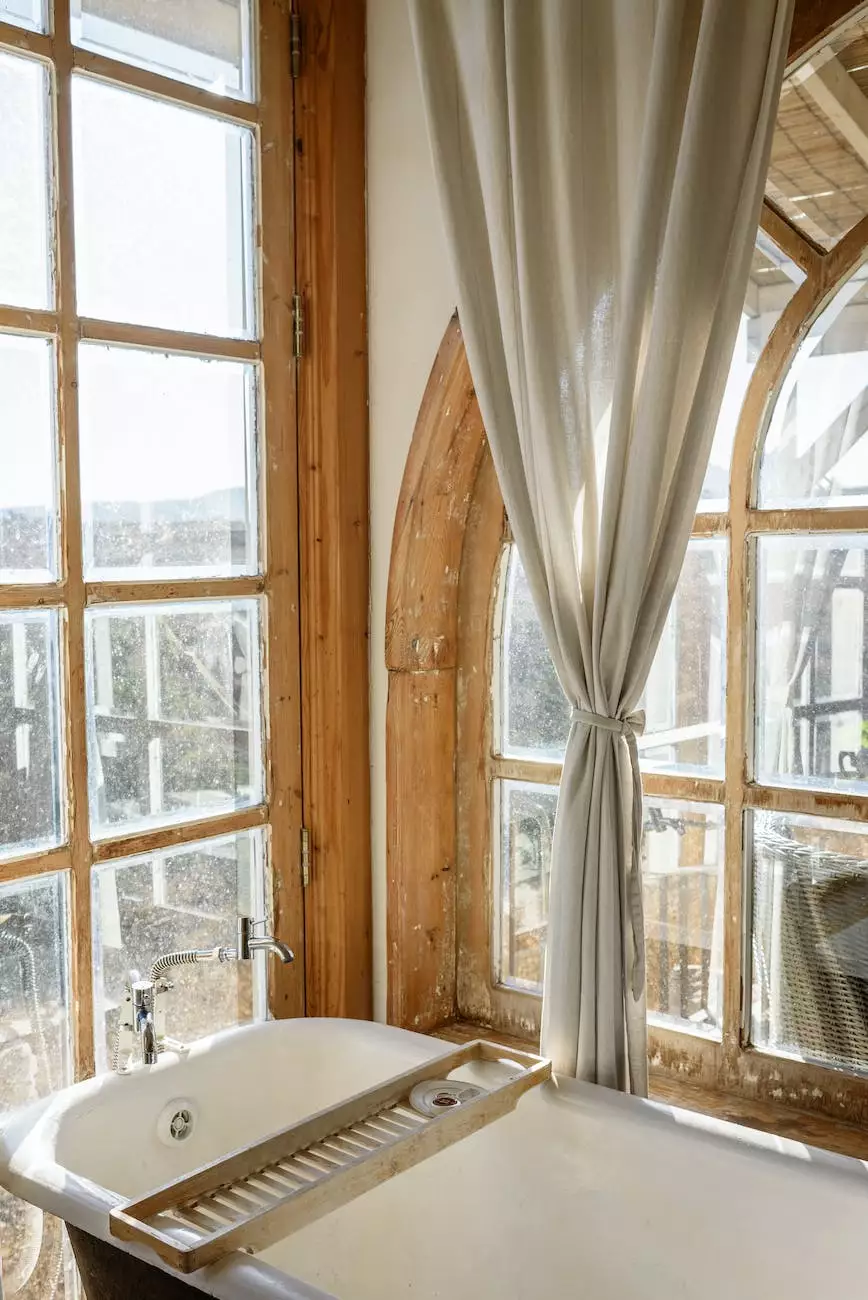 Elevate Your Living Space with Rasar Doug Interior Design
Introduction
Welcome to Rasar Doug Interior Design, the premier destination for unparalleled interior design services that exude timeless charm and sophistication. Our expertise lies in crafting classic home plans that breathe life into your living space, reflecting your unique style and personality. With meticulous attention to detail and a passion for excellence, we are committed to delivering an exceptional experience tailored to your needs.
Immerse Yourself in Classic Design
At Rasar Doug Interior Design, we understand the allure of classic home plans. They evoke a sense of elegance, refinement, and enduring beauty. Our team of skilled designers is dedicated to creating interior spaces that harmonize functionality and aesthetics, resulting in a perfect blend of form and finesse.
Customized Approach
We believe that every home should reflect the unique tastes and preferences of its owners. That's why our classic home plans are designed to be highly customizable. Whether you prefer traditional designs with intricate detailing or a more contemporary spin on classic elements, our team will work closely with you to bring your vision to life.
Unparalleled Expertise
With years of experience in the industry, Rasar Doug Interior Design has gained a reputation for excellence. Our team of designers and craftsmen possesses a deep understanding of classic design principles, ensuring every element of your home aligns seamlessly to create a cohesive and visually stunning environment. From luxurious living rooms to elegant kitchens, we have the expertise to surpass your expectations.
Transformative Interior Design Services
Our comprehensive range of interior design services encompass every aspect of your classic home plans. From conceptualization and space planning to material selection and project management, we take care of every detail to ensure a smooth and hassle-free experience. Our goal is to create spaces that not only captivate the eye but also enhance your daily living.
Personalized Attention
At Rasar Doug Interior Design, we believe that the key to delivering exceptional results lies in personalized attention. We take the time to understand your lifestyle, preferences, and aspirations, tailoring our solutions to meet your specific needs. Our dedicated team is committed to creating a home that reflects your individuality, ensuring you feel a deep sense of comfort and connection every time you step through the door.
Expert Collaboration
We understand that designing a classic home requires collaboration with various professionals. From architects and contractors to artisans and suppliers, we have established strong relationships within the industry to ensure a seamless execution of your vision. Our team will guide and coordinate with these experts to bring your dream home to life.
Unleash the Potential of Your Living Space
The possibilities are endless when it comes to classic home plans. Whether you dream of a grand and opulent residence or a cozy nest adorned with tasteful details, Rasar Doug Interior Design is ready to make it a reality. Our commitment to excellence, attention to detail, and passion for design sets us apart in the industry, allowing us to transform your living space into a masterpiece that stands the test of time.
Contact Us
If you're ready to embark on a journey of exceptional interior design, we invite you to contact our team at Rasar Doug Interior Design. Together, we will bring your classic home plans to life and create a living space that exceeds your wildest imagination.
© 2021 Rasar Doug Interior Design. All rights reserved. | Home and Garden - Interior Design