West Seattle Kitchen Remodel - Birth Year 1925
Jan 16, 2019
Before & After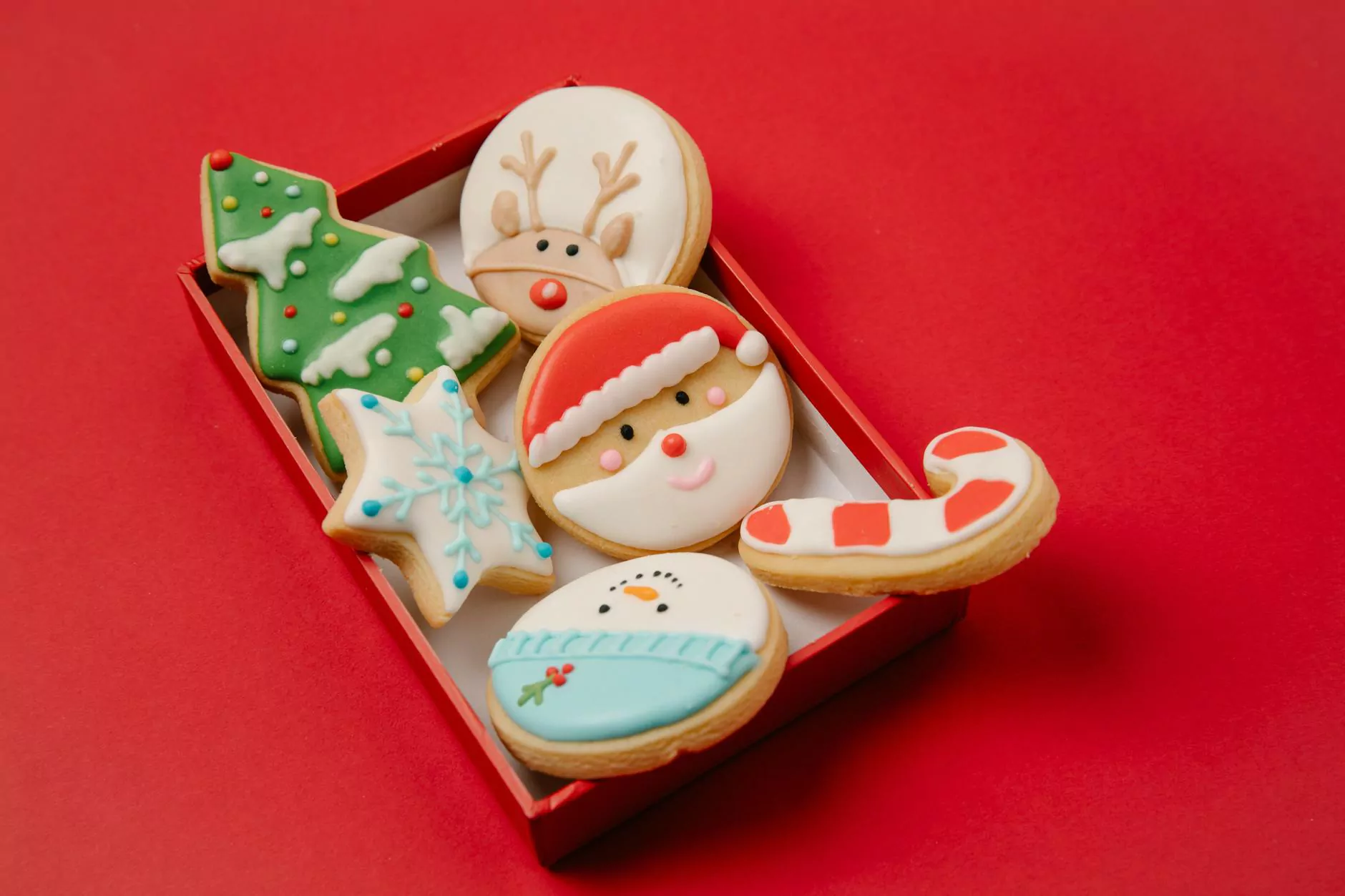 Welcome to Rasar Doug Interior Design, your go-to experts in Home and Garden - Interior Design. We are proud to present our exceptional project, the West Seattle Kitchen Remodel from the iconic birth year of 1925. Our team of professionals worked tirelessly to bring the vision of this classic kitchen into reality, incorporating high-end craftsmanship, attention to detail, and elegant design elements.
Preserving History, Enhancing Beauty
This West Seattle kitchen remodel project posed a unique challenge: to preserve the historical charm and character of a 1925 home, while integrating modern functionality and elegance. Our experienced team of interior designers, architects, and craftsmen tackled this task with utmost care, ensuring that every aspect of the renovation was respectful of the home's original design and style.
Recognizing the significance of the birth year, 1925, we delved deep into historical research to understand the architectural trends, materials, and design elements that were prevalent during that era. By combining our knowledge of classic design with modern innovations, we were able to create a space that seamlessly blends the old and the new.
Craftsmanship and Attention to Detail
At Rasar Doug Interior Design, we believe that exceptional craftsmanship is the key to transforming a space into something extraordinary. For this West Seattle kitchen remodel, we handpicked a team of skilled artisans who shared our passion for preserving history and enhancing beauty.
From intricate moldings to custom cabinetry, every element of this kitchen was meticulously crafted to ensure the highest standards of quality and aesthetics. Our team utilized traditional woodworking techniques, paying homage to the craftsmanship of the 1920s while incorporating modern advancements in materials and technology.
Design Elements
The design elements in this West Seattle kitchen remodel were thoughtfully curated to reflect the charm and elegance of the 1920s, while incorporating contemporary sensibilities. Stunning details such as arched doorways, vintage light fixtures, and patterned backsplashes create a timeless and sophisticated ambiance.
The color palette for this project was carefully chosen to complement the existing architectural features. Soft pastel shades and warm earth tones evoke a sense of nostalgia, while adding an air of freshness and comfort. The use of natural materials such as marble countertops and hardwood flooring further enhances the connection to nature, bringing warmth and texture to the space.
Functional and Modern Upgrades
While honoring the history of the home, we also incorporated modern upgrades to ensure the kitchen meets the needs of a contemporary family. High-end appliances, efficient lighting systems, and state-of-the-art fixtures were seamlessly integrated into the design.
We understand the importance of functionality in a well-designed kitchen, and our team applied their expertise to optimize the layout for maximum efficiency. Custom storage solutions, ample countertop space, and a well-organized work triangle were carefully considered to create a kitchen that is not only beautiful but also highly functional.
Your Dream Renovation Starts Here
If you are inspired by the West Seattle Kitchen Remodel from 1925 and envision transforming your own space with the same level of craftsmanship and attention to detail, look no further than Rasar Doug Interior Design. Our team of dedicated professionals is passionate about bringing your design dreams to life.
Contact us today to discuss your project and let us guide you through each step of the process. Together, we can create a home that seamlessly blends timeless elegance with modern functionality, just like the West Seattle Kitchen Remodel - Birth Year 1925.