About Design Connection and Susan Rodgers
Sep 3, 2022
About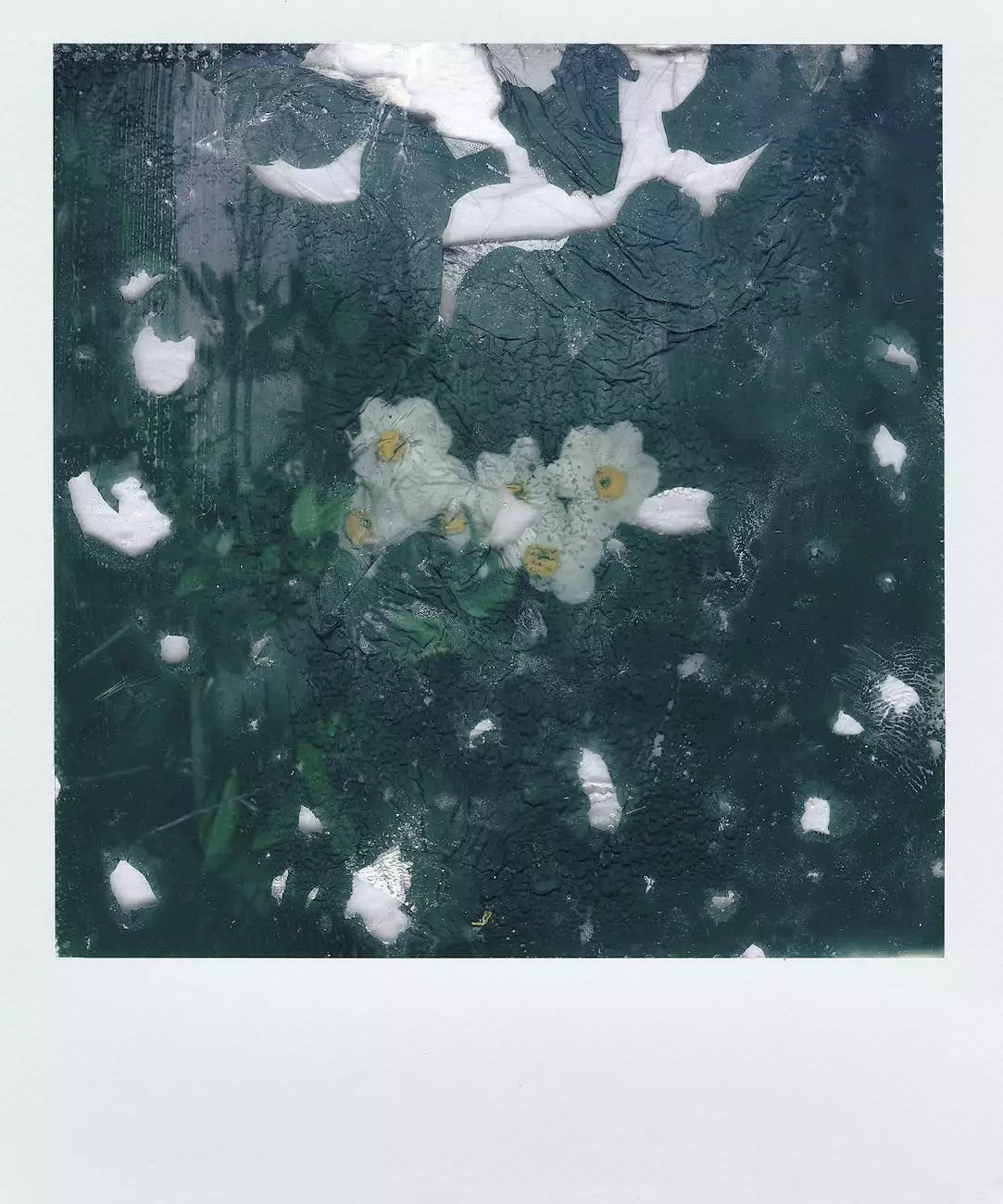 Welcome to the world of exceptional interior design and creative solutions. Rasar Doug Interior Design is a well-established name in the industry, known for its passion, expertise, and ability to transform any space into a stunning and functional masterpiece. Led by the talented Susan Rodgers, Design Connection takes pride in delivering impeccable interior design services that surpass clients' expectations.
Unleashing Transformative Interior Design
At Design Connection, we understand the importance of making your home or office a reflection of your unique personality and style. We believe that every space has the potential to become a work of art. With our meticulous attention to detail and innovative approach, we can unlock the true potential of any space, no matter the size or complexity.
Our team of highly skilled designers, led by Susan Rodgers, has an unparalleled passion for creating unforgettable interiors that stand out from the crowd. With years of experience in the industry, we have honed our skills and developed a keen eye for design trends, materials, and techniques.
Personalized Approach to Design
At Rasar Doug Interior Design, we believe that every project is unique and deserves a personalized approach. We take the time to understand your specific needs, preferences, and budget. Our designers work closely with you to craft a vision that perfectly aligns with your requirements.
Whether you're looking for a complete home renovation or simply want to refresh a specific room, our team will guide you through the entire design process. From concept development to the final touches, we are committed to bringing your vision to life.
Creating Timeless and Functional Spaces
Design Connection strives to create interiors that stand the test of time while ensuring functionality remains at the forefront. Our goal is to deliver designs that not only look stunning but also enhance the way you live or work within a space.
Through careful space planning, clever storage solutions, and expert knowledge of materials and finishes, Rasar Doug Interior Design creates environments that are both aesthetically pleasing and highly practical. We take into account factors such as traffic flow, natural lighting, and ergonomics to ensure every design decision is purposeful and optimized for your comfort and convenience.
Our Process
When you choose Design Connection, you can expect a seamless, hassle-free experience from start to finish. Our tried-and-tested process ensures clear communication, efficient project management, and exceptional results.
Initial Consultation: We begin by discussing your project in detail, understanding your goals, and establishing a clear scope of work.
Concept Development: Our designers create initial concepts and present them to you for feedback and refinement.
Design Implementation: Once the concept is finalized, we proceed with material selections, furniture sourcing, and any necessary construction or renovation work.
Finishing Touches: We add the final layers of detail, ensuring your space reflects your personality and surpasses your expectations.
Installation and Project Completion: Our team coordinates the installation of furniture, accessories, and finishing touches, leaving you with a beautifully transformed space.
Contact Design Connection Today
Ready to bring your interior design dreams to life? Take the first step towards creating your perfect space by contacting Design Connection today. Let Susan Rodgers and her talented team guide you through a personalized design journey, providing you with an exceptional experience from concept to completion.
Discover why Rasar Doug Interior Design is the go-to choice for Home and Garden - Interior Design. Experience the transformative power of thoughtful and captivating design solutions. Get in touch with us now to schedule your initial consultation and unlock the true potential of your space.