Seattle's Haller Lake Neighborhood - Home Birth Year 1948
Oct 15, 2020
Home Pick-Me-Ups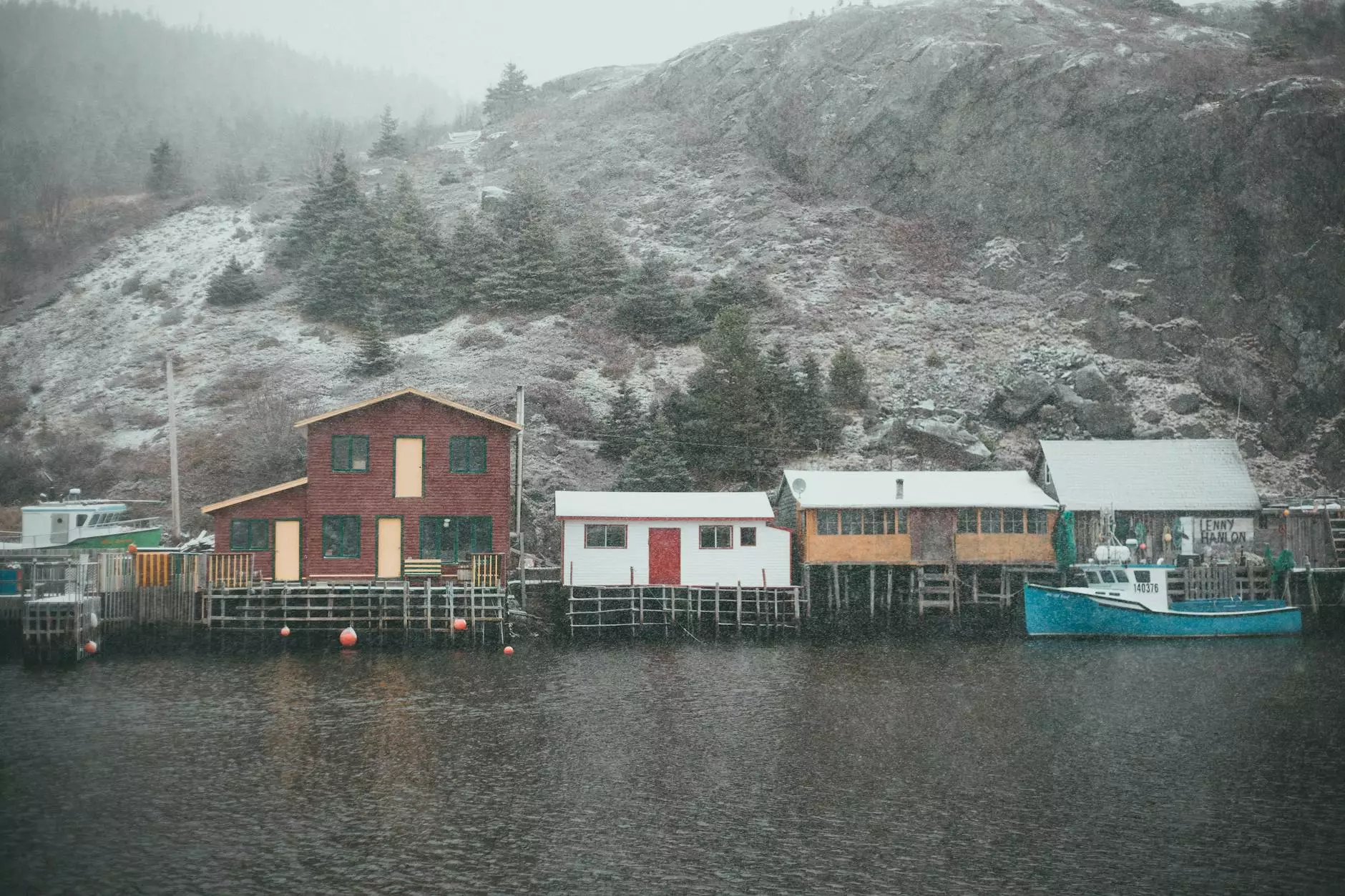 About Rasar Doug Interior Design
Rasar Doug Interior Design is a renowned and trusted name in the field of home and garden interior design. With a passion for creating unique and tailored spaces, we specialize in transforming homes and bringing our clients' visions to life. Our team of skilled professionals is dedicated to delivering exceptional results that reflect timeless elegance and sophistication.
Retro 50s Kitchen in Seattle's Haller Lake Neighborhood
Step into the enchanting world of 1948 and experience the charm of homes in Seattle's Haller Lake Neighborhood. We are proud to present our recent interior design project, a retro 50s kitchen that pays homage to the era while incorporating modern functionality.
Kitchen Design Concept
Our design concept for this project was to create a space that blends the nostalgic appeal of the 50s with contemporary design elements. We meticulously researched the architectural style of homes from 1948 to ensure authenticity.
Color Palette
The color palette used in this retro kitchen is inspired by the vibrant hues popular in the 50s. We opted for pastel shades, including mint green, pale pink, and baby blue, to evoke a sense of nostalgia and playfulness.
Furniture and Appliances
In line with the retro theme, we sourced vintage-style furniture and appliances that seamlessly integrate into the overall aesthetic. From a charming diner-style booth to a classic refrigerator, every piece was carefully selected to capture the essence of the era.
Materials and Finishes
Authenticity and attention to detail were paramount in this project. We chose materials and finishes that reflect the 50s style, such as retro-inspired tiles, checked linoleum flooring, and chrome accents. The result is a space that transports you back in time.
Functional Layout
While the kitchen exudes retro charm, we ensured that it meets the demands of modern living. Our team of experts worked closely with the homeowners to create a functional layout that maximizes storage, efficiency, and ease of use.
Why Choose Rasar Doug Interior Design?
When it comes to home and garden interior design, Rasar Doug Interior Design stands above the rest. Here's why you should choose us:
Unparalleled Expertise
With years of experience and a team of highly skilled professionals, we possess the expertise to handle projects of any scale or complexity.
Attention to Detail
We believe that every detail matters. Our meticulous approach ensures that no aspect is overlooked, resulting in a finished space that exceeds expectations.
Customized Solutions
We understand that every client is unique and has specific requirements. Our design solutions are tailored to meet individual preferences, ensuring a personalized touch in every project.
Commitment to Excellence
At Rasar Doug Interior Design, excellence is at the core of everything we do. We are committed to delivering unparalleled quality and customer satisfaction.
Client-Focused Approach
Our clients' vision and satisfaction are our top priorities. We collaborate closely with them throughout the design process to bring their dreams to fruition.
Contact Rasar Doug Interior Design Today
Are you ready to embark on your own interior design journey? Contact Rasar Doug Interior Design today and let us turn your dreams into reality. Whether you're located in Seattle's Haller Lake Neighborhood or beyond, our expertise knows no boundaries.