Ballard White Beach Cottage Kitchen - Home Birth Year 1911
Dec 19, 2022
Home Pick-Me-Ups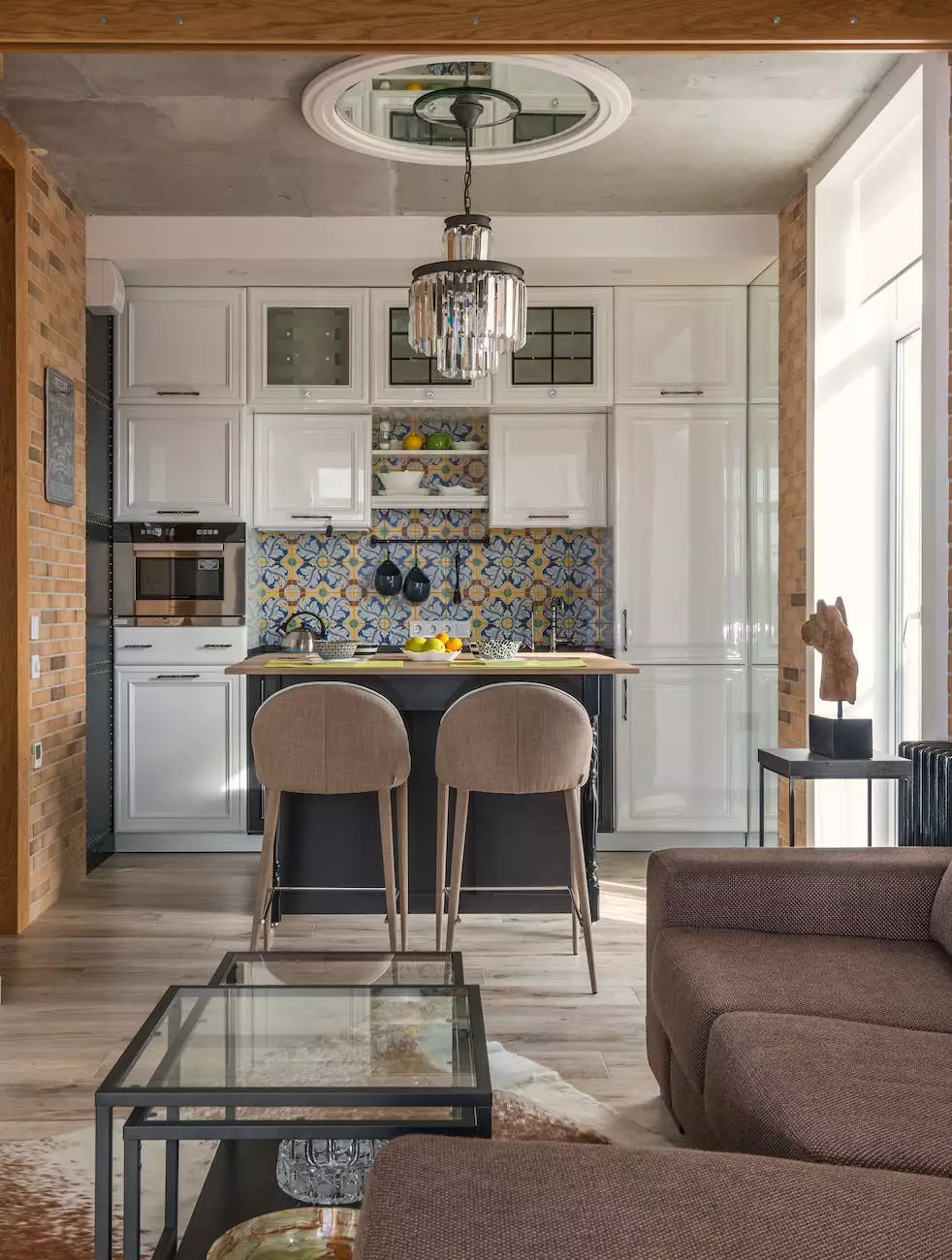 Timeless Charm and Elegance
Step into the enchanting world of the Ballard White Beach Cottage Kitchen, meticulously designed by Rasar Doug Interior Design. Perfectly blending modern functionality with the classic aesthetics of a bygone era, this exceptional renovation project showcases the timeless charm and elegance that is sure to captivate your senses.
A Glimpse into the Past
As you enter this magnificent home birthed in the year 1911, you are transported back in time. Every nook and cranny tells a story, preserving the legacy of the past while embracing contemporary living. Our team of expert designers has delicately restored and enhanced the original architectural features, harmoniously merging history with modernity.
Design Philosophy
At Rasar Doug Interior Design, we believe that every space should reflect the personality and vision of its occupants. Our design philosophy revolves around creating spaces that are not just aesthetically pleasing but also functional and practical for everyday life. The Ballard White Beach Cottage Kitchen exemplifies this approach, delivering a harmonious blend of style, comfort, and usability.
Exquisite Details
The beauty lies in the meticulous attention to detail. From the handcrafted cabinetry to the carefully selected hardware, every element in the Ballard White Beach Cottage Kitchen exudes excellence. The soothing, neutral color palette creates a serene atmosphere, while the carefully curated decor elements add character and personality to the space.
Seamless Functionality
Inspired by the needs of a modern lifestyle, the renovation incorporates an array of innovative features to ensure seamless functionality. State-of-the-art appliances and smart storage solutions provide convenience and efficiency without compromising on style. Whether you are an avid home cook or love hosting gatherings, the Ballard White Beach Cottage Kitchen is designed to cater to your every need.
Exceptional Interior Design Services
At Rasar Doug Interior Design, we specialize in creating unique, personalized spaces that inspire and delight. Our team of experienced designers and craftsmen work closely with clients to bring their vision to life. From conceptualization to final execution, we pride ourselves on delivering exceptional interior design services tailored to the specific needs of our clients.
Transform Your Home and Garden
Discover the transformative power of exceptional interior design. At Rasar Doug Interior Design, we offer a comprehensive range of services dedicated to enhancing not only your kitchen but your entire home and garden. Whether you are looking to renovate, redesign, or simply refresh your living spaces, our team is here to guide you every step of the way.
Embrace Timeless Elegance
Indulge in the luxury of timeless elegance with the Ballard White Beach Cottage Kitchen. Immerse yourself in a sanctuary where beauty and functionality coexist, and every detail has been carefully considered. Let Rasar Doug Interior Design take your design aspirations to new heights and create a space that truly reflects your unique style and personality.
Contact Us
Ready to embark on your interior design journey? Get in touch with Rasar Doug Interior Design today for a consultation. Together, let's create an exceptional living space that exceeds your expectations.