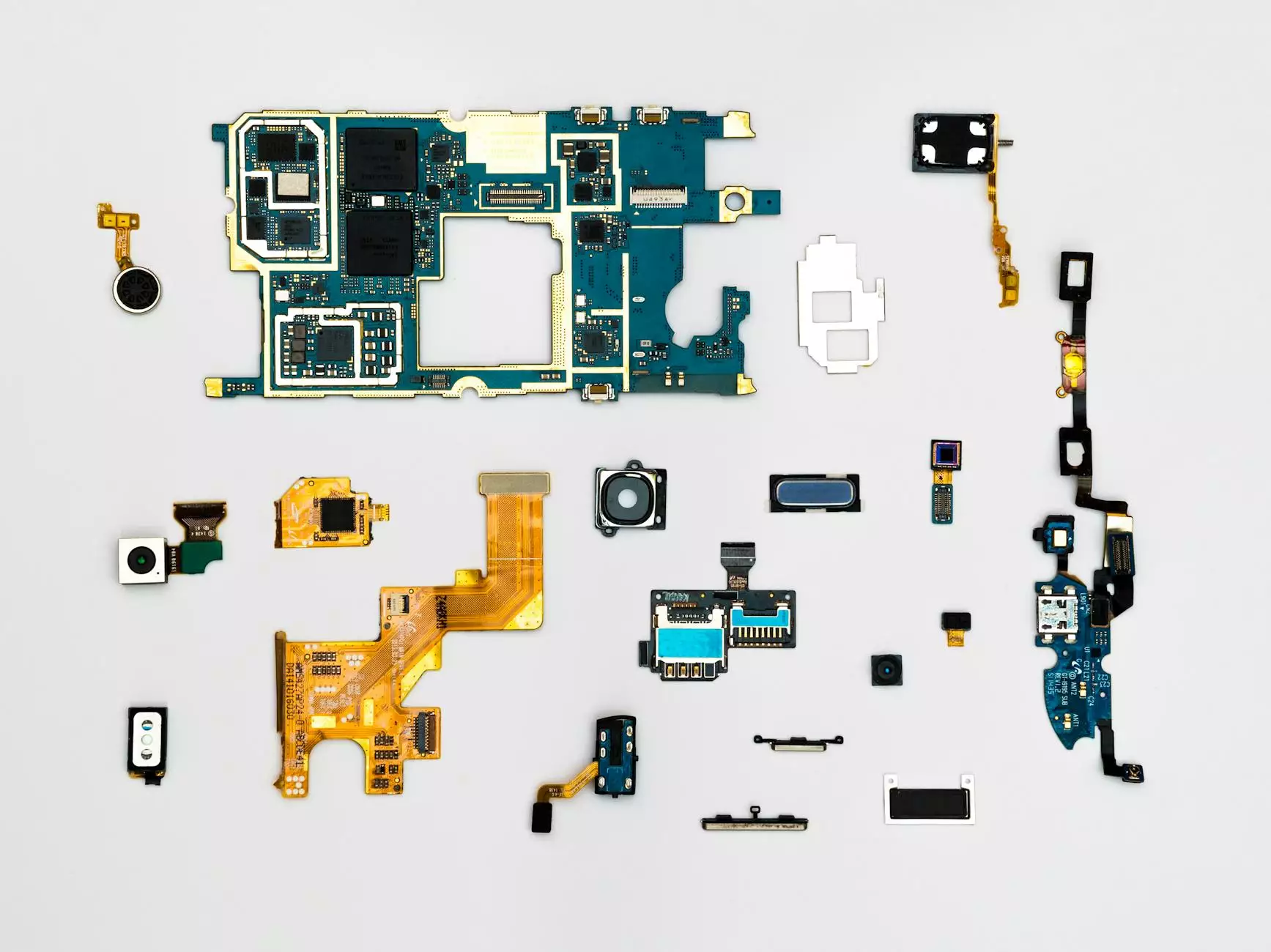 Welcome to the services page of Rasar Doug Interior Design, your premier destination for home and garden interior design. We are committed to transforming your living spaces into personalized havens that reflect your unique style and preferences. With our dedicated team of skilled professionals, we offer a wide range of services that cater to your specific needs.
Comprehensive Interior Design Solutions
At Rasar Doug Interior Design, we understand the importance of creating a harmonious and aesthetically pleasing environment within your home. Our comprehensive interior design solutions encompass every aspect of your living spaces, from concept to completion. With attention to detail and a focus on functionality, we strive to enhance your everyday living experience.
Consultation and Concept Development
Our design process begins with an in-depth consultation to understand your vision and aspirations. We believe in creating spaces that truly resonate with your lifestyle and personal taste. Through collaborative discussions, we gather insights into your preferences, color schemes, and overall design goals.
Using this valuable information, our expert designers develop unique and innovative concepts tailored exclusively for you. We pay careful attention to every detail, ensuring that our designs align perfectly with your vision.
Space Planning and Layout Design
The efficient utilization of space is vital in creating functional and inviting living areas. At Rasar Doug Interior Design, our experts specialize in space planning and layout design. By analyzing the available space and considering your specific requirements, we optimize spatial flow and create a layout that maximizes usability while maintaining a visually appealing balance.
Color Consultation and Selection
The choice of colors can greatly influence the mood and ambiance of a space. Our experienced color consultants provide expert guidance in selecting the perfect color schemes that complement your desired aesthetic. We consider factors such as lighting, existing furniture, and your personal preferences to create a cohesive color palette.
Furniture and Accessories Selection
Our vast network of trusted suppliers and manufacturers allows us to source high-quality furniture and accessories for your home. We believe that each piece should not only be visually appealing but also functional. Our team of designers will work closely with you to curate a selection that aligns with your style, budget, and requirements.
Customized Solutions
At Rasar Doug Interior Design, we recognize that each client is unique, and their design needs vary. That's why we offer customized solutions tailored to your specific requirements. Whether you are looking to renovate a single room or your entire home, our team is capable of handling projects of any size and complexity with utmost professionalism.
Redefine Your Living Spaces with Rasar Doug Interior Design
With a commitment to excellence and a passion for creating extraordinary interiors, Rasar Doug Interior Design stands out as a leader in the industry. Our team of skilled professionals is dedicated to delivering exceptional results that exceed your expectations.
If you are ready to transform your living spaces and experience the true essence of personalized interior design, contact us today for a consultation. Our friendly team is ready to guide you through the process and help you create the home of your dreams.