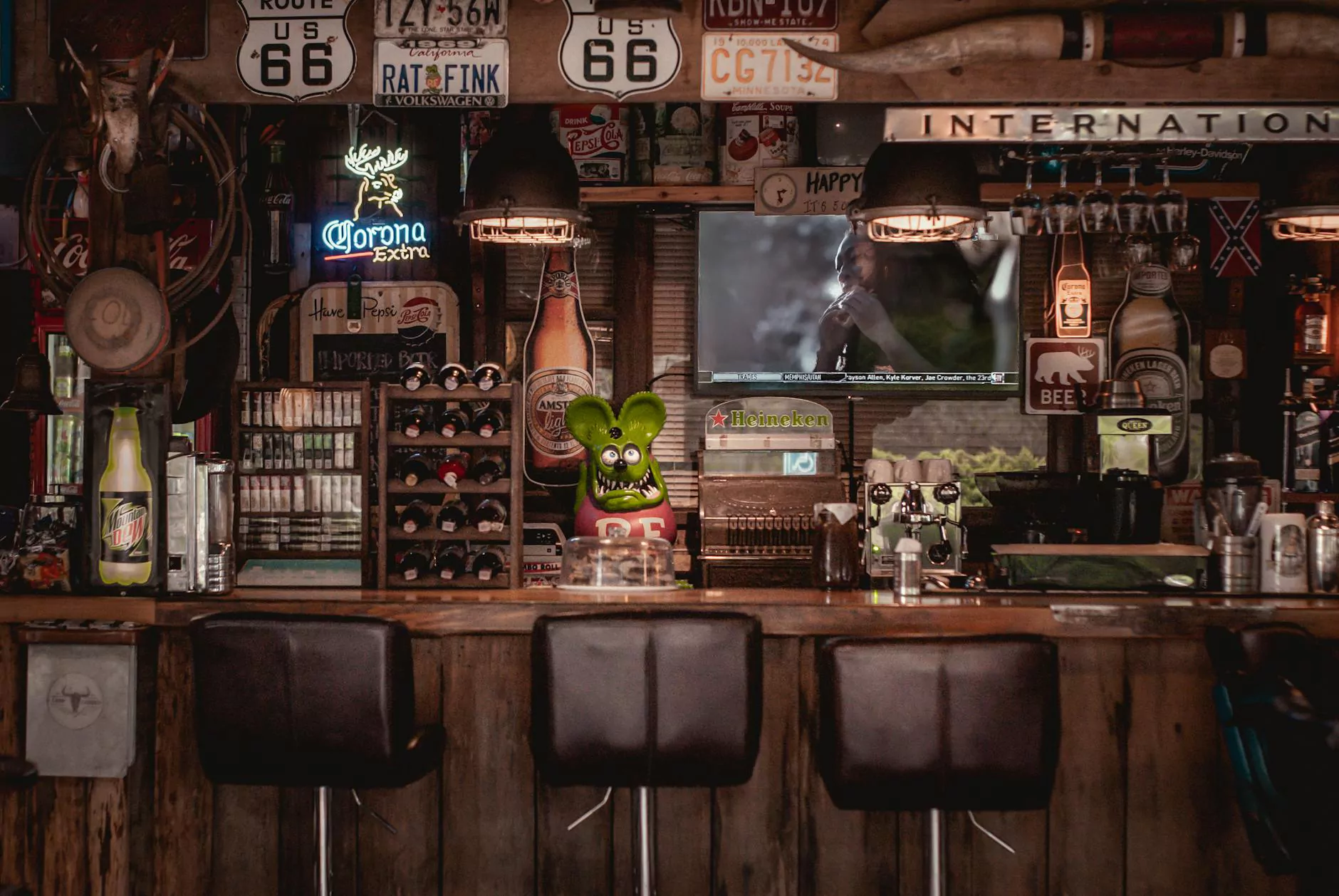 Exquisite Bar Stool Selections for Your Bellevue Space
Welcome to SCHOENFELD interiors, your ultimate source for luxurious and stylish bar stools in Bellevue, WA. We offer a diverse range of bar stool designs that effortlessly enhance the aesthetics and functionality of your space. Our carefully curated collection blends exceptional craftsmanship, comfort, and style to provide you with the perfect bar stools for your home or commercial establishment.
Unparalleled Elegance and Quality
At SCHOENFELD interiors, we understand that every interior has a unique atmosphere and design concept. That's why our bar stools are meticulously handcrafted with attention to detail, ensuring that each piece embodies elegance and quality. Our commitment to perfection means you can trust us to provide you with bar stools that surpass your expectations.
Wide Range of Styles and Materials
We take pride in offering an extensive selection of bar stools to suit various preferences and design aesthetics. Whether you prefer contemporary, modern, rustic, or traditional styles, we have the perfect bar stools to complement your space. Our collection features a variety of materials, including premium woods, metals, and upholstered options, allowing you to find the ideal bar stools that align with your vision.
Customizable Options
Looking for bar stools that are truly one-of-a-kind? Our customization services allow you to personalize your bar stools to match your unique tastes and requirements. From selecting fabrics and finishes to modifying dimensions and features, we work closely with you to create bar stools that reflect your individual style.
Exceptional Customer Service
At SCHOENFELD interiors, we believe in providing exceptional customer service to ensure your satisfaction throughout the entire purchasing process. Our knowledgeable and friendly team is here to assist you in selecting the perfect bar stools for your Bellevue space. We strive to exceed your expectations by offering expert advice, quick responses to your queries, and seamless delivery services.
Visit Our Showroom Today
Experience the luxury of our bar stools firsthand by visiting our showroom in Bellevue, WA. Our inviting and elegant space showcases a wide range of styles, allowing you to explore and envision the perfect bar stools for your home or commercial setting. Our knowledgeable staff is ready to guide you through the selection process, ensuring you find the bar stools that meet your criteria.
Transform Your Space with Premium Bar Stools
Elevate the design and functionality of your space with premium bar stools from SCHOENFELD interiors. As the trusted provider of high-quality bar stools in Bellevue, WA, we are dedicated to helping you create a stylish and inviting environment. Browse our collection online or visit our showroom today to discover the perfect bar stools that will truly enhance your space.