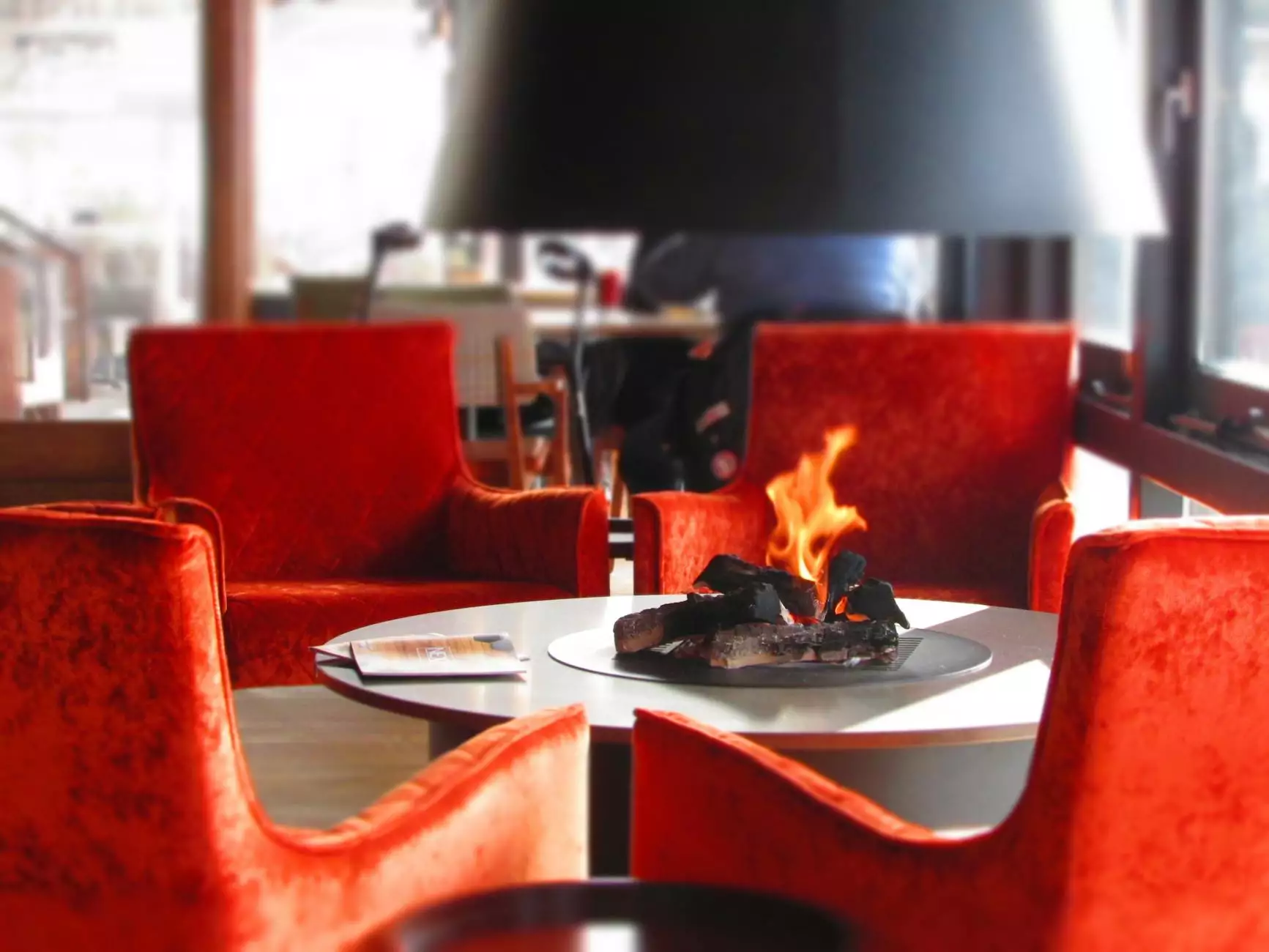 Welcome to Rasar Doug Interior Design, your premier destination for dining room sets in Bellevue, Washington. Our team of dedicated professionals is passionate about creating stunning interior spaces that cater to your personal style and preferences. With our expertise and a wide range of high-quality dining room sets, we can help you transform your dining area into a visually appealing and functional space that exceeds your expectations.
Unparalleled Selection of Dining Room Sets
At Rasar Doug Interior Design, we understand that every dining room is unique, and we strive to offer exceptional furniture options to match your individual taste. Our extensive collection of dining room sets features a variety of styles, from contemporary to traditional, ensuring that you'll find the perfect set to complement your home decor.
With our focus on quality craftsmanship, our dining room sets are made from premium materials that guarantee longevity and durability. Whether you prefer a sleek and modern design or a more classic and timeless aesthetic, our selection has something for every discerning homeowner.
Expert Interior Design Services
Our team of experienced interior designers is here to guide you throughout the entire process of selecting and designing your dining room set. We understand the importance of creating a harmonious and inviting atmosphere that suits your lifestyle and preferences.
When you choose Rasar Doug Interior Design, you gain access to our team's wealth of knowledge and expertise in interior design. We will work closely with you to understand your specific needs, offering personalized recommendations and solutions that cater to your unique vision.
From selecting the right dining table and chairs to coordinating colors and textures, our interior designers will help you create a cohesive and visually striking dining space that reflects your personal style. We pay meticulous attention to detail, ensuring that every element of your dining room set enhances the overall ambiance and functionality.
Creating Unforgettable Dining Experiences
We believe that a dining room is more than just a place to eat; it's a space where memorable moments are shared and cherished. With our exquisite dining room sets, you can create an environment that encourages meaningful connections and unforgettable dining experiences.
Whether you're hosting a formal dinner party or enjoying a casual family meal, our dining room sets will provide the perfect backdrop for every occasion. From elegant tables to comfortable seating options, we have carefully curated pieces that balance comfort, style, and functionality.
Elevate Your Dining Space Today
If you're looking to elevate your dining space to new heights of style and sophistication, Rasar Doug Interior Design is your ideal partner. Our commitment to exceptional quality and personalized service sets us apart from others in the industry.
Visit our showroom in Bellevue, WA, and explore our extensive collection of dining room sets. Our knowledgeable staff will be delighted to assist you in finding the perfect pieces to bring your vision to life. Transform your dining room into a showcase of elegance and beauty with Rasar Doug Interior Design.
Contact us today to schedule a design consultation and discover how we can help you create the dining room you've always dreamed of.
Keywords: Dining room sets Bellevue WA, dining room furniture Bellevue WA, interior design Bellevue WA, interior design services Bellevue WA, dining room decor Bellevue WA, dining room inspiration Bellevue WA.