Mary LaCount - Interior Design Expert at Rasar Doug Interior Design
Sep 11, 2019
Blog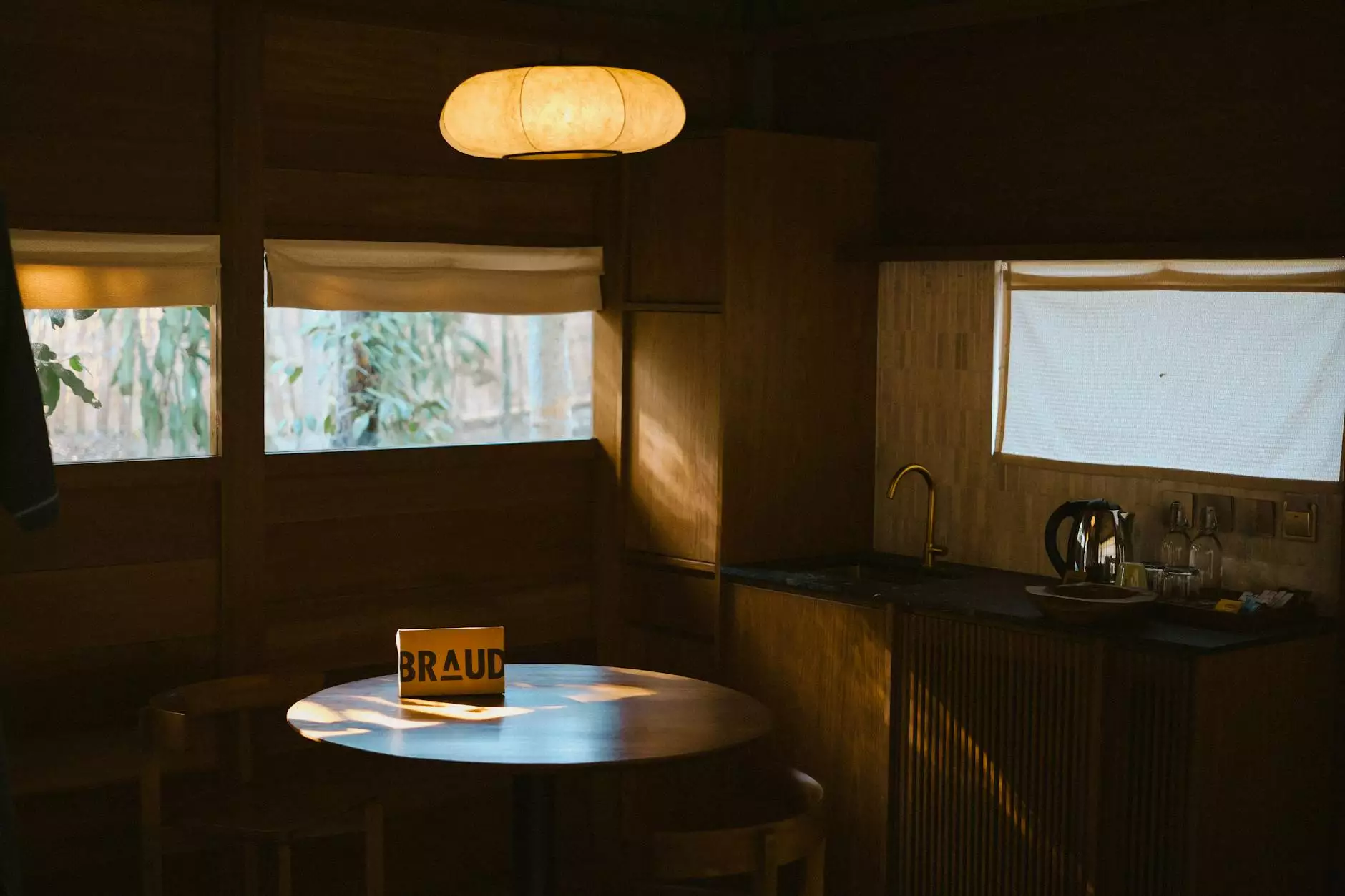 About Mary LaCount
Mary LaCount is a talented and passionate interior designer, known for her exceptional skills in transforming homes and gardens into stunning and harmonious spaces. With years of experience in the industry, Mary has collaborated with countless clients to create personalized and unique interiors that reflect their individual style and personality.
Expertise in Home and Garden Interior Design
As a valued member of the Rasar Doug Interior Design team, Mary specializes in home and garden interior design. Her expertise extends to all aspects of creating functional and aesthetically pleasing spaces that enhance the overall ambiance of any home or garden.
Creating Beautiful and Functional Spaces
Mary understands the importance of both beauty and functionality when it comes to designing interiors. She believes in creating spaces that not only look visually stunning but also serve a purpose and cater to the needs of the homeowners.
The Design Process
Every project Mary undertakes begins with a thorough understanding of the client's vision and requirements. She takes the time to listen attentively and collaborates closely with them to ensure the design reflects their unique preferences and lifestyle.
Once the initial consultation is complete, Mary develops a comprehensive design plan, encompassing everything from color schemes, furniture selection, lighting, textures, and more. She pays meticulous attention to detail, ensuring every element works harmoniously together to create a cohesive and visually appealing space.
Personalized Approach to Interior Design
What sets Mary apart is her personalized approach to interior design. She believes that every home and garden tells a story, and it is her mission to bring that story to life through thoughtful design choices.
Affordable and Sustainable Design Solutions
In addition to her keen eye for aesthetics, Mary also emphasizes the importance of affordability and sustainability in her designs. She strives to find innovative design solutions that fit within the client's budget while minimizing environmental impact.
Collaborative and Client-Centric Process
Mary firmly believes in open and honest communication throughout the design process. She actively involves clients in decision-making, ensuring that their aspirations and ideas are incorporated into the final design. This collaborative approach fosters a strong partnership between Mary and her clients.
Explore the Possibilities with Mary LaCount
Whether you are looking to refresh your home's interior or transform your garden into a peaceful oasis, Mary LaCount is the interior designer to trust. Her exceptional skills, attention to detail, and commitment to client satisfaction make her an invaluable asset to the Rasar Doug Interior Design team.
Contact Mary LaCount Today
Reach out to Mary LaCount today to discuss your interior design needs. Experience the transformational power of exceptional design and create the home or garden of your dreams.