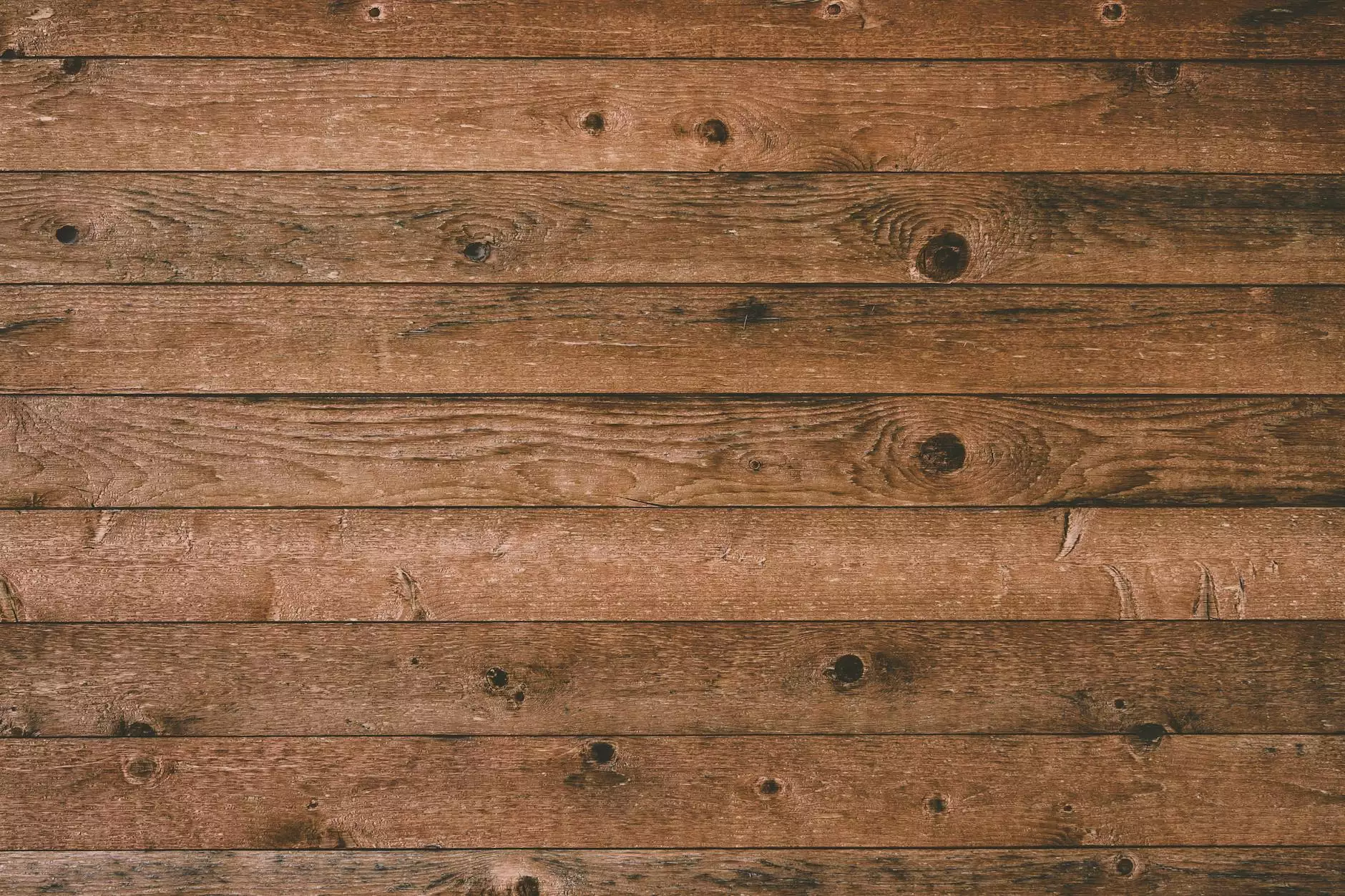 Welcome to Rasar Doug Interior Design, your ultimate destination for all your home and garden interior design needs. We are proud to present to you our exquisite collection of furniture, which includes the stunning TH Solid Wood End Table - a must-have for any stylish home interior.
At Rasar Doug Interior Design, we understand that your home is your sanctuary. It is where you create memories, relax, and entertain loved ones. That's why we are passionate about providing you with high-quality, beautifully crafted furniture that reflects your unique style and enhances your living spaces.
Elevate Your Interior with the TH Solid Wood End Table
The TH Solid Wood End Table is a true testament to superior craftsmanship and timeless design. Made from the finest solid wood, this end table exudes elegance and sophistication, adding a touch of luxury to any room. Its sturdy construction ensures long-lasting durability, making it a practical choice for everyday use.
With its sleek and minimalist design, the TH Solid Wood End Table seamlessly blends with various interior styles, whether you prefer a contemporary, modern, or classic look. Its versatility allows you to place it in your living room, bedroom, or home office, serving as both a functional and decorative piece.
Key Features:
Handcrafted from premium solid wood for exceptional quality
Available in a variety of finishes to match your existing furniture
Compact size fits perfectly in any room
Spacious surface provides ample space for everyday essentials
Sturdy construction ensures long-lasting durability
Discover Our Extensive Furniture Collection
At Rasar Doug Interior Design, we believe that every piece of furniture tells a story. That's why we carefully curate our collection to offer you unique and inspiring options for your home. From stunning sofas and stylish dining sets to eye-catching accessories, we have everything you need to transform your space into a haven of style and comfort.
Our team of experienced interior designers is always ready to assist you in finding the perfect furniture pieces that suit your taste and fulfill your specific needs. We prioritize customer satisfaction and strive to exceed your expectations at every turn.
Why Choose Rasar Doug Interior Design?
When it comes to selecting furniture for your home, you deserve the best. Here are some reasons why Rasar Doug Interior Design is the ideal choice for all your interior design needs:
Unparalleled Quality: We source our furniture from reputable manufacturers known for their superior craftsmanship and attention to detail. Each piece is carefully inspected to meet our high standards.
Unique and Exclusive: Our collection features exclusive designs that you won't find anywhere else. Stand out from the crowd with our one-of-a-kind furniture pieces.
Personalized Service: Our dedicated team of interior designers understands that each customer has unique preferences and needs. We provide personalized recommendations and guidance throughout your furniture selection process.
Convenience: With our user-friendly website, you can browse our extensive collection from the comfort of your own home. Enjoy a seamless online shopping experience with secure payment options and swift delivery.
Satisfaction Guaranteed: We are committed to ensuring your complete satisfaction. If you have any concerns or questions, our friendly customer support team is always here to assist you.
Unlock the Potential of Your Home with Rasar Doug Interior Design
Take your home interior to new heights with the TH Solid Wood End Table and our wide range of exceptional furniture pieces. Trust Rasar Doug Interior Design to deliver premium quality, style, and functionality to your living spaces.
Discover our collection today and let us help you create a home that truly reflects your personal style and enhances your everyday living experience. Invest in furniture that stands the test of time and make a statement with every piece.