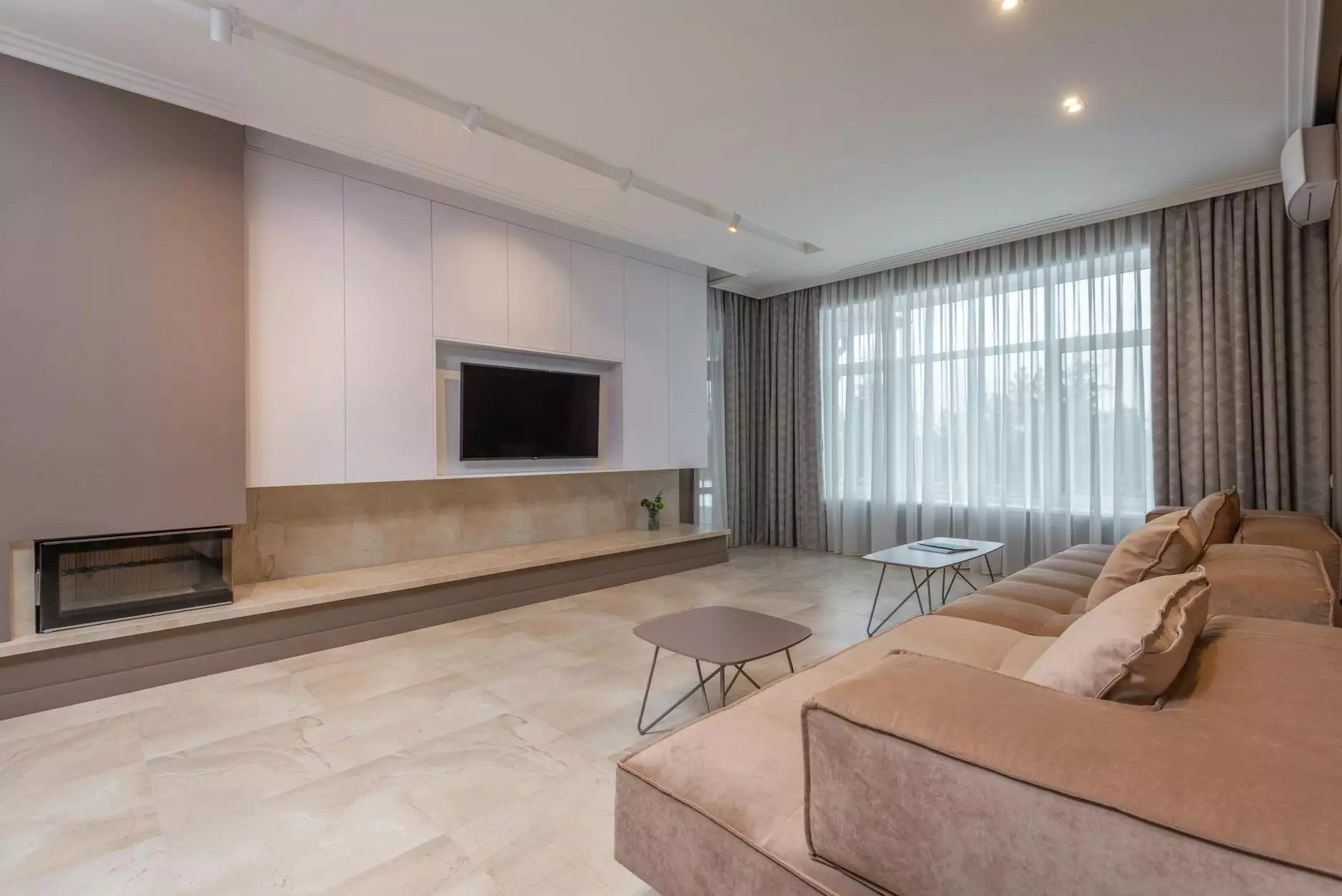 Welcome to Rasar Doug Interior Design, where we bring you the finest in home and garden interior design. Our dedication to exceptional craftsmanship and quality is perfectly exemplified by the Thayer Coggin 2PC Curved Sofa Set. This extraordinary piece offers a harmonious blend of elegance, comfort, and contemporary design, making it the ideal addition to any stylish home.
Unparalleled Craftsmanship
At Rasar Doug Interior Design, we believe that every element of a home should reflect the owner's unique personality and style. The Thayer Coggin 2PC Curved Sofa Set is meticulously crafted to perfection, showcasing the expertise of our skilled artisans. Each curve and contour of this sofa set is delicately created, ensuring both aesthetic beauty and unrivaled comfort. With attention to detail at the forefront, this timeless piece will effortlessly enhance any living space.
Elevate Your Living Space
Whether you're entertaining guests or simply relaxing after a long day, the Thayer Coggin 2PC Curved Sofa Set guarantees an exceptional seating experience. Its plush cushions, upholstered in luxurious fabric, provide a cozy and inviting feel. The curved design offers a unique touch, adding grace and sophistication to your living room. With its ample seating and ergonomic support, this sofa set ensures utmost comfort for you and your loved ones.
Unleash Your Style
As pioneers in the interior design industry, Rasar Doug Interior Design understands the importance of individuality. The Thayer Coggin 2PC Curved Sofa Set can be customized to suit your specific preferences. Choose from a range of high-quality fabrics, colors, and finishes to create a piece that seamlessly integrates with your existing decor or establishes a striking focal point. With its versatility, this sofa set allows for endless possibilities, allowing you to express your personal style effortlessly.
Enduring Beauty
Investing in furniture should always be a long-term commitment. The Thayer Coggin 2PC Curved Sofa Set is built to withstand the test of time. Constructed with top-quality materials and exceptional attention to structural integrity, this sofa set will retain its beauty and functionality for years to come. Its sturdy frame ensures durability, while the expertly tailored upholstery guarantees resistance to wear and tear. Embrace the joy of owning a piece that will continue to impress for generations.
Explore the Home and Garden - Interior Design Category
Discover more inspiration for your home by exploring our extensive Home and Garden - Interior Design category. Rasar Doug Interior Design offers a curated selection of exceptional furniture, accessories, and decor items that cater to diverse tastes and preferences. Allow our team of experienced interior designers to guide you in creating a space that reflects your unique identity and aspirations. From captivating lighting fixtures to exquisite artwork, our collection has something to elevate every space.
Experience Rasar Doug Interior Design
At Rasar Doug Interior Design, we are dedicated to providing our clients with the highest level of service and expertise. Our team of talented professionals will assist you in transforming your vision into reality, ensuring a seamless and enjoyable design journey. Find exactly what you're looking for with our comprehensive range of products and services, designed to meet the diverse needs of our esteemed clientele.
Explore our website today and discover the Thayer Coggin 2PC Curved Sofa Set, a testament to the impeccable craftsmanship and design philosophy of Rasar Doug Interior Design. Elevate your living space with this remarkable piece that seamlessly merges style and comfort. Trust the experts and embrace the art of interior design.