About Michael DeVidal
Feb 26, 2018
About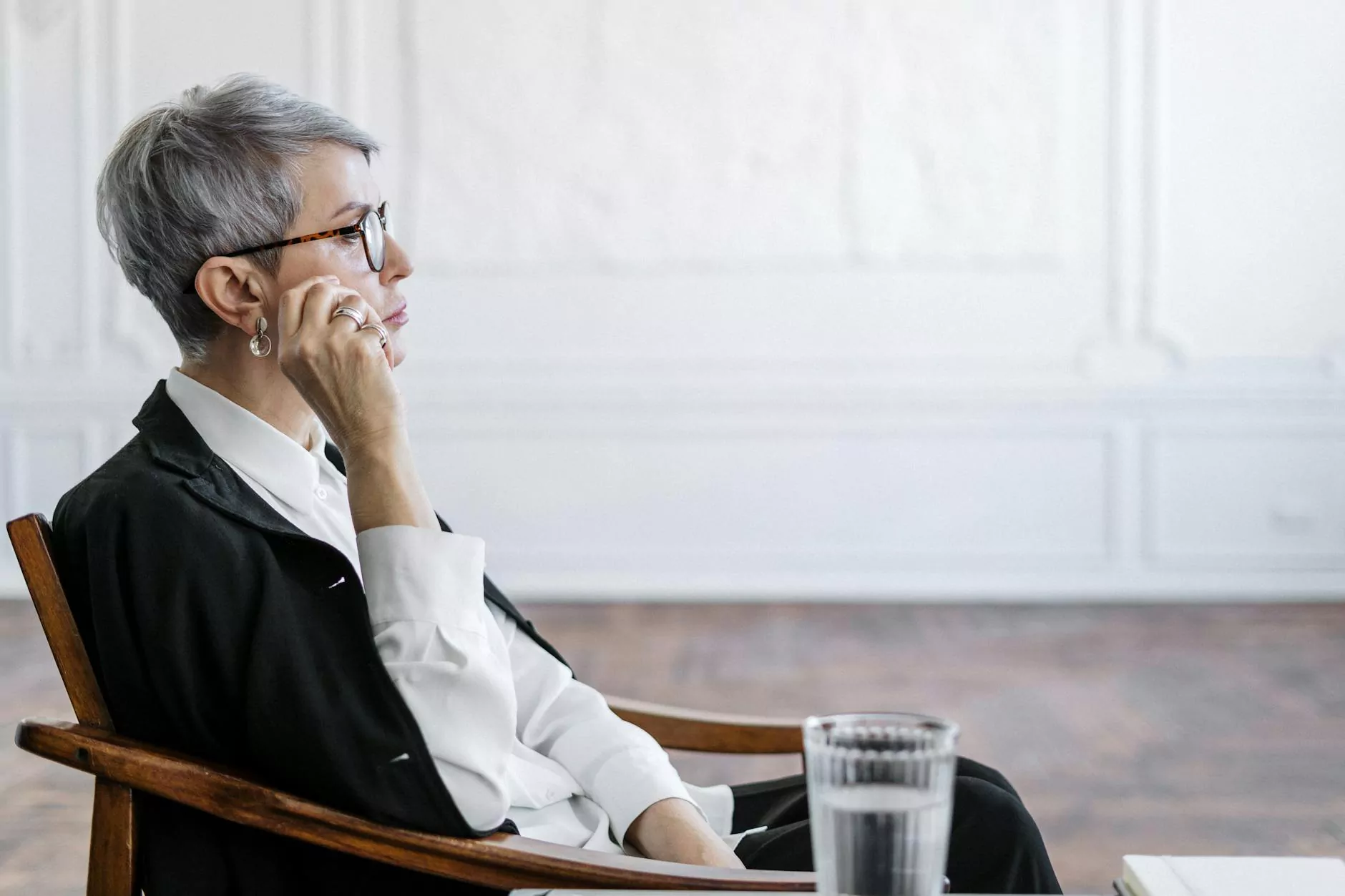 Welcome to the page of Michael DeVidal, a highly skilled and experienced interior designer at Rasar Doug Interior Design. With a passion for transforming spaces and creating stunning designs, Michael has made a name for himself in the field of home and garden interior design.
Experience and Expertise
With over a decade of experience in the industry, Michael DeVidal has honed his skills to perfection. He has successfully completed numerous projects ranging from residential homes to commercial spaces.
His expertise lies in creating personalized interior design solutions that cater to the unique needs and preferences of each client. Whether you are looking for a modern and minimalistic design or a classic and luxurious style, Michael can bring your vision to life.
Stunning Designs
Michael DeVidal is known for his ability to create stunning designs that not only enhance the aesthetics of a space but also improve its functionality. He understands the importance of striking the right balance between form and function.
By carefully selecting colors, textures, furniture, and accessories, Michael can create a cohesive and visually appealing design that reflects your personality and style. His attention to detail and strong eye for design ensure that every project is executed to perfection.
Collaborative Approach
Michael believes in a collaborative approach to interior design, where the client is an integral part of the creative process. He takes the time to understand your needs, preferences, and budget constraints to deliver a design that exceeds your expectations.
Throughout the project, Michael maintains open lines of communication, keeping you informed about the progress and incorporating any feedback or changes you may have. His commitment to client satisfaction is unparalleled, and he strives to create spaces that truly reflect your individuality.
Services Offered
As part of the Rasar Doug Interior Design team, Michael DeVidal offers a wide range of services to cater to all your home and garden interior design needs. Some of the services include:
Space planning and layout design
Color scheme selection
Furniture and accessories selection
Lighting design
Customized window treatments
Art and decor curation
Project management
No matter the size or scope of the project, Michael has the expertise and resources to deliver exceptional results.
Contact Michael DeVidal
If you are ready to transform your space into something extraordinary, don't hesitate to get in touch with Michael DeVidal. He offers personalized consultations to understand your needs and provide tailored solutions.
Contact Michael today to schedule a consultation and take the first step towards creating the home or garden of your dreams.
Remember, when it comes to interior design, Michael DeVidal and Rasar Doug Interior Design are your trusted partners for exceptional results.