Welcome to Urban Harmony
Jun 4, 2023
Blog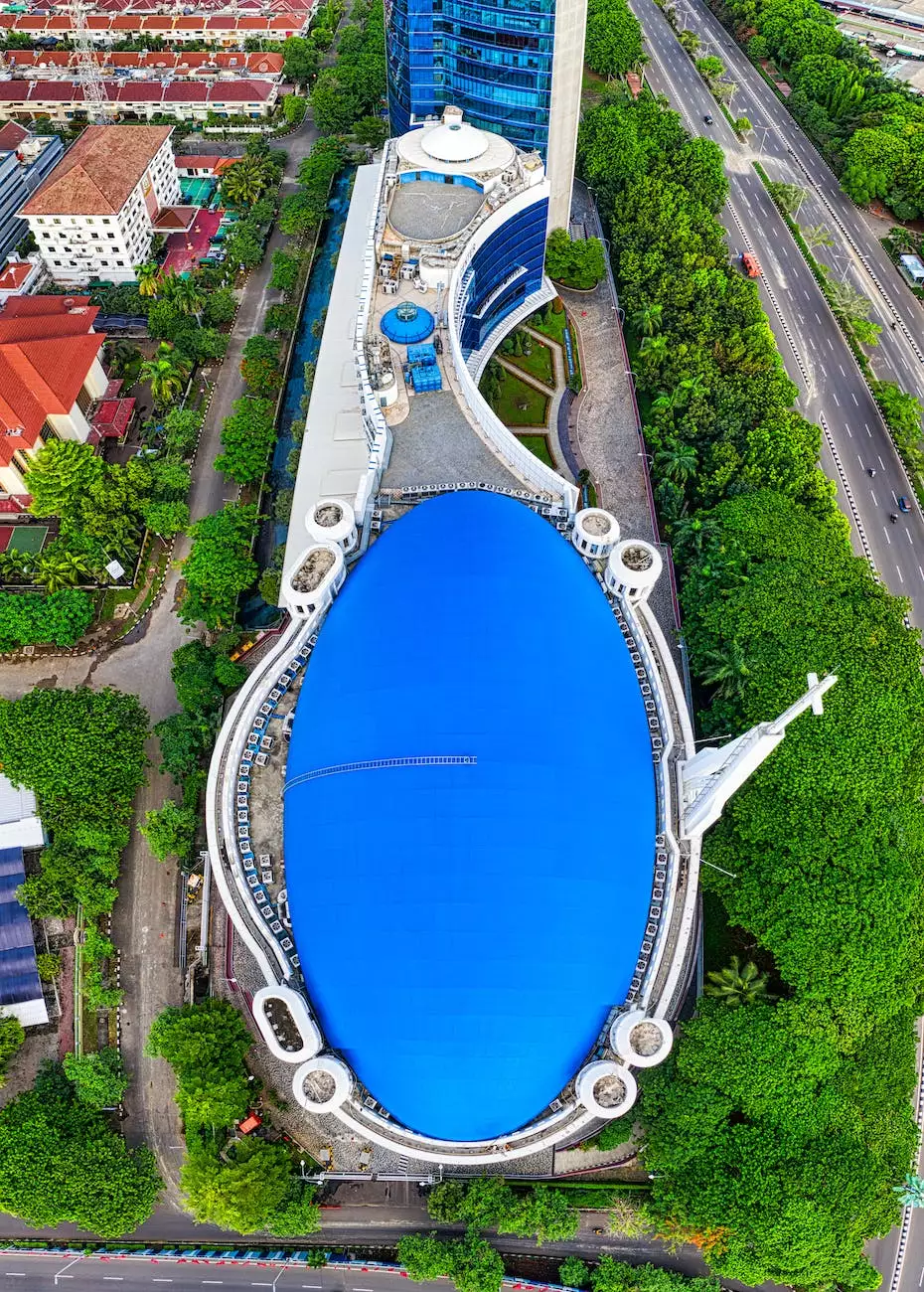 Elevate Your Space with Rasar Doug Interior Design
At Urban Harmony, we believe that a well-designed space can transform your living experience. As a leading player in the field of interior design, Rasar Doug Interior Design offers a wide range of services that cater to your home and garden needs. With our expertise, we aim to create a harmonious environment where style meets functionality, resulting in a truly exceptional living space.
Unveiling the Essence of Urban Harmony
Our team of skilled designers and architects possess a deep understanding of interior design principles and trends that enables us to craft unique solutions for every client. We take pride in our attention to detail, ensuring that every aspect of your space is meticulously planned and executed. From making small enhancements to undertaking complete home makeovers, Urban Harmony offers comprehensive services that address all your interior design requirements.
A Personalized Approach to Interior Design
At Urban Harmony, we understand that each client has distinct tastes and preferences. Our personalized approach allows us to truly comprehend your vision, ensuring that the final result exceeds your expectations. Whether you desire a contemporary, minimalist look or a bold and vibrant atmosphere, our team excels at seamlessly integrating design elements to create a space that reflects your personality.
Transforming Your Living Space
In today's fast-paced world, your home should serve as a sanctuary where you can relax and recharge. Our interior design experts will work closely with you to craft an environment that perfectly aligns with your lifestyle and needs. From furniture selection to color scheme coordination, lighting design to spatial planning, we leave no stone unturned in enhancing the aesthetics and functionality of your living space.
Creating a Harmonious Balance
Urban Harmony specializes in creating seamless transitions between indoor and outdoor spaces, bringing nature's beauty into your home. We believe in the power of natural elements to create a calming and soothing ambiance, giving you a sense of tranquility. Our team will guide you in carefully selecting materials, textures, and finishes that go hand-in-hand with your surroundings, resulting in a harmonious blend of nature and design.
The Difference is in the Details
Renowned for our meticulous attention to detail, Urban Harmony ensures that every aspect of your project is flawlessly executed. From sourcing high-quality materials to coordinating with skilled craftsmen, we take pride in delivering exceptional results. Our team's expertise extends to coordinating with architects and contractors, ensuring a seamless process from start to finish.
Embrace Urban Harmony Today
Are you ready to transform your living space into a haven of tranquility and style? Contact Rasar Doug Interior Design and experience the remarkable expertise of Urban Harmony. With our passion for interior design, commitment to quality, and personalized approach, we guarantee an unforgettable journey towards creating the home of your dreams.