Top Rated Interior Designer in Kirkland, WA
Mar 13, 2022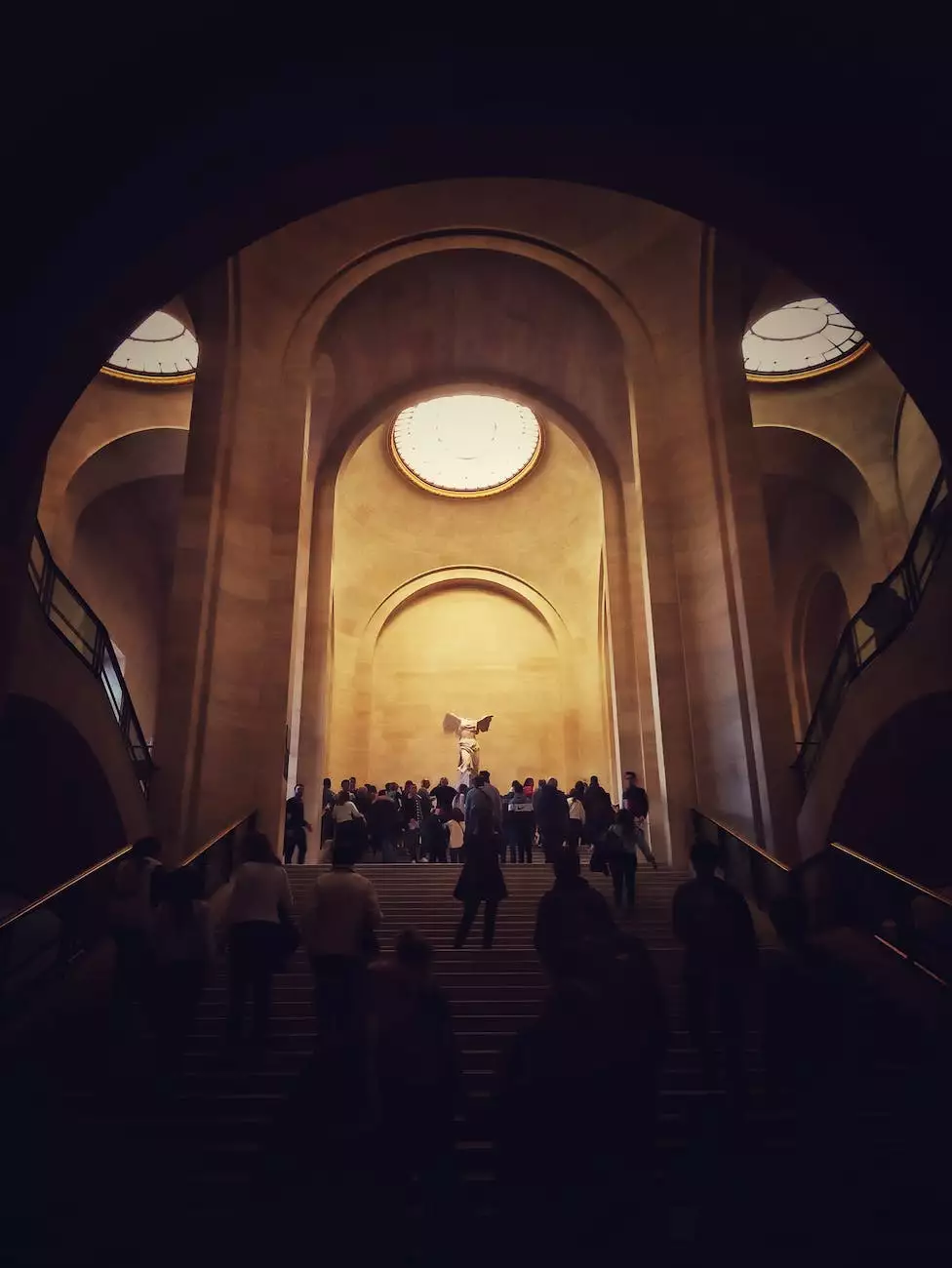 About Rasar Doug Interior Design
Rasar Doug Interior Design is a renowned interior design company located in Kirkland, WA. With years of experience in the industry, our team of talented designers provides exceptional interior design services to homeowners in Kirkland and surrounding areas. We are dedicated to creating beautiful and functional living spaces that reflect our clients' unique style and personality.
Transform Your Home with Our Expert Interior Design Services
At Rasar Doug Interior Design, we believe that every home should be a reflection of its occupants. Our team of skilled designers works closely with our clients to understand their vision, preferences, and lifestyle. From concept development to the final execution, we take pride in delivering exceptional results that exceed expectations.
Comprehensive Home Interior Design Solutions
Whether you're looking to revamp a single room or transform your entire home, our comprehensive interior design solutions have got you covered. We offer a wide range of services, including:
Space planning and layout design
Color consultation
Furniture selection and arrangement
Lighting design
Window treatments and upholstery
Custom cabinetry and millwork
Art and accessory selection
And much more!
Unique and Personalized Designs
At Rasar Doug Interior Design, we understand that every client is unique and has different design needs. That's why we take a personalized approach to every project we undertake. Our team carefully considers your preferences, lifestyle, and budget to create a design that perfectly suits your taste and requirements.
Attention to Detail
We believe that it's the little details that make a big difference. Our designers pay meticulous attention to every aspect of the design, ensuring that no detail is overlooked. From selecting the perfect color palette to curating unique accessories, we make sure that every element harmonizes beautifully to create a cohesive and visually stunning space.
Client Satisfaction is Our Priority
At Rasar Doug Interior Design, client satisfaction is our top priority. Our team works tirelessly to deliver exceptional designs and exceptional service. We believe in open and transparent communication, ensuring that our clients are involved in every step of the design process. Our goal is to exceed expectations and create spaces that our clients will truly love.
Contact Us for a Consultation
If you're in Kirkland, WA, and looking for the top-rated interior designer to transform your home, look no further than Rasar Doug Interior Design. Contact us today to schedule a consultation with our expert team. Let's bring your vision to life and create the home of your dreams!