Hygge In Redmond, Washington
Jun 22, 2021
Blog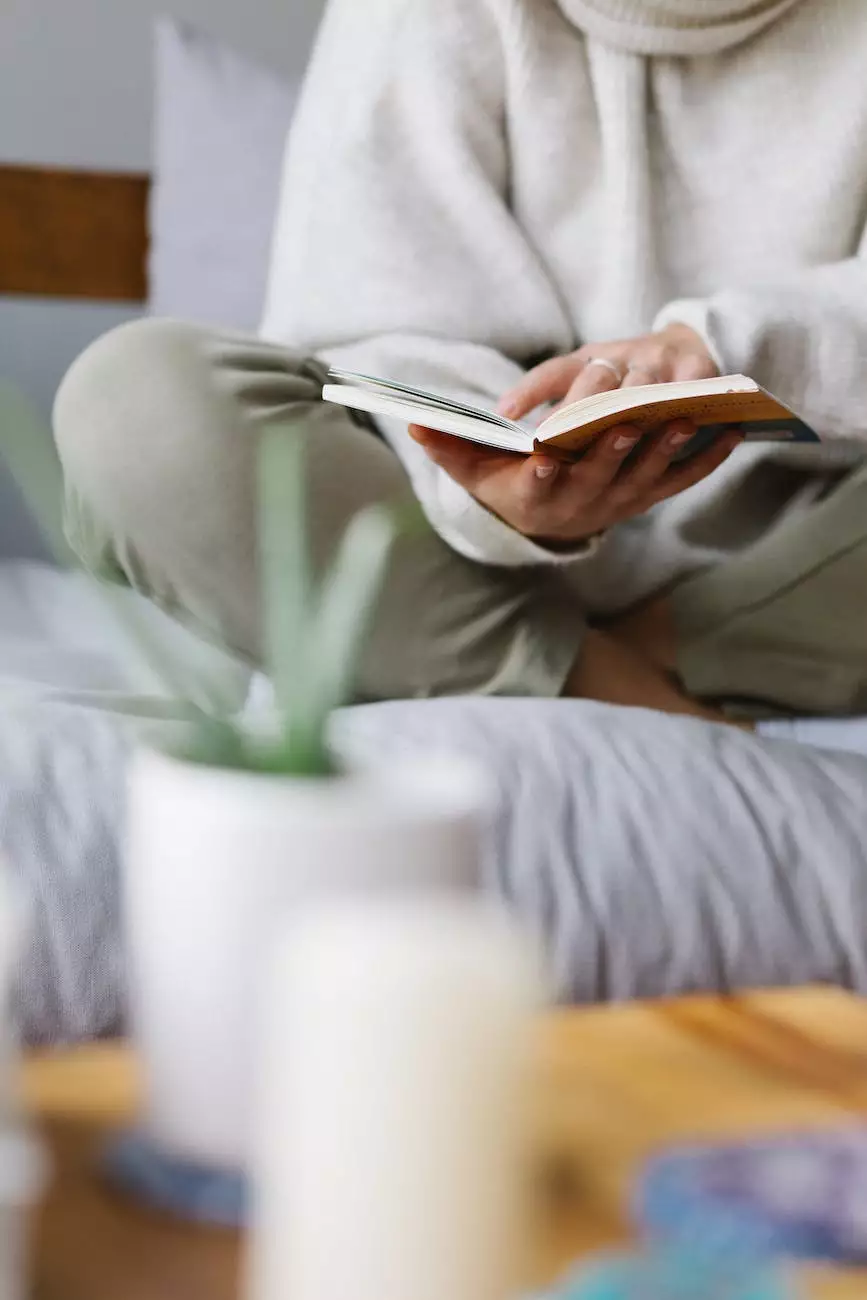 Creating Warmth and Comfort in your Home with Rasar Doug Interior Design
Welcome to Hygge in Redmond, Washington, brought to you by Rasar Doug Interior Design!
The Essence of Hygge
Originating from Denmark, Hygge (pronounced "hoo-gah") is a lifestyle concept that embraces coziness, warmth, and contentment. It's about creating a haven within your home where you can relax, unwind, and enjoy the simple pleasures of life. At Rasar Doug Interior Design, we understand the importance of creating a hygge-inspired space that reflects your personal style while promoting comfort and well-being.
Your Trusted Interior Design Experts
As the premier interior design firm in Redmond, Washington, Rasar Doug Interior Design specializes in transforming houses into homes through our unique approach that combines functionality, aesthetics, and a touch of Hygge ambiance. With years of experience and a team of highly skilled designers, we take pride in creating spaces that exude warmth, comfort, and charm.
Customized Designs Tailored to Your Lifestyle
At Rasar Doug Interior Design, we believe that every home should reflect the personality and lifestyle of its owners. Our talented designers work closely with you to understand your vision, preferences, and needs. Whether you prefer a rustic cabin retreat or a modern urban oasis, we meticulously craft designs that embrace the essence of Hygge while perfectly complementing your unique style.
Creating Hygge Moments in Every Room
Our expert team pays meticulous attention to every detail when designing your space. From cozy living rooms with plush sofas and soft lighting to tranquil bedrooms adorned with luxurious linens and soothing color palettes, we curate hygge-inspired moments in every room. We prioritize natural materials, warm textures, and earthy tones to create a harmonious and inviting atmosphere.
Bringing Nature Indoors
Incorporating elements of nature is another key aspect of Hygge design. We introduce greenery, such as potted plants and fresh flowers, to add life and freshness to your space. Natural light is also essential, so we strategically position windows and choose light filtering curtains to maximize the entry of natural light.
Cozying Up with Hygge Accessories
No Hygge-inspired space is complete without carefully selected accessories that enhance the cozy and inviting atmosphere. We curate a collection of soft throw blankets, plush pillows, and ambient candles to create a warm and comforting environment. Our team also ensures that storage solutions are incorporated, keeping clutter at bay to promote a sense of serenity.
Our Commitment to Quality and Client Satisfaction
At Rasar Doug Interior Design, we pride ourselves on delivering exceptional service and exquisite designs that meet and exceed our clients' expectations. We strive for quality craftsmanship and attention to detail in every project we undertake. With our extensive experience and passion for interior design, we guarantee that your home in Redmond, Washington will embrace the essence of Hygge and radiate warmth and comfort for years to come.
Contact Us Today
If you're ready to embrace the Hygge lifestyle in Redmond, Washington, look no further than Rasar Doug Interior Design. Contact us today to discuss your interior design project and let us create the perfect hygge-inspired space tailored just for you!