Why You Need an Interior Design Consultation
Apr 12, 2019
Blog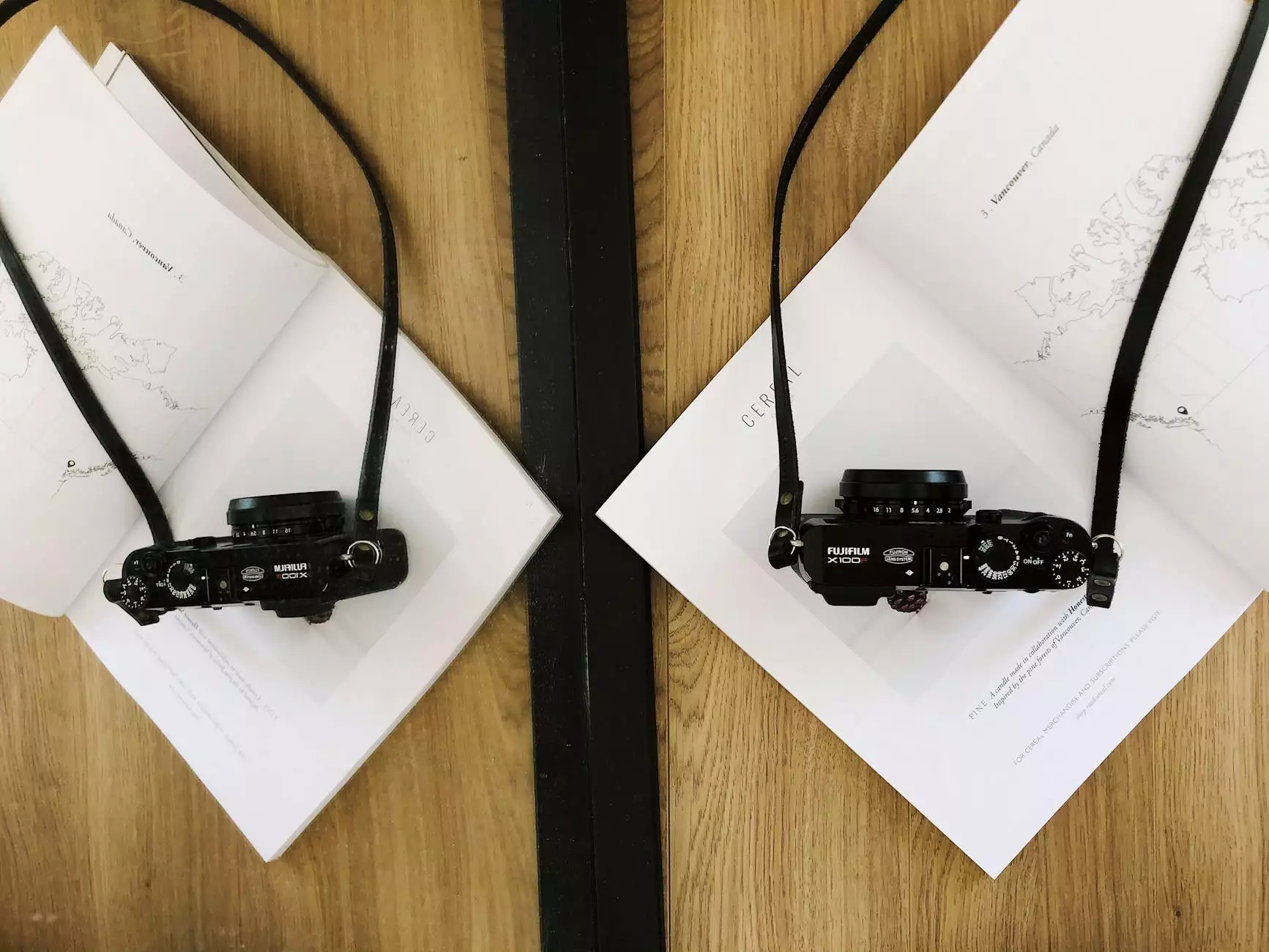 Welcome to Rasar Doug Interior Design, the premier destination for all your home and garden interior design needs!
Are you looking to transform your living space into something extraordinary? Do you want your home to reflect your personality, taste, and style? Look no further - an interior design consultation with Rasar Doug Interior Design is the answer you've been searching for.
The Importance of Interior Design
Interior design plays a crucial role in creating a harmonious and visually appealing living environment. Unlike superficial decorations or minor rearrangements, a professional interior design consultation has the power to completely transform your space and elevate it to new heights.
With the right combination of colors, textures, and furnishings, an interior designer can create a cohesive and functional space that brings joy, comfort, and a sense of pride. Whether you're looking to redesign your entire home or simply revamp a single room, our team of experienced designers will guide you through the process, ensuring your vision becomes a reality.
Our Approach to Interior Design
At Rasar Doug Interior Design, we understand that every client is unique, and their individual needs and preferences are paramount. We take a personalized approach to interior design, working closely with you to understand your style, lifestyle, and budget.
Our team of talented designers will collaborate with you to create a comprehensive design plan tailored to your specific requirements. From conceptualization to implementation, we handle every aspect of the design process with meticulous attention to detail and a passion for excellence.
Transform Your Space
Imagine walking into a home that perfectly captures your essence, where every element is carefully curated to reflect your unique personality and taste. Whether you prefer a contemporary, minimalist aesthetic or a classic, timeless design, our team can bring your vision to life.
Working with Rasar Doug Interior Design means gaining access to an extensive network of industry resources and suppliers. We have built strong relationships with trusted vendors, ensuring that we can provide you with high-quality products and materials that enhance the beauty and functionality of your space.
Why Choose Rasar Doug Interior Design?
With countless interior design firms out there, you might be wondering what sets us apart. Here are just a few reasons why Rasar Doug Interior Design stands out:
Experience
With years of experience in the industry, our designers have honed their skills and expertise, delivering exceptional results time and time again. We have a keen eye for detail and stay up-to-date with the latest trends and innovations in interior design.
Client-Centric Approach
Your satisfaction is our top priority. We listen attentively to your needs, provide transparent communication, and involve you throughout the entire design process. Our goal is to exceed your expectations and create a space you'll truly love.
Custom Solutions
We believe in creating spaces that are as unique as you are. Our team will work closely with you to craft custom solutions that are tailored to your lifestyle, preferences, and budget. No two projects are the same, and we embrace the opportunity to bring your dream space to life.
Contact Us Today
Ready to transform your living space? Contact Rasar Doug Interior Design today to schedule an interior design consultation. Our team is excited to help you create a home that is as exceptional as you are.
Rasar Doug Interior Design
Category: Home and Garden - Interior Design