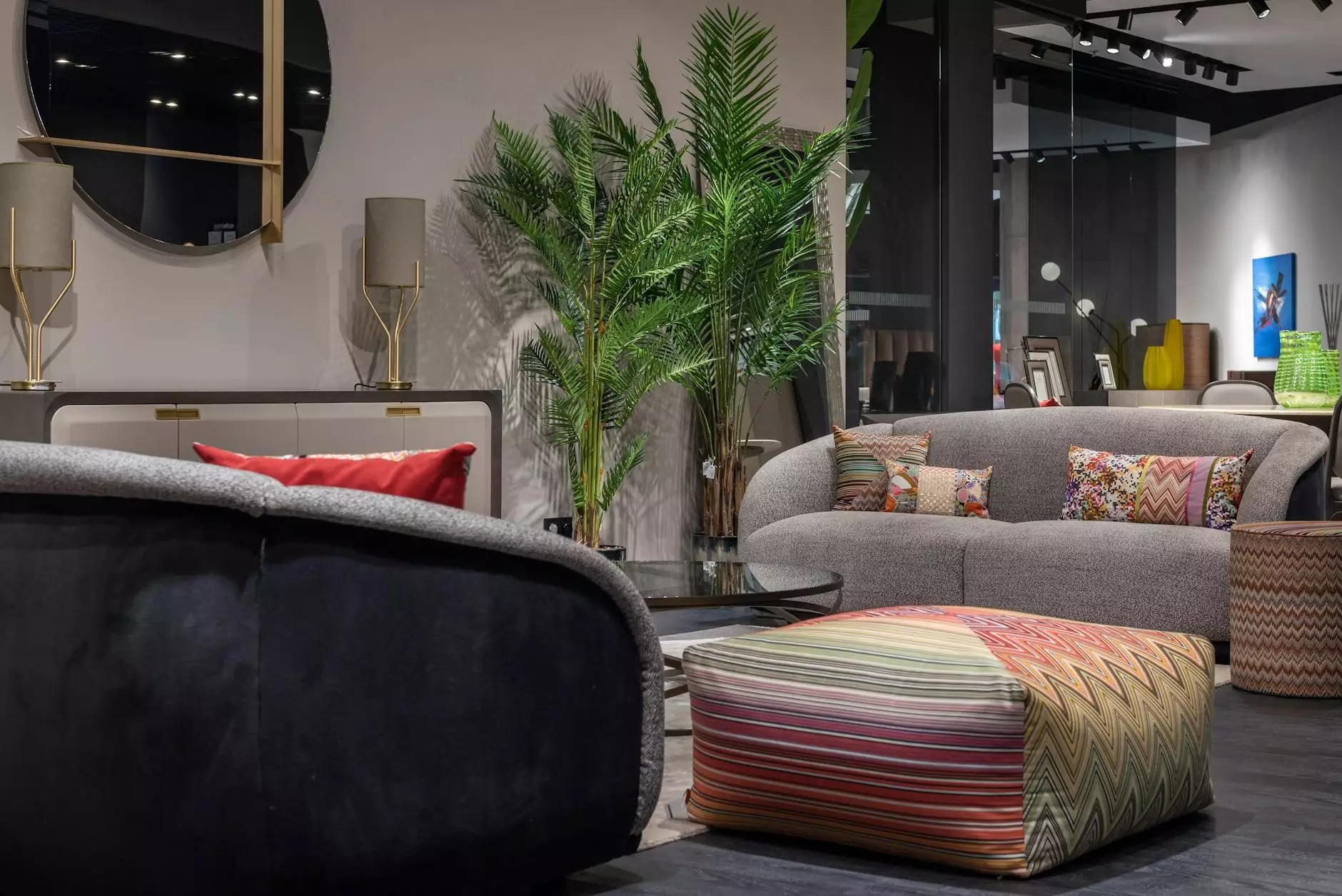 Unveiling the Exquisite Blend of Modern and Eclectic Design
The Essence of Modern Eclectic Craftsman
Welcome to Rasar Doug Interior Design's Modern Eclectic Craftsman page, where we celebrate the perfect fusion of modern aesthetics and eclectic charm. Our team of skilled designers specializes in transforming homes into captivating spaces that reflect your unique style. With our focus on detail, functionality, and creativity, we offer tailored interior design solutions that go beyond expectations.
Creating Spaces That Tell Your Story
At Rasar Doug Interior Design, we understand that your home is not just a physical space but a reflection of your personality and lifestyle. Our Modern Eclectic Craftsman approach enables us to curate spaces that tell your unique story while harmonizing modern design elements with eclectic touches.
Unleashing the Power of Modern Design
Modern design embraces simplicity, clean lines, and a focus on functionality. Our team of experts knows how to utilize these principles to create spaces that exude elegance and sophistication. From open floor plans to minimalist color palettes and sleek furniture, we carefully consider every aspect of modern design to enhance the visual appeal and functionality of your home.
Elevating Spaces with Eclectic Charm
Eclectic design is all about embracing the unexpected, mixing different styles, and creating visually intriguing spaces. Our designers have an innate ability to curate eclectic elements seamlessly, adding character and charm to your home. From incorporating vintage pieces to blending diverse textures, colors, and patterns, we strive to bring personality and warmth while maintaining a cohesive design aesthetic.
Comprehensive Interior Design Solutions
With our Modern Eclectic Craftsman approach, we offer comprehensive interior design solutions tailored to your specific needs. Our services include:
1. Consultation and Concept Development
Our initial consultation involves getting to know you, your vision, and your requirements. We collaborate to develop a concept that encapsulates your unique style and merges modern and eclectic design elements seamlessly.
2. Space Planning and Layout Optimization
We analyze your space and create optimized layouts that maximize functionality, flow, and visual appeal. Our expertise lies in creating spaces that are not only visually striking but also practical and comfortable.
3. Material Selection and Color Coordination
Choosing the right materials and colors is crucial in achieving a harmonious and balanced design. We guide you in selecting materials that fit your preferences and work cohesively to create a stunning visual impact.
4. Furniture and Accessory Curation
We source and curate furniture, lighting fixtures, textiles, and accessories that complement the modern eclectic craftsman style. Our attention to detail ensures that every piece fits seamlessly into the overall design, enhancing the desired ambiance.
5. Customized Design Elements
Our team loves to infuse personalized touches into your space. From custom-built furniture to unique art installations, we go the extra mile to make your home truly one-of-a-kind.
6. Project Management and Execution
We seamlessly manage the entire design process, overseeing contractors, timelines, and budgets. Our goal is to provide you with a stress-free experience while delivering exceptional results.
7. Finishing Touches and Styling
The final step involves adding the finishing touches that bring the entire design together. We pay attention to every detail, ensuring that your home feels complete and ready to be showcased.
Transform Your Home with Rasar Doug Interior Design
If you're looking to embrace the captivating blend of modern and eclectic design, Rasar Doug Interior Design is the ideal choice. Our expertise, attention to detail, and passion for creating personalized spaces set us apart in the industry. Experience the transformative power of our Modern Eclectic Craftsman approach and let us elevate your home to new heights.
Contact Us
For inquiries and to schedule a consultation, contact Rasar Doug Interior Design today. Let's embark on a journey of redefining your living spaces together.
Rasar Doug Interior Design
Category: Home and Garden - Interior Design
Website: http://rasarinteriors.com/eclectic-craftsman