Welcome to Rasar Doug Interior Design - Ryker Sectional
Nov 28, 2021
New Trends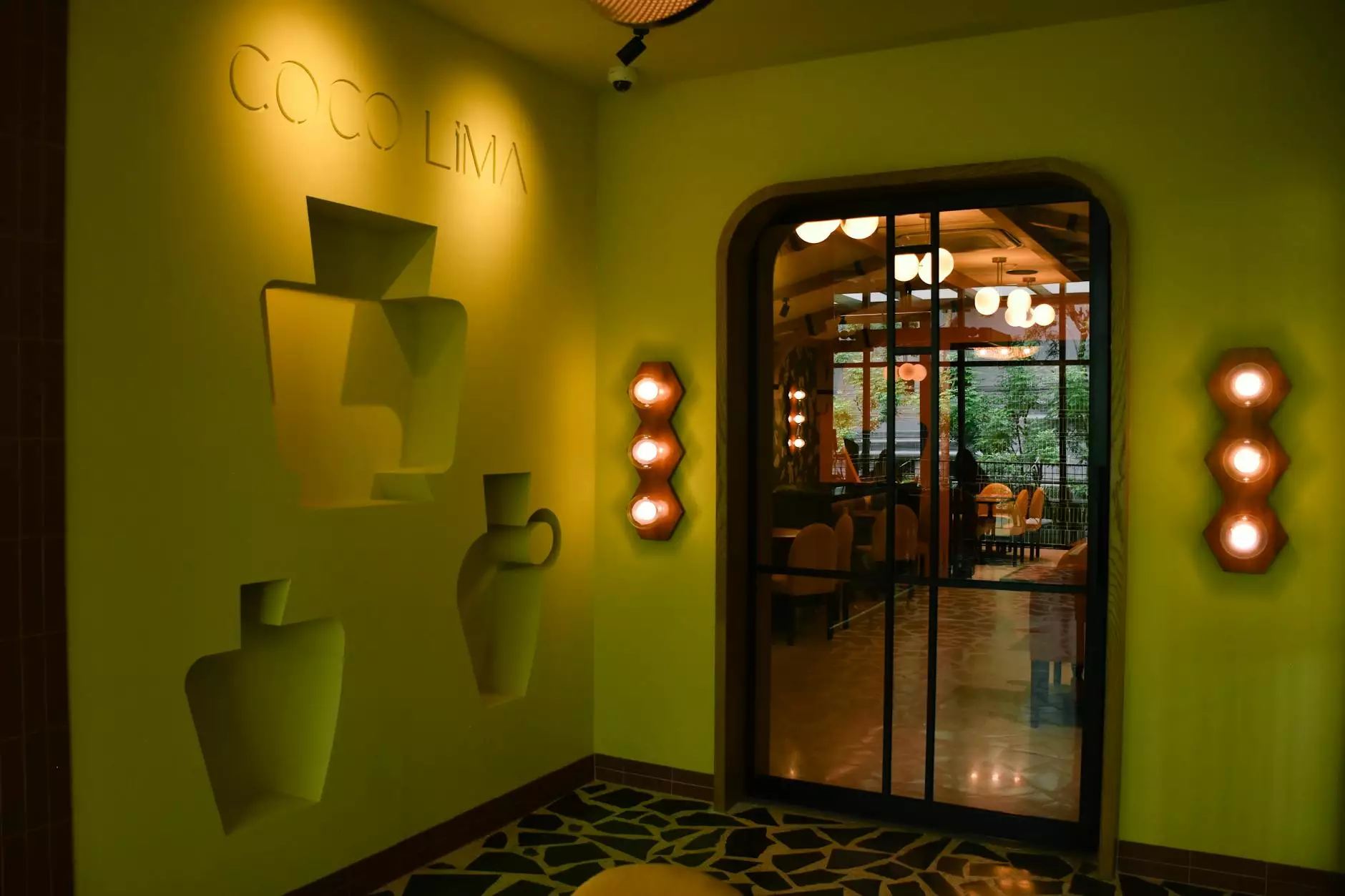 Introduction
Rasar Doug Interior Design is proud to introduce the Ryker Sectional, a stunning piece of furniture designed to enhance your home's interior aesthetics. With meticulous attention to detail and superior craftsmanship, this sectional offers the perfect blend of luxury, comfort, and style.
Unparalleled Comfort
Designed with your comfort in mind, the Ryker Sectional features plush cushions and ergonomic design that provide optimal support for your body. Whether you're lounging with a book or hosting a gathering with friends, this sectional ensures a luxurious seating experience every time.
Elevate Your Space
Add a touch of elegance to your living room or entertainment area with the Ryker Sectional. Its sleek and modern design complements any interior style, be it contemporary, minimalist, or classic. The sectional becomes the centerpiece of your space, creating a sophisticated and inviting atmosphere.
Quality Craftsmanship
At Rasar Doug Interior Design, we believe that superior quality comes from meticulous craftsmanship. The Ryker Sectional is handcrafted using only the finest materials, ensuring durability and longevity. Our skilled artisans pay attention to every detail, resulting in a masterpiece that stands the test of time.
Endless Customization
We understand that individual preferences vary, which is why the Ryker Sectional is available in a variety of configurations, fabrics, and colors. Personalize your sectional to match your unique style and create a harmonious blend with your existing decor. With endless customization options, you can truly make it your own.
Uncompromising Style
The Ryker Sectional exudes sophistication and style, making it a statement piece for your home. Its clean lines, premium upholstery, and exquisite detailing contribute to an aesthetic that is both timeless and contemporary. Elevate your interior design game with this remarkable sectional.
A Versatile Addition
Whether you have a small living space or a spacious home, the Ryker Sectional fits seamlessly into any environment. Its modular design allows for flexible rearrangement, ensuring that it suits your specific needs. Transform your space with ease and adapt the sectional to different occasions.
Customer Satisfaction
Rasar Doug Interior Design prioritizes customer satisfaction, and the Ryker Sectional is no exception. We are committed to delivering products of the highest quality and providing exceptional customer service. We take pride in our reputation as a trusted name in the interior design industry.
Conclusion
Experience luxury and style with the Ryker Sectional from Rasar Doug Interior Design. With its unmatched comfort, timeless design, and endless customization options, this sectional is the perfect addition to elevate your living space. Invest in quality and transform your home with our exceptional furniture collection.