Our Story | Schoenfeld Interiors
Nov 22, 2018
About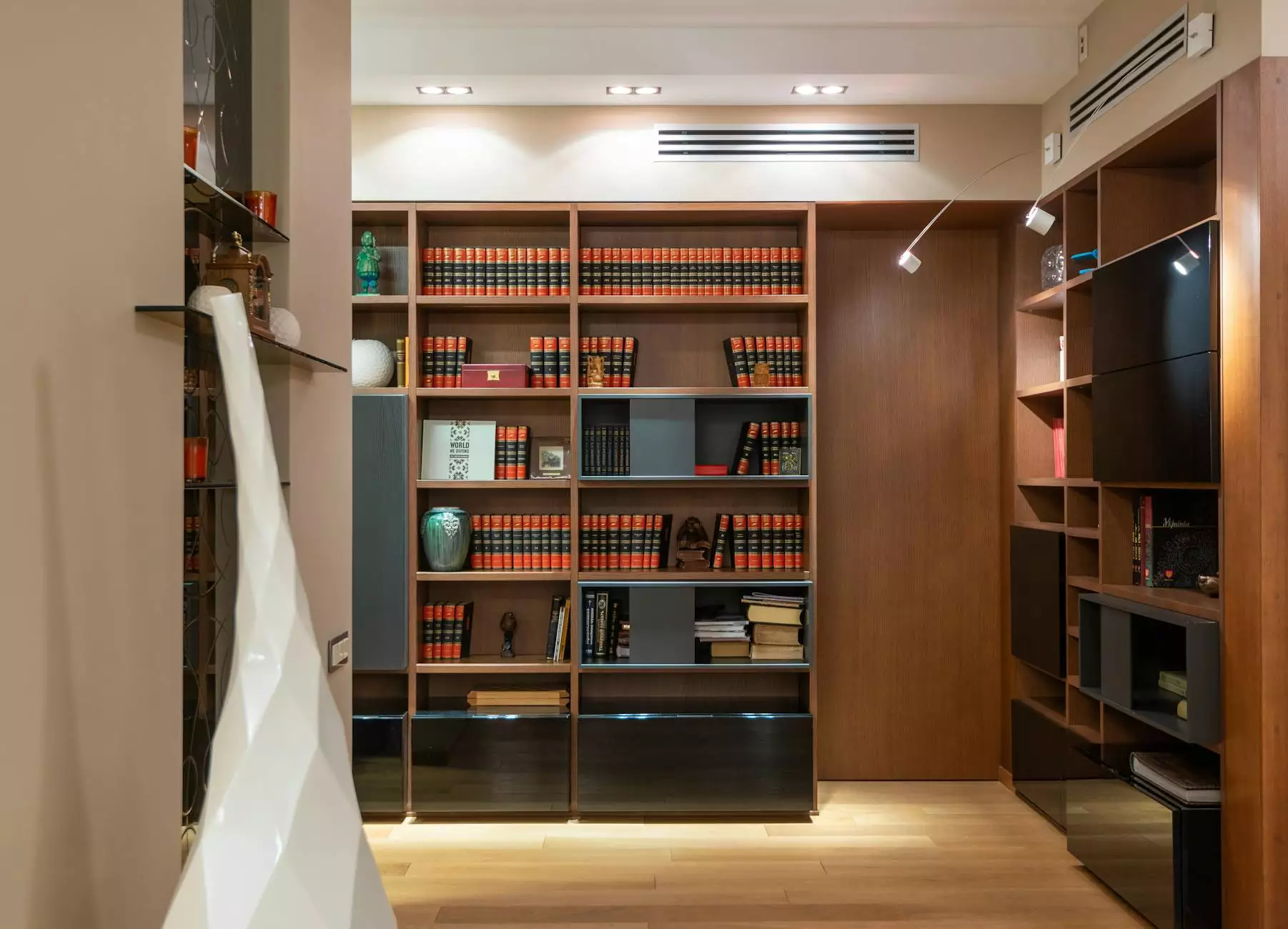 Welcome to Rasar Doug Interior Design, your premier destination for all your home and garden interior design needs. With years of experience and a passion for creating beautiful, functional, and inspiring spaces, we take pride in helping our clients turn their dreams into reality.
A Passion for Design
At Rasar Doug Interior Design, we are driven by a deep-rooted passion for design. We believe that the right interior design can transform any space, making it not only aesthetically pleasing but also functional and comfortable. Our team of highly skilled and talented designers strives to bring your vision to life, creating spaces that reflect your unique style and personality.
Uncompromising Commitment
We are committed to providing our clients with exceptional service and unmatched attention to detail. From the initial consultation to the final installation, we work closely with you to understand your needs, preferences, and budget. Our goal is to exceed your expectations and deliver results that surpass all your design aspirations.
Comprehensive Services
As a full-service interior design firm, we offer a wide range of services to cater to every aspect of your design project. Whether you are looking for assistance with space planning, color selection, furniture and accessories sourcing, or complete interior renovations, our team is equipped with the expertise and resources to handle it all.
Space Planning
Efficient space planning is the foundation of a well-designed interior. Our expert designers analyze your space, taking into consideration your lifestyle, functional needs, and architectural elements to create a layout that optimizes flow and maximizes the available space.
Color Selection
Choosing the right color scheme can dramatically impact the overall look and feel of a space. Our color experts will work closely with you to select the perfect hues that align with your style and create the desired ambiance. Whether you prefer bold and vibrant or soft and serene, we have the knowledge and expertise to transform your space with color.
Furniture and Accessories Sourcing
Selecting the right furniture and accessories is essential for a well-curated and harmonious interior. Our team of designers has access to a vast network of suppliers, ensuring that we can source the finest quality furnishings that align perfectly with your vision. From elegant sofas and statement lighting to unique decor pieces, we will help you find the perfect elements to complete your space.
Complete Interior Renovations
If you are looking to transform your space from top to bottom, our team of experienced professionals can handle your complete interior renovation needs. From concept development and project management to expert craftsmanship and installation, we oversee every step of the process, ensuring a seamless and successful transformation.
Client Satisfaction
Our clients' satisfaction is at the core of everything we do. We take pride in building lasting relationships based on trust, open communication, and a shared passion for design. With a client-centric approach, we strive to exceed expectations and deliver results that truly enhance our clients' lives.
Contact Us Today
Ready to embark on your design journey? Contact Rasar Doug Interior Design today and let us bring your vision to life. Whether you are looking to revamp a single room or embark on a complete home renovation, our team is here to guide you every step of the way. Experience the difference of working with a premier interior design firm and create a space that truly reflects your unique style and personality.