Interior Design
Jan 20, 2018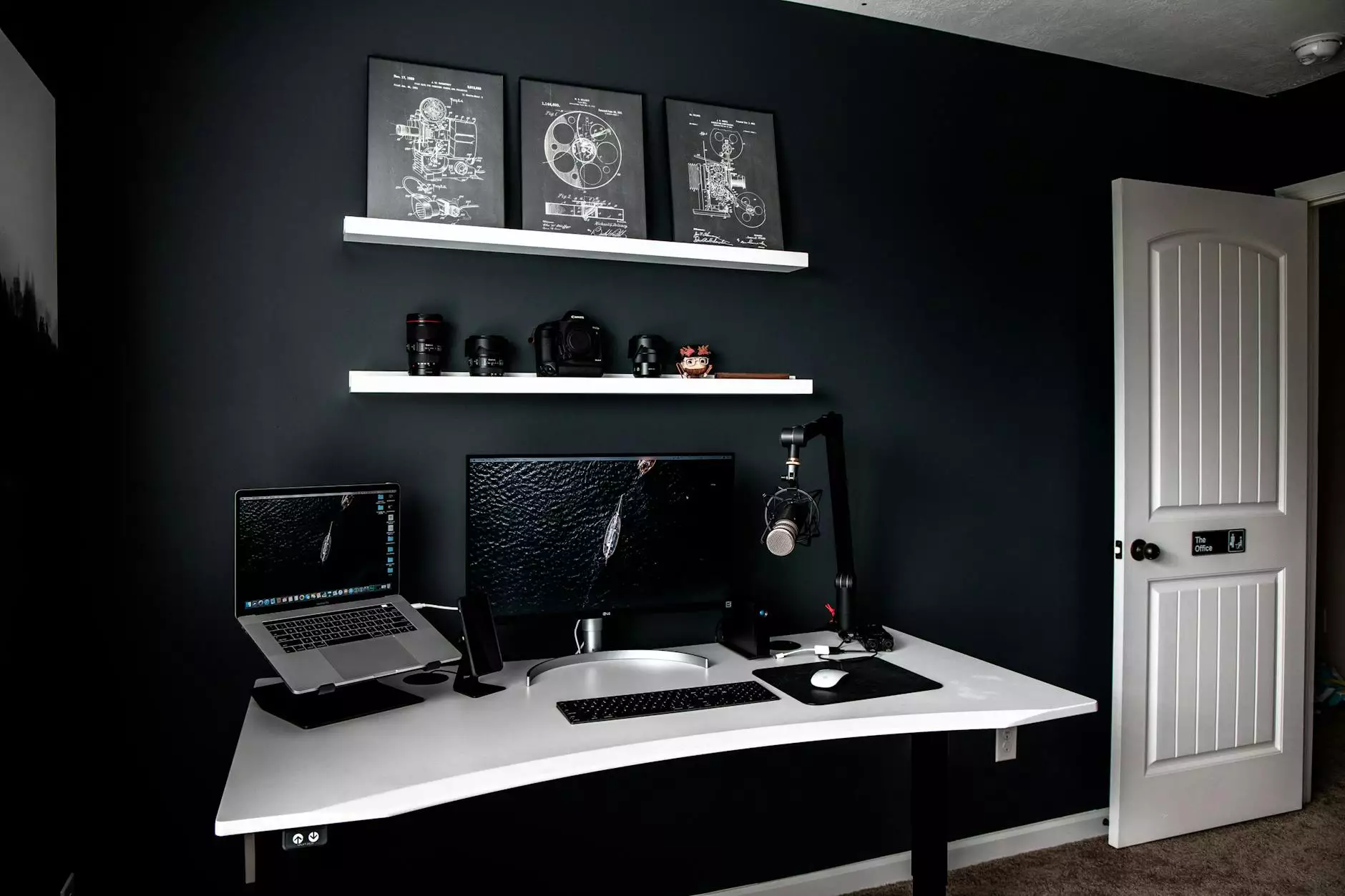 Introduction
Welcome to Rasar Doug Interior Design, a leading provider of innovative interior design services focused on creating beautiful, functional, and captivating living spaces. With years of experience in the industry, our team of highly skilled and creative professionals is dedicated to delivering exceptional design solutions tailored to your unique style and needs.
Creating Your Dream Home
At Rasar Doug Interior Design, we believe that your home should be a reflection of your personality and lifestyle. Our expert designers work closely with you to understand your vision, preferences, and requirements, transforming your ideas into reality. Whether you're looking to redesign a single room or renovate your entire home, we are here to guide you every step of the way.
Design Process
Our design process begins with a detailed consultation, where we aim to gain a deep understanding of your design goals, budget, and timeline. We then create a customized design plan that incorporates your preferences while maximizing the functionality and aesthetics of your space.
Once the design plan is approved, our team of skilled craftsmen and contractors bring the vision to life, ensuring seamless execution and attention to detail. From selecting the right furniture and materials to choosing the perfect color schemes and lighting solutions, we meticulously curate every aspect of your home to create a cohesive and harmonious environment.
Style and Inspiration
At Rasar Doug Interior Design, we draw inspiration from a variety of design styles, ranging from classic and traditional to modern and contemporary. Our designers are well-versed in the latest trends and techniques, ensuring that your space embodies timeless elegance while incorporating elements of modernity.
Whether you prefer a minimalistic Scandinavian vibe or a lush, bohemian atmosphere, our team has the expertise to curate a style that resonates with you. We pay meticulous attention to the balance of colors, textures, and patterns, creating a harmonious and visually stunning environment.
Transforming Spaces
Our interior design services extend beyond residential projects. Rasar Doug Interior Design also specializes in commercial spaces, utilizing our expertise in creating functional and aesthetically pleasing environments tailored to your business needs. From trendy restaurants and boutique hotels to corporate offices and healthcare facilities, we have the knowledge and experience to transform any space.
Attention to Detail
What sets us apart is our unwavering commitment to delivering exceptional results. Our team pays meticulous attention to detail, ensuring that every element of the design is carefully considered and executed. From the placement of furniture to the selection of accessories, we leave no stone unturned to achieve perfection.
Creating Functional Spaces
While aesthetics are important, we understand that functionality is equally essential in creating a space that truly enhances your daily life. Our designers excel at optimizing layouts, maximizing storage solutions, and creating efficient flow within your home or workplace. We believe that each space should not only look visually stunning but also be practical and user-friendly.
Your Dream Interior Awaits
Are you ready to transform your home or commercial space into a captivating haven? Contact Rasar Doug Interior Design today to schedule a consultation with our talented team. Let us bring your interior design dreams to life and create an environment that exudes style, functionality, and unmatched elegance.
Keywords:
Interior Design
Home and Garden
Home Decor
Interior Styling
Residential Design
Commercial Design
Interior Renovation
Space Transformation
Functional Spaces
Modern Interior
Contemporary Design
Stylish Interiors
Functional Design
Interior Consultation