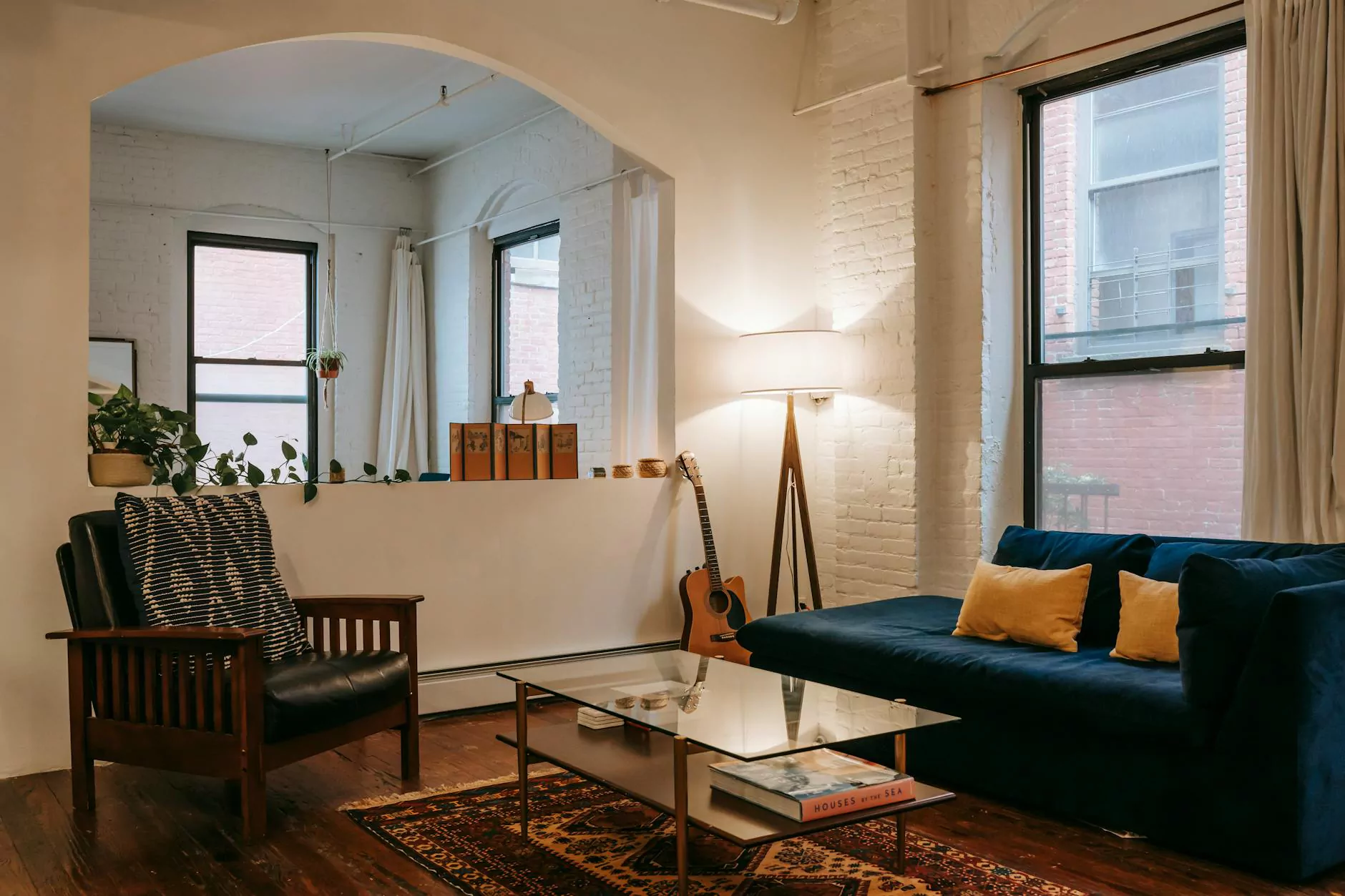 Welcome to the world of exquisite interior design brought to you by Karen Stephan, a highly accomplished professional in the field. As the leading designer at Rasar Doug Interior Design, Karen brings her passion and expertise to create exceptional living and working spaces that reflect her clients' unique styles and personalities.
Transforming Spaces with Excellence
With years of experience in the industry, Karen Stephan is recognized for her ability to breathe new life into any space she works on. Whether it's a residential home, commercial office, or hospitality establishment, Karen's keen eye for detail and creative vision allows her to deliver remarkable designs that exceed client expectations.
Captivating Designs for Every Style
Understanding that each client has their own distinct tastes and preferences, Karen takes the time to listen and analyze their desires, ensuring that every design project is tailor-made to suit their needs. From sleek and modern aesthetics to timeless traditional styles, Karen's versatility allows her to adapt to any design genre seamlessly.
A Comprehensive Approach
What sets Karen Stephan apart is her commitment to creating harmonious spaces that not only look captivating but are also functional and practical. She utilizes a comprehensive approach that considers elements such as lighting, color palettes, texture, and layout, ensuring every aspect of the design cohesively comes together.
Attention to Detail
The magic of Karen's designs lies in her remarkable attention to detail. She understands that it's often the smallest elements that make the biggest impact. From carefully selected fabrics, furniture, and accessories to intricate finishes, every design choice is meticulously curated to enhance the overall ambiance and create the desired atmosphere.
Collaborative Design Process
At Rasar Doug Interior Design, Karen believes that successful design is built on collaboration. She works closely with her clients throughout the entire process, fostering open communication and ensuring their visions are translated seamlessly into reality. From initial concept development to the final installation, Karen's clients are an integral part of the design journey.
Client Testimonials
Don't take our word for it - here are some testimonials from our satisfied clients:
"Working with Karen was an absolute pleasure. Her ability to transform a blank canvas into an inviting space we now call home exceeded our expectations. Her attention to detail and commitment to excellence is unparalleled." - Emily and John
"Karen's expertise in interior design is truly remarkable. She brought our office to life, creating a professional yet welcoming environment that impresses both clients and employees. We highly recommend her services." - Sarah, CEO of ABC Corporation
"We couldn't be happier with the results of Karen's work. Her designs perfectly captured our style, and every room in our home feels like a work of art. She is undoubtedly one of the best interior designers out there." - Michael and Lisa
Contact Karen Stephan Today
If you're looking to elevate your living or working space to new heights, Karen Stephan and Rasar Doug Interior Design are here to help. Contact us today to schedule an appointment and begin your journey towards a stunning, one-of-a-kind design that reflects your unique personality and lifestyle.
© 2022 Rasar Doug Interior Design - Home and Garden - Interior Design