$25K Nautical FREMONT Package by Rasar Doug Interior Design
Feb 18, 2019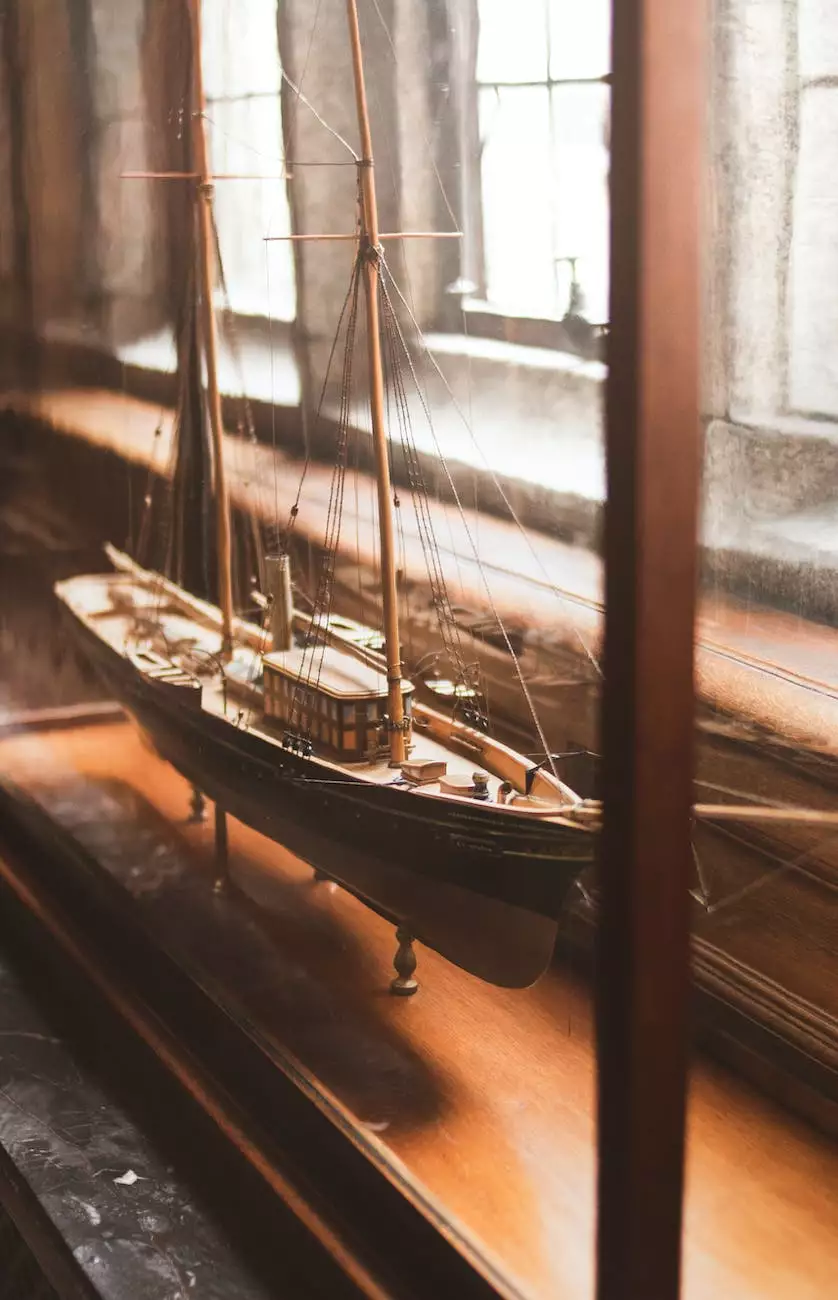 Welcome to Rasar Doug Interior Design, where we specialize in providing exceptional interior design solutions for your home. Today, we are thrilled to introduce our sensational $25K Nautical FREMONT bathroom package that will transform your bathing experience into a luxurious sanctuary.
Revamp Your Bathroom with $25K Nautical FREMONT
Our $25K Nautical FREMONT package is designed to capture the essence of nautical elements and blend them seamlessly with modern luxury. With this package, you can completely revamp your bathroom, creating an elegant and relaxing space.
Unparalleled Design Expertise
At Rasar Doug Interior Design, we take pride in our unparalleled design expertise. Our team of skilled designers possesses extensive knowledge and experience in the field of interior design, ensuring that every aspect of your bathroom is carefully planned and executed to perfection.
With the $25K Nautical FREMONT package, you can expect a comprehensive renovation that encompasses every detail. From the selection of high-quality materials to the arrangement of fixtures and accessories, we prioritize attention to detail in order to achieve a cohesive and visually stunning result.
Immerse Yourself in Nautical Elegance
The $25K Nautical FREMONT package embraces the charm of nautical aesthetics while maintaining a modern and sophisticated appeal. Our designers will work closely with you to incorporate your preferences, ensuring that the final design reflects your unique style.
Imagine stepping into a pristine bathroom adorned with marine-inspired accents, such as navy blue and white tiles, brass fixtures reminiscent of a ship's wheel, and decorative elements inspired by seashells and seafaring adventures. Our team will create a harmonious space where aesthetics seamlessly blend with functionality.
Transform Your Bathroom into a Luxurious Sanctuary
Your bathroom should be a place of tranquility and relaxation, providing you with a retreat from the outside world. With our $25K Nautical FREMONT package, we strive to turn your bathroom into a luxurious sanctuary that evokes a sense of serenity and indulgence.
We pay careful attention to every aspect of the design, ensuring that comfort and functionality are seamlessly integrated. From the selection of high-quality fixtures to the installation of spa-like features such as a rain showerhead or a deep soaking tub, our goal is to create an oasis where you can unwind and rejuvenate.
Contact Us Today for Your $25K Nautical FREMONT Bathroom Package
Ready to give your bathroom a lavish makeover? Contact Rasar Doug Interior Design today to discuss the $25K Nautical FREMONT package. Our team of experts is ready to guide you through the entire process, from initial design concepts to the final installation.
Experience the exquisite blend of nautical elegance and modern luxury with our $25K Nautical FREMONT package. Elevate your bathroom to new heights, creating a space that truly reflects your style and provides you with a haven of relaxation. Don't wait any longer – contact us now!