$45K TRANSITIONAL GEORGETOWN
Mar 31, 2019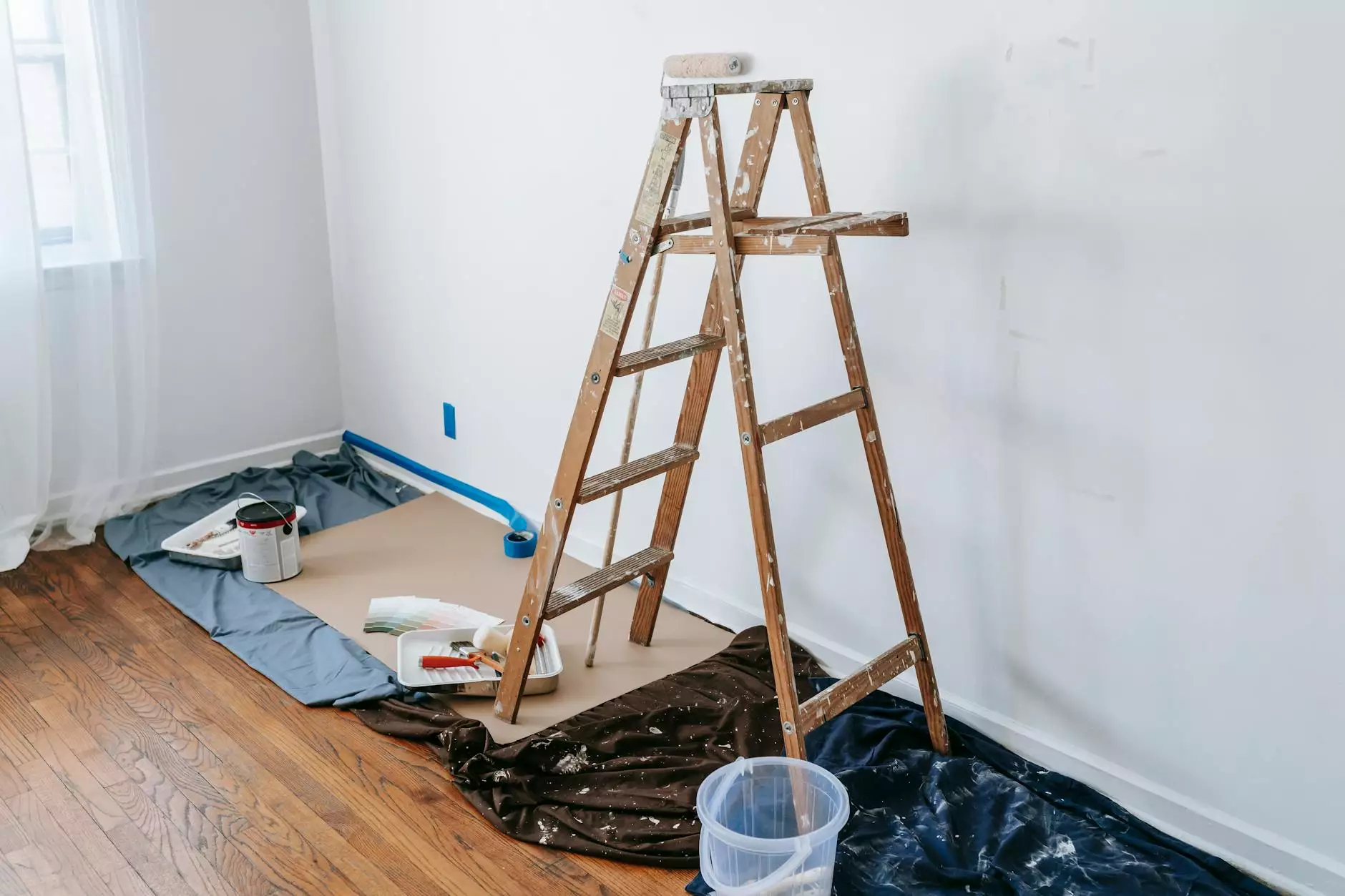 Introduction to Our $45K Transitional Georgetown Bathroom Package
Welcome to Rasar Doug Interior Design, your trusted partner in creating stunning and functional interiors for your home. Our $45K Transitional Georgetown Bathroom Package has been thoughtfully designed to provide a luxurious and stylish space without compromising on quality or exceeding your budget.
Why Choose Our $45K Transitional Georgetown Bathroom Package?
At Rasar Doug Interior Design, we understand the importance of having a bathroom that reflects your unique style and meets your practical needs. Our $45K Transitional Georgetown Bathroom Package offers the perfect solution by combining high-end design elements, superior craftsmanship, and cost-effective materials to create a space that checks all the boxes.
Stunning Design
Our team of experienced designers has meticulously crafted this package to exude elegance and sophistication. The transitional style blends modern and traditional elements, creating a timeless aesthetic that will remain appealing for years to come. From the selection of fixtures to the choice of finishes, every detail has been carefully considered to create a cohesive and visually striking bathroom.
Quality Craftsmanship
We believe that superior craftsmanship is the key to a successful bathroom renovation. Our skilled artisans and tradespeople are dedicated to delivering exceptional results. They will ensure that every component of your bathroom is installed with precision and attention to detail, guaranteeing a durable and functioning space that exceeds your expectations.
Budget-Friendly Solutions
With our $45K Transitional Georgetown Bathroom Package, you don't have to compromise on quality due to budget constraints. We have curated a selection of materials, fixtures, and finishes that offer excellent value for money without compromising on style and durability. Our team will work closely with you to make informed decisions and optimize your budget, ensuring you get the most out of every dollar spent.
What's Included in Our $45K Transitional Georgetown Bathroom Package
Our comprehensive $45K Transitional Georgetown Bathroom Package covers all the essential elements required for a successful bathroom renovation. Here's an overview of what's included:
Layout and Space Planning
Our professional designers will assess your existing bathroom layout and provide expert recommendations to optimize the available space. We will consider your specific requirements, such as storage needs, accessibility, and desired fixtures placement, to create a functional and efficient bathroom design.
Custom Cabinetry and Vanity
We will provide custom-designed cabinetry and vanity options tailored to your preferences and storage needs. Our team will guide you through the selection of materials, finishes, and hardware to ensure it complements your overall design aesthetic and provides ample storage space.
Premium Fixtures and Fittings
As part of our $45K Transitional Georgetown Bathroom Package, we source high-quality fixtures and fittings from reputable manufacturers. From luxurious faucets to elegant showerheads and stylish toilets, every element will be carefully chosen to enhance both the functionality and aesthetics of your bathroom.
High-End Tile and Flooring
The selection of tile and flooring can greatly impact the overall look and feel of your bathroom. Our package includes premium tile options for walls and floors, enabling you to create a cohesive and visually stunning design. Whether you prefer classic marble, sleek porcelain, or trendy mosaic, our team will help you choose the perfect options for your bathroom.
Premium Lighting and Accessories
Lighting plays a crucial role in creating the right ambiance and highlighting key elements in your bathroom. Our $45K Transitional Georgetown Bathroom Package includes premium lighting solutions that combine functionality and style. Additionally, we offer a curated selection of accessories, such as mirrors, towel bars, and shelving, to add the finishing touches to your space.
Contact Us for a Free Consultation
If you are ready to transform your bathroom with our $45K Transitional Georgetown Bathroom Package, contact the experts at Rasar Doug Interior Design today. Our experienced team will schedule a free consultation to discuss your vision, provide personalized recommendations, and guide you through every step of the process. We are committed to delivering exceptional results that surpass your expectations. Don't wait any longer - let's create the bathroom of your dreams!
Conclusion
The $45K Transitional Georgetown Bathroom Package offered by Rasar Doug Interior Design brings together the best of design, craftsmanship, and affordability. With our expertise and attention to detail, we aim to create a bathroom that not only meets your functional needs but also becomes a luxurious sanctuary within your home. Contact us today to embark on your bathroom renovation journey and experience the professionalism and creativity that sets us apart in the industry.