Custom Construction Services by Rasar Doug Interior Design
Apr 13, 2023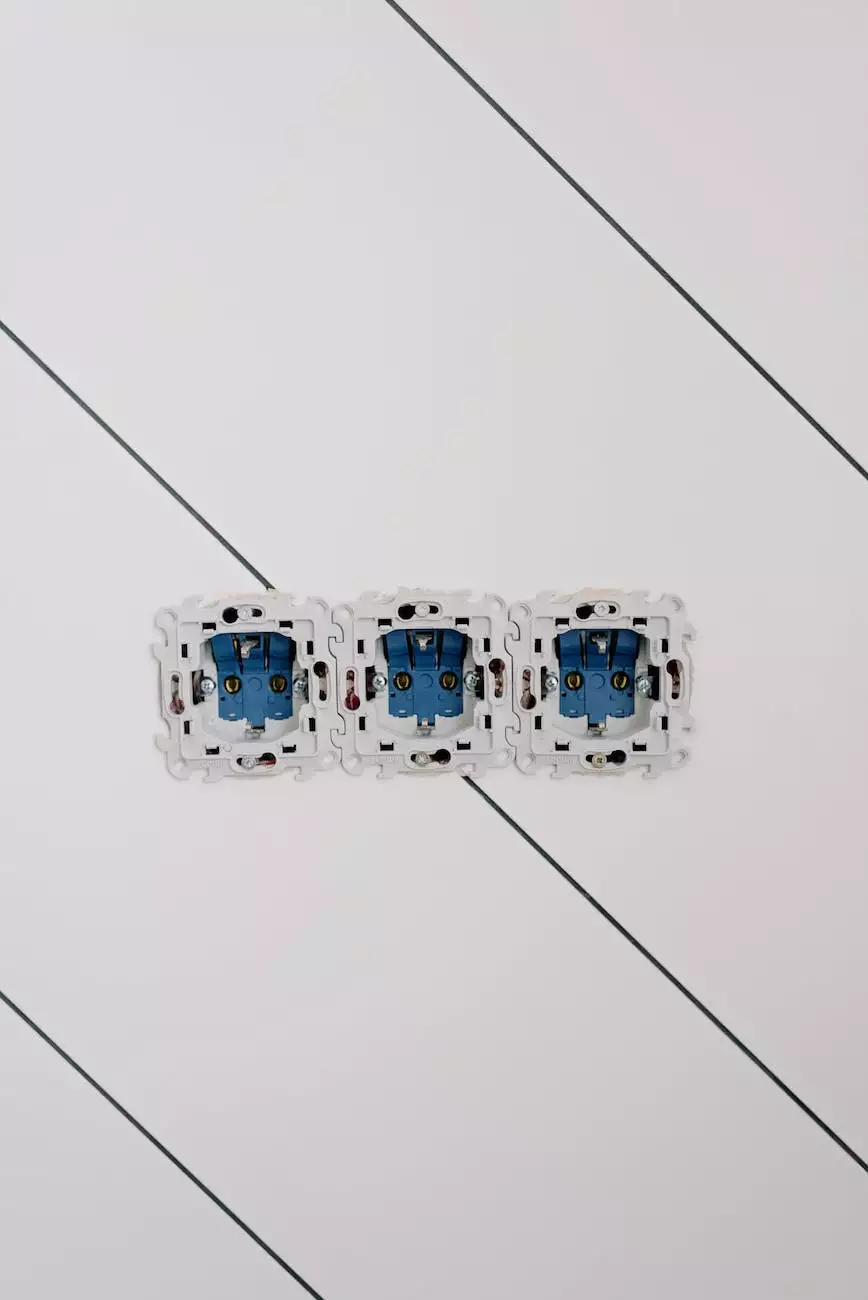 Elevate Your Space with Expert Custom Construction
As experts in the field of interior design, Rasar Doug Interior Design is proud to offer top-notch Custom Construction services that are designed to help you transform your space into something truly extraordinary. Whether you are looking to renovate your home, revamp your office, or enhance the aesthetics of any other type of property, our team of skilled professionals is here to bring your vision to life.
Unleash Your Creativity with Tailored Construction Solutions
At Rasar Doug Interior Design, we understand that every space is unique, and so are your personal preferences. Our Custom Construction services are meticulously tailored to meet your specific requirements, ensuring that the end result not only exceeds your expectations but also reflects your individual style and personality.
Comprehensive Range of Custom Construction Services
Our comprehensive range of Custom Construction services caters to a diverse range of needs, ensuring that we have the perfect solution for any project. We specialize in:
Residential Renovations: From kitchen upgrades to bathroom makeovers, we have the expertise to breathe new life into your home. Our team will work closely with you to understand your unique needs and create a space that you'll love coming home to.
Commercial Upgrades: Whether you need to revamp your office space or create a welcoming environment for your retail store, our Custom Construction services will help you create a lasting impression. We combine functionality and aesthetics to deliver commercial spaces that enhance productivity and leave a lasting impact on clients and employees alike.
Interior Enhancements: Looking to add a touch of elegance to your existing interior design? Our Custom Construction services include a range of enhancements such as custom millwork, unique flooring solutions, specialized lighting installations, and much more.
Outdoor Construction: Transform your outdoor space into a heavenly oasis with our expert outdoor construction services. From creating stunning landscapes to building functional outdoor living areas, our team is equipped to handle it all.
The Rasar Doug Interior Design Difference
When you choose our Custom Construction services, you are opting for excellence in every aspect. Here's why Rasar Doug Interior Design stands out:
Expert Craftsmanship: Our team comprises highly skilled craftsmen and construction experts who bring years of experience to the table. You can trust us to handle your project with utmost precision and attention to detail.
Personalized Approach: We believe in understanding your unique vision and requirements. Our team will work closely with you throughout the entire construction process, ensuring that your desired outcome is achieved.
Premium Quality Materials: We source only the finest materials to ensure that your custom construction project not only looks stunning but also stands the test of time.
Timely Completion: We understand the importance of delivering projects on time. Our dedicated team works efficiently to ensure that your custom construction project is completed within the agreed-upon timeline.
Competitive Pricing: We offer transparent and competitive pricing for our Custom Construction services. Rest assured, you will receive the highest value for your investment.
Contact Us for Your Custom Construction Needs
If you're ready to take your space to new heights with our Custom Construction services, don't hesitate to get in touch with us today. We can't wait to bring your vision to life. Contact Rasar Doug Interior Design now!
Disclaimer: Rasar Doug Interior Design's Custom Construction services are subject to availability and project feasibility. Contact us to discuss your requirements and receive a personalized quote for your project.