$25K CRAFTSMAN GROVE
Jul 31, 2019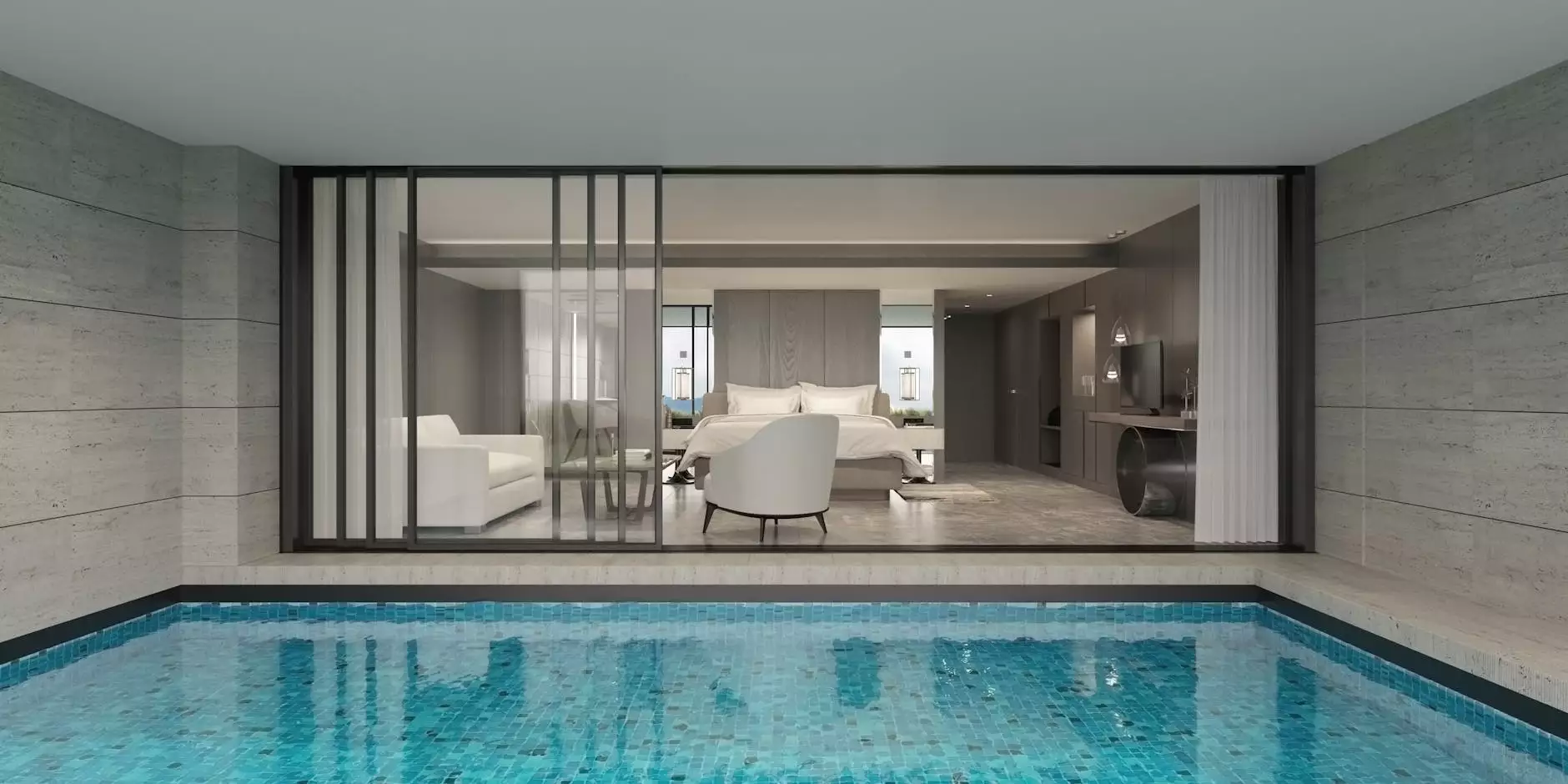 Affordable Luxury Bathrooms by Rasar Doug Interior Design
Welcome to Rasar Doug Interior Design, your trusted partner in creating beautiful and functional interiors. As experts in the field of interior design, we take pride in offering high-end fixed-price bathroom packages that meet the needs and desires of our clients. In this page, we are thrilled to present our exquisite $25K Craftsman Grove bathroom package. Let us transform your bathroom into a luxurious retreat that exceeds your expectations.
Experience the Essence of Craftsman Grove
Craftsman Grove is a design style that embraces simplicity, craftsmanship, and natural beauty. It draws inspiration from the early 20th-century Arts and Crafts movement, combining clean lines, rich woodwork, and earthy tones. Our $25K Craftsman Grove bathroom package captures the essence of this timeless style, delivering a harmonious blend of elegance and functionality.
Unparalleled Design Expertise
At Rasar Doug Interior Design, our team of highly skilled designers specializes in creating unique and personalized spaces. With years of experience in the industry, we possess the knowledge and expertise to bring your bathroom vision to life. Whether you seek a calming, spa-like atmosphere or a bold, artistic design, we are here to make your dreams a reality.
Quality Materials and Fixtures
We believe that every element in your bathroom should be of the highest quality. Our $25K Craftsman Grove package features carefully selected materials and fixtures that ensure both durability and aesthetics. From exquisite tiles to luxurious countertops, we work with trusted suppliers to bring you only the finest products. Rest assured, your bathroom will be a testament to superior craftsmanship.
Comprehensive Design Process
Our detailed and comprehensive design process sets us apart from the competition. We begin by understanding your unique requirements, preferences, and budget. Our designers then create a customized plan that incorporates your desires while considering functional aspects such as storage, lighting, and accessibility. With our keen attention to detail, we ensure that every inch of your bathroom is optimized for both beauty and function.
Why Choose Rasar Doug Interior Design?
When it comes to interior design, we understand that you have choices. Here are a few reasons why Rasar Doug Interior Design stands out:
Expertise: With years of experience and a team of skilled professionals, we deliver exceptional design solutions.
Quality: Our commitment to using only the best materials and fixtures guarantees a luxurious and long-lasting bathroom.
Personalized Approach: We value your unique preferences, ensuring that the final design reflects your taste and lifestyle.
Attention to Detail: From small accents to overall layout, no detail is overlooked in our pursuit of perfection.
Customer Satisfaction: Our goal is to exceed your expectations and create a bathroom that brings you joy and satisfaction every day.
Contact Us Today
Ready to transform your bathroom with our $25K Craftsman Grove package? Contact us today to schedule a consultation with one of our talented designers. Let Rasar Doug Interior Design bring sophistication and elegance to your home. You deserve the bathroom of your dreams.