Lacandona Chica Coffee Table - Rasar Doug Interior Design
Jun 30, 2018
Home Pick-Me-Ups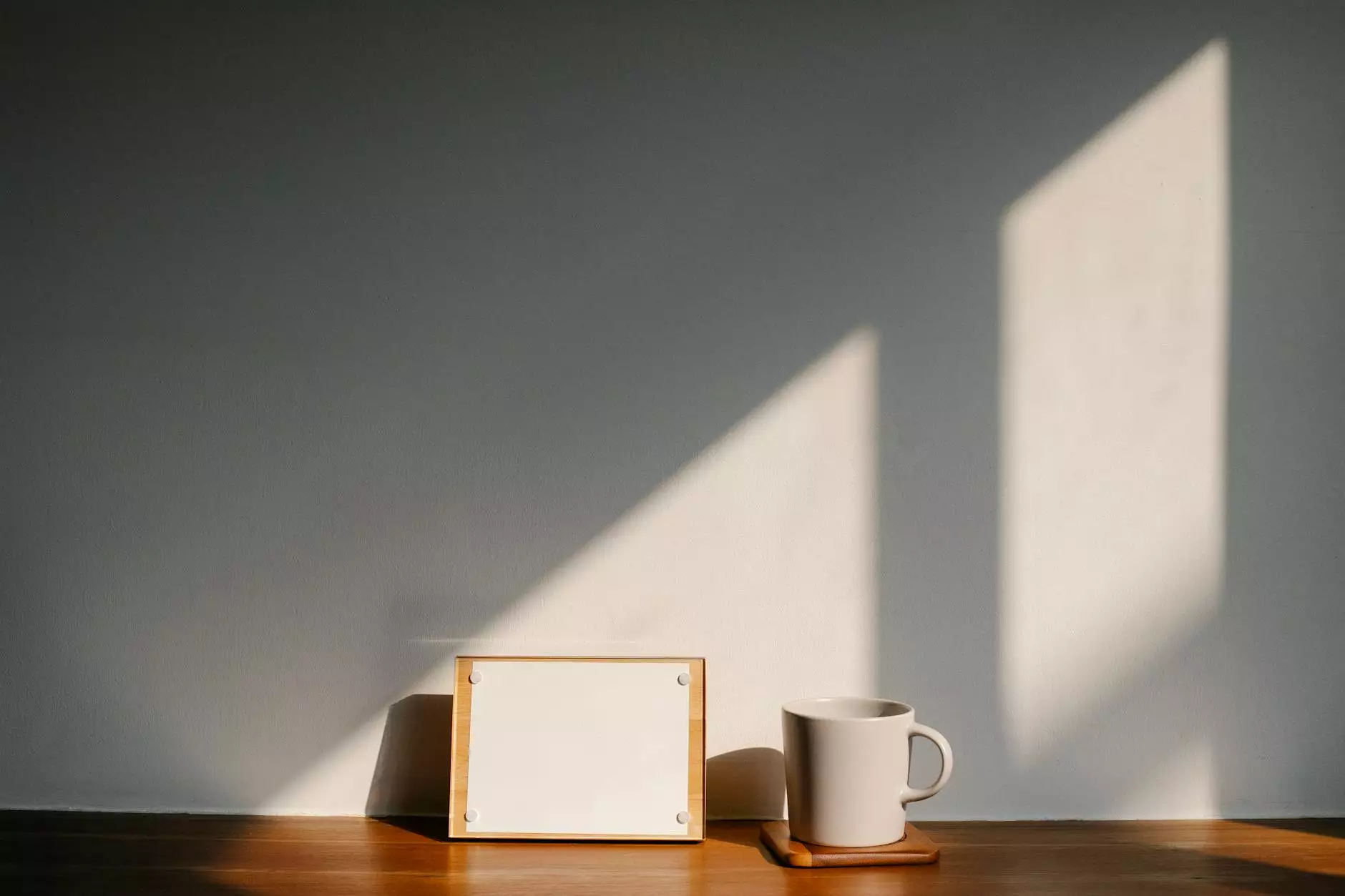 Description
Welcome to Rasar Doug Interior Design, where we offer a wide range of high-quality furniture pieces to elevate your home decor. Our Lacandona Chica Coffee Table is a perfect addition to any living space, designed to bring elegance and functionality together.
Superb Craftsmanship
The Lacandona Chica Coffee Table is meticulously crafted using only the finest materials and techniques. Our experienced artisans pay careful attention to detail, ensuring each piece is a unique work of art. The table features a stunning combination of solid wood construction and brass accents, creating a timeless and luxurious aesthetic.
Design Features
With its sleek and minimalist design, the Lacandona Chica Coffee Table seamlessly blends into any interior style, be it contemporary or traditional. The table's top surface is expertly finished to highlight the natural beauty of the wood grain, while the brass legs add an elegant touch. Its compact size makes it versatile and suitable for smaller living spaces.
Functional and Versatile
This coffee table not only adds visual appeal to your space but also offers practical features. The large surface area provides ample space for displaying decorative items, books, or magazines. Additionally, the Lacandona Chica Coffee Table includes a lower shelf that can be used for storing remote controls, coasters, or other essentials, keeping your living room organized and clutter-free.
Enhance Your Home Decor
The Lacandona Chica Coffee Table is designed to be a focal point in your living room, enhancing the overall aesthetics of your space. Its timeless design ensures that it remains a stylish choice for years to come. Whether you have a modern or classic interior, this coffee table will effortlessly complement your existing furniture and decorative elements.
Bringing Style and Comfort Together
At Rasar Doug Interior Design, we believe that furniture should not only be visually appealing but also offer comfort. The Lacandona Chica Coffee Table's compact size allows for easy access and maneuverability around your living room, ensuring convenience for both daily use and when entertaining guests.
Indulge in Quality
Investing in the Lacandona Chica Coffee Table means investing in enduring quality. The craftsmanship and materials used in its construction guarantee its longevity, so you can enjoy its beauty and functionality for years to come. Our commitment to excellence ensures that each piece is carefully inspected before it reaches your home, providing you with the highest level of satisfaction.
Conclusion
If you are looking for a coffee table that combines style, functionality, and quality, the Lacandona Chica Coffee Table by Rasar Doug Interior Design is the perfect choice for you. With its exquisite craftsmanship, sleek design, and practical features, it is sure to enhance your home decor and become a cherished part of your living space. Explore our Home and Garden - Interior Design collection today and discover the perfect furniture pieces to elevate your home.
Why Choose Rasar Doug Interior Design?
Extensive collection of high-quality furniture
Exquisite craftsmanship and attention to detail
Unique and timeless designs
Practical functionality
Expertly curated home decor solutions
Exceptional customer service
Secure and convenient online shopping experience
Long-lasting durability
Trusted brand with a reputation for excellence
Contact Us
If you have any inquiries or require assistance, our knowledgeable team is here to help. Contact Rasar Doug Interior Design today and let us help you transform your home into a space you love.