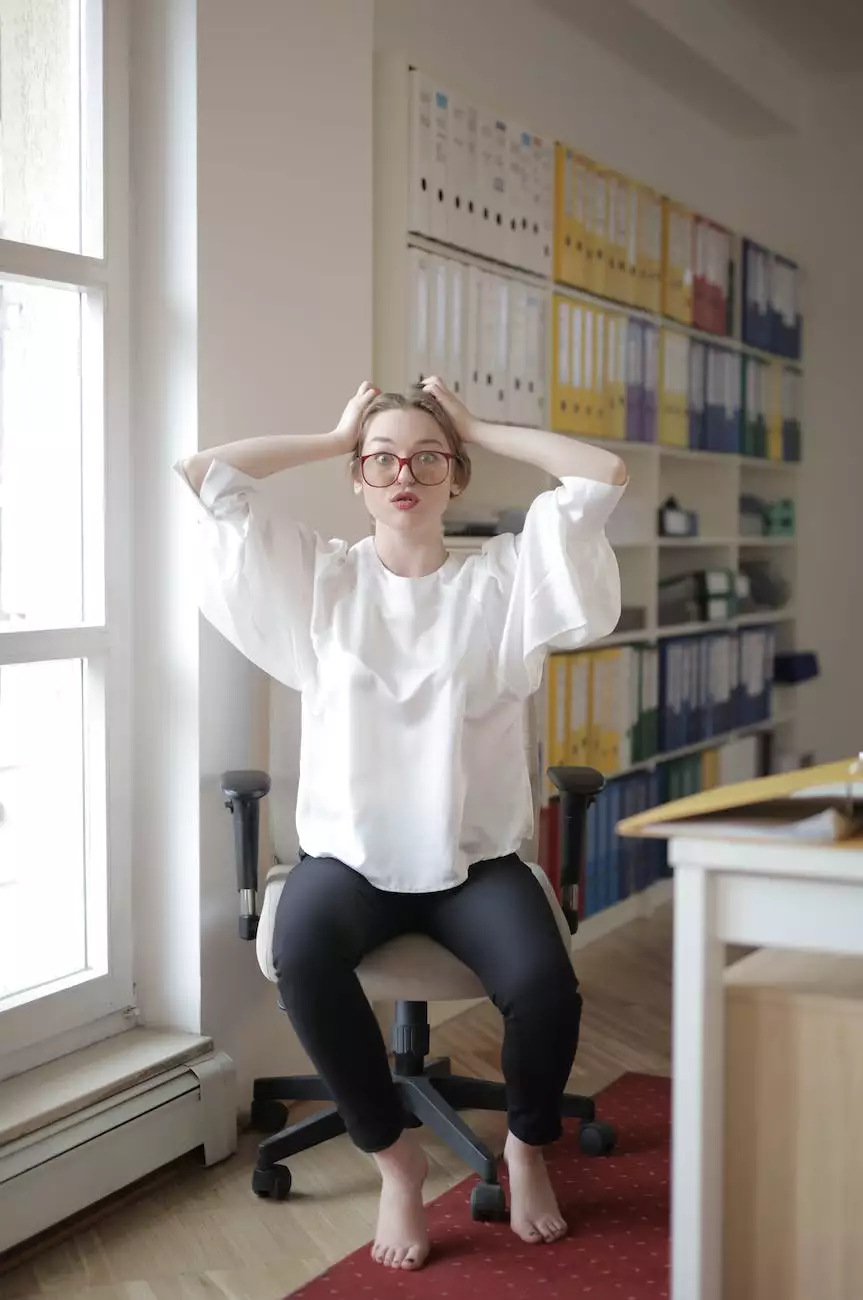 Create Your Ideal Workspace with Rasar Doug Interior Design
Welcome to Rasar Doug Interior Design, your premier destination for home office furniture in Bellevue, WA. If you're looking to set up a stylish and functional workspace in your home, you've come to the right place. We offer a diverse range of furniture options that combine style, comfort, and functionality to help you create the perfect office environment for maximum productivity.
Endless Selection of High-Quality Furniture Pieces
At Rasar Doug Interior Design, we understand that every individual has unique tastes and requirements when it comes to home office furniture. That's why we pride ourselves on offering an extensive selection of high-quality pieces to suit various styles and preferences. Whether you prefer a sleek and modern aesthetic or a timeless and classic look, we have something for everyone.
Our collection includes ergonomic desks, comfortable office chairs, spacious bookcases, stylish filing cabinets, and much more. We curate our range to ensure that each piece not only looks great but also provides the utmost comfort and functionality to support your work needs. We believe that a well-designed workspace enhances productivity and overall well-being.
Expert Guidance and Personalized Assistance
Choosing the right home office furniture can be overwhelming, especially with the wide range of options available. Our team of experienced design professionals is here to assist you every step of the way. We take the time to understand your specific requirements, whether you need furniture for a small corner office or a dedicated home office space, and provide personalized recommendations to help you make informed decisions.
At Rasar Doug Interior Design, we believe that your workspace should reflect your personal style and inspire creativity. Our experts are well-versed in the latest design trends and can offer valuable insights to help you create a professional and inviting atmosphere in your home office. We are committed to making your furniture shopping experience enjoyable and stress-free.
Exceptional Quality and Durability
We understand that investing in home office furniture is an important decision, and durability is a key factor to consider. That's why we source our furniture from reputable manufacturers known for their commitment to craftsmanship and quality. Each piece in our collection is carefully chosen to ensure long-lasting performance, so you can enjoy your workspace for years to come.
From sturdy materials to expert construction, our furniture is built to withstand the rigors of daily use. We believe that the quality of your furniture directly impacts your work experience, which is why we prioritize exceptional craftsmanship and attention to detail.
Transform Your Home Office Today
Ready to transform your home office into a functional and inspiring space? Browse our collection of home office furniture today and discover the perfect pieces to suit your style and needs. With the expertise of Rasar Doug Interior Design, you can create a workspace that promotes focus, productivity, and comfort.
Contact us today to schedule a consultation or visit our showroom in Bellevue, WA. Our friendly team is excited to assist you in finding the perfect home office furniture solutions for your unique requirements. Start designing your dream workspace with Rasar Doug Interior Design!