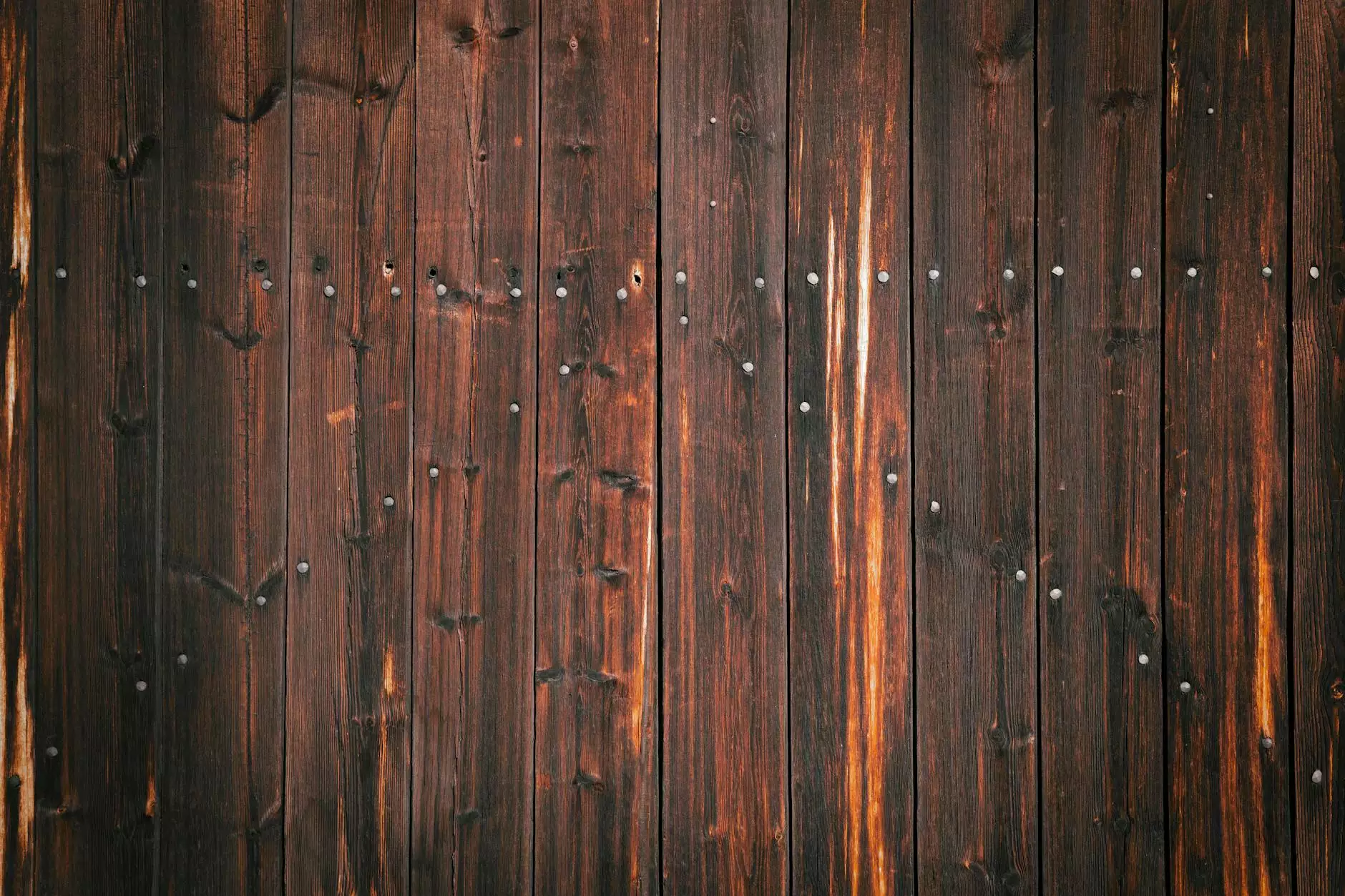 Elevate Your Interior with Exquisite Craftsmanship
Welcome to Rasar Doug Interior Design, your premier source for high-quality solid wood furniture by West Bros. We specialize in bringing you the finest furniture pieces that combine timeless elegance with exceptional craftsmanship. With our extensive collection of solid wood furniture, we offer you the opportunity to create a home that exudes sophistication and refined design.
Unmatched Quality and Durability
When it comes to furniture, the quality and durability are paramount. At Rasar Doug Interior Design, we believe in providing our customers with furniture that stands the test of time. That's why our partnership with West Bros, renowned for their expertise in solid wood furniture manufacturing, enables us to offer you unparalleled quality and durability.
Every piece of furniture crafted by West Bros showcases their unwavering commitment to perfection. Using only the finest materials and adopting time-honored techniques, West Bros creates furniture that is not only visually stunning but built to last. Each piece undergoes meticulous attention to detail, ensuring that you receive a product of exceptional quality.
Aesthetic Brilliance for Every Room
Our collection of solid wood furniture by West Bros encompasses a wide range of styles and designs, allowing you to find the perfect pieces to suit your taste and complement your home's interior. Whether you prefer the elegance of traditional designs or the sleekness of contemporary aesthetics, we have furniture options that cater to every aesthetic preference.
From luxurious solid wood dining tables and elegant chairs for your dining room, to gorgeous bedroom sets that evoke tranquility and relaxation, our selection covers every room in your house. With attention to detail and excellent craftsmanship, each piece contributes to a harmonious and cohesive atmosphere that makes your house truly feel like a home.
Create Timeless Pieces and Endless Memories
Investing in solid wood furniture offers you not only timeless beauty but also the ability to create endless memories. Each piece in our collection has the potential to become a cherished heirloom, passed down through generations as a symbol of enduring craftsmanship and style.
Imagine hosting memorable family gatherings around a West Bros dining table, or enjoying peaceful and restful nights in the comfort of a thoughtfully designed bedroom set. With solid wood furniture, you are not just decorating your home but creating an environment that fosters warmth, connection, and lasting memories.
At Your Service
At Rasar Doug Interior Design, we pride ourselves on providing exceptional service and expertise in interior design. Our team of professionals is here to guide you through the process of selecting the perfect solid wood furniture pieces for your home. We understand that every home is unique, and we strive to create personalized solutions tailored to your preferences and needs.
Discover the beauty and functionality of solid wood furniture by West Bros with the help of our experienced consultants. We are passionate about helping you create a space that reflects your individual style and enhances your daily living experience.
Elevate Your Interior Today
Take a step towards creating an interior that truly inspires. Browse our collection of solid wood furniture by West Bros and discover the perfect pieces that will transform your home into a sanctuary of style, comfort, and functionality. Contact Rasar Doug Interior Design today to start your journey towards a beautifully curated living space.