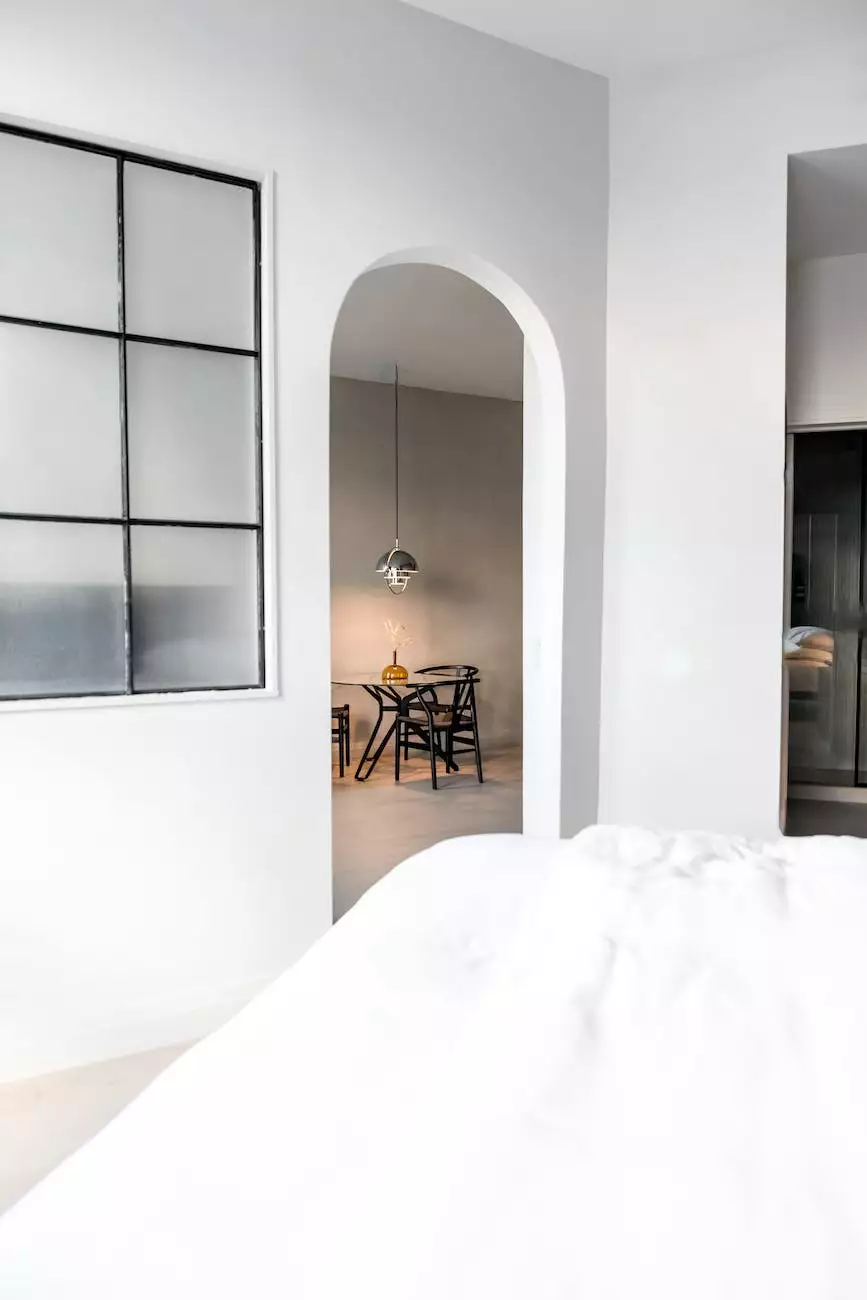 Welcome to Rasar Doug Interior Design, your ultimate destination for top-notch interior design inspiration in the Home and Garden category. Our passion for creating stunning and functional spaces is evident in every aspect of our work. With our Blake Dining Chair, we bring you a masterpiece that combines style, comfort, and sophistication, elevating your dining experience to a whole new level.
Exquisite Design
The Blake Dining Chair is a true testament to the craftsmanship and attention to detail that defines our brand. Meticulously handcrafted using the finest materials, this chair boasts a design that seamlessly blends classic elegance with a contemporary twist. Its sleek silhouette, clean lines, and rich upholstery make it the perfect addition to any dining room decor.
Unparalleled Comfort
We understand the importance of comfort when it comes to dining chairs. That's why we have ensured that the Blake Dining Chair provides the utmost comfort to enhance your dining experience. The ergonomically designed seat and backrest offer excellent support, allowing you to sit back, relax, and enjoy your meals with the utmost ease and relaxation. Say goodbye to uncomfortable dinners with this luxurious seating option.
High-Quality Materials
At Rasar Doug Interior Design, we believe in using only the highest quality materials to create furniture that is not only visually appealing but also built to stand the test of time. The Blake Dining Chair is no exception. Crafted with precision and care, it features a sturdy frame made from durable hardwood, ensuring its durability and longevity. The upholstery is crafted from premium fabrics, offering a luxurious touch that is both soft and resistant to everyday wear and tear.
Customization Options
We understand that every individual has their own unique style preferences. That's why we offer a range of customizable options for the Blake Dining Chair. From choosing the perfect upholstery fabric to selecting the ideal finish for the wooden frame, you have the freedom to create a dining chair that perfectly matches your personal taste and complements your existing interior decor.
Versatility and Functionality
The Blake Dining Chair is versatile and functional, making it a perfect choice for various settings beyond the dining room. Whether you want to add a touch of elegance to your home office or create a cozy reading nook in your living room, this chair effortlessly adapts to any space. Its timeless design ensures that it remains a statement piece, no matter where you place it.
Invest in Quality
With the Blake Dining Chair, you are not just buying a piece of furniture - you are investing in superior quality and impeccable design. Our commitment to excellence ensures that you receive a product that exceeds your expectations and enhances the beauty of your space. Experience the difference of Rasar Doug Interior Design and elevate your dining experience with the Blake Dining Chair today.
Conclusion
When it comes to exceptional interior design, Rasar Doug Interior Design is the name you can trust. Explore our collection of exquisite furniture and home decor items to transform your space into a haven of beauty and comfort. With the Blake Dining Chair, you can create a dining area that exudes elegance, style, and functionality. Don't settle for ordinary when you can enjoy extraordinary design. Visit our website today and immerse yourself in the world of Rasar Doug Interior Design.