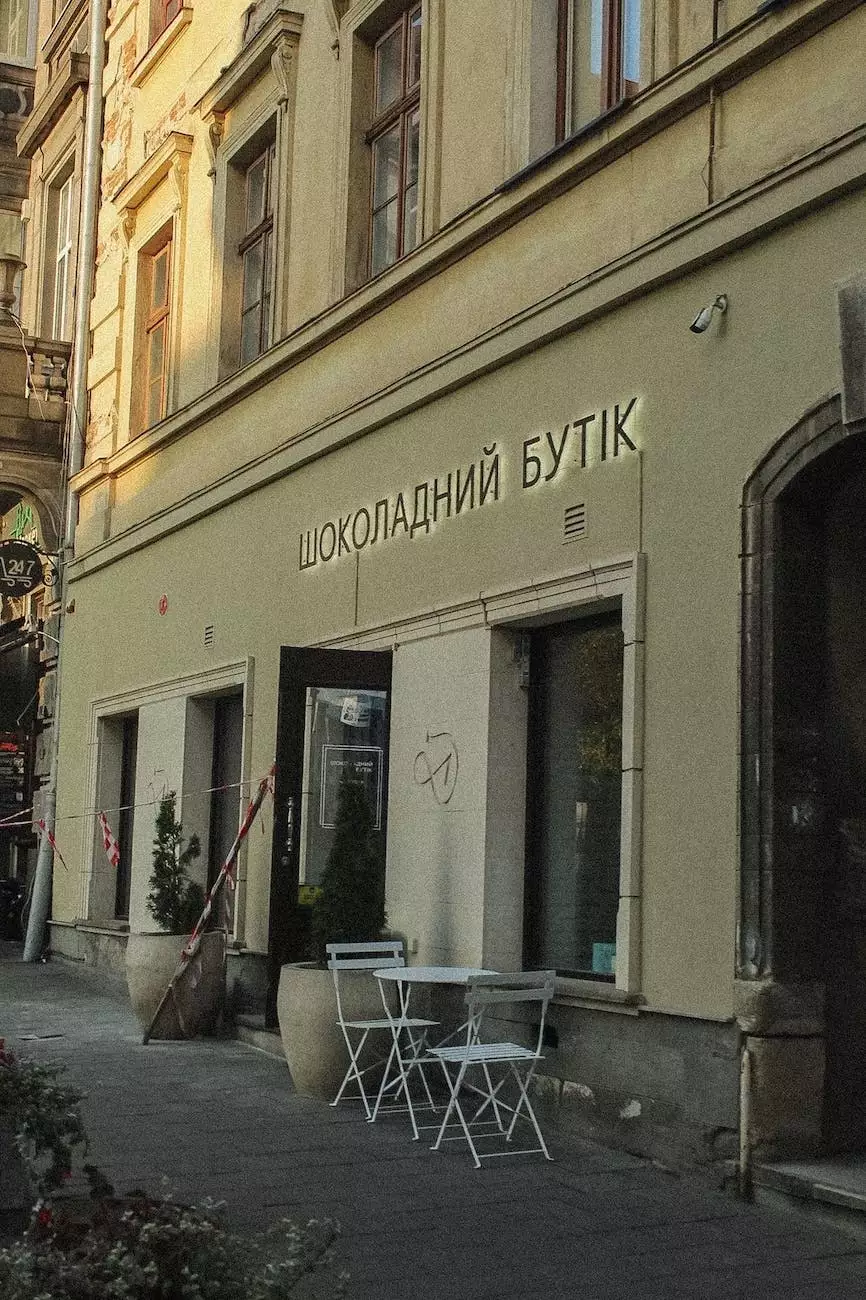 Unleash Elegance and Craftsmanship with the QUASAR Dining Table
At Rasar Doug Interior Design, we are passionate about creating homeowners' ideal living spaces. Our QUASAR Dining Table showcases the perfect blend of functionality, style, and sophistication for your home. Crafted with meticulous attention to detail, this high-end piece is designed to amaze.
Exquisite Design and Quality Craftsmanship
The QUASAR Dining Table is a true masterpiece, meticulously handcrafted to complement your home and garden. Its stunning design features a harmonious fusion of modern aesthetics and timeless beauty, making it a statement piece that will inspire awe in both you and your guests.
Made from the finest materials, every aspect of the QUASAR Dining Table is crafted with precision and care. The table's solid wood construction ensures durability and longevity, while its sleek finish adds a touch of luxury to any space. With its ergonomic design, this table balances both form and function, providing you with a comfortable dining experience.
Elevate Your Dining Experience
Designed to create a luxurious dining ambience, the QUASAR Dining Table offers ample space to gather with friends and loved ones. Its generous dimensions accommodate both small and large gatherings, ensuring that everyone can enjoy a memorable dining experience.
Whether it's a casual family meal or a formal dinner party, the QUASAR Dining Table is the perfect centerpiece for any occasion. Its elegant lines and exquisite craftsmanship make it a conversation starter, reflecting your impeccable taste in interior design.
Customization Options
At Rasar Doug Interior Design, we understand the importance of personalization. That's why our QUASAR Dining Table comes with various customization options to suit your unique style and preferences. Choose from a range of exquisite finishes and materials, allowing you to create a table that seamlessly integrates with your existing decor.
Our interior design experts are also available to guide you through the customization process, ensuring that your QUASAR Dining Table is a perfect reflection of your individuality and taste.
Enduring Elegance for Your Home
With the QUASAR Dining Table, you are not merely investing in a piece of furniture, but in a legacy of timeless beauty. Our commitment to superior craftsmanship and attention to detail guarantees that your dining table will remain a centerpiece in your home for years to come.
Order your QUASAR Dining Table today and transform your dining space into a haven of sophistication and elegance. Experience the pleasure of sharing exceptional meals with your loved ones around this extraordinary piece of furniture.
Contact Us
For more information about the QUASAR Dining Table or our bespoke interior design services, please feel free to contact our team at Rasar Doug Interior Design. We are here to turn your interior design dreams into reality.