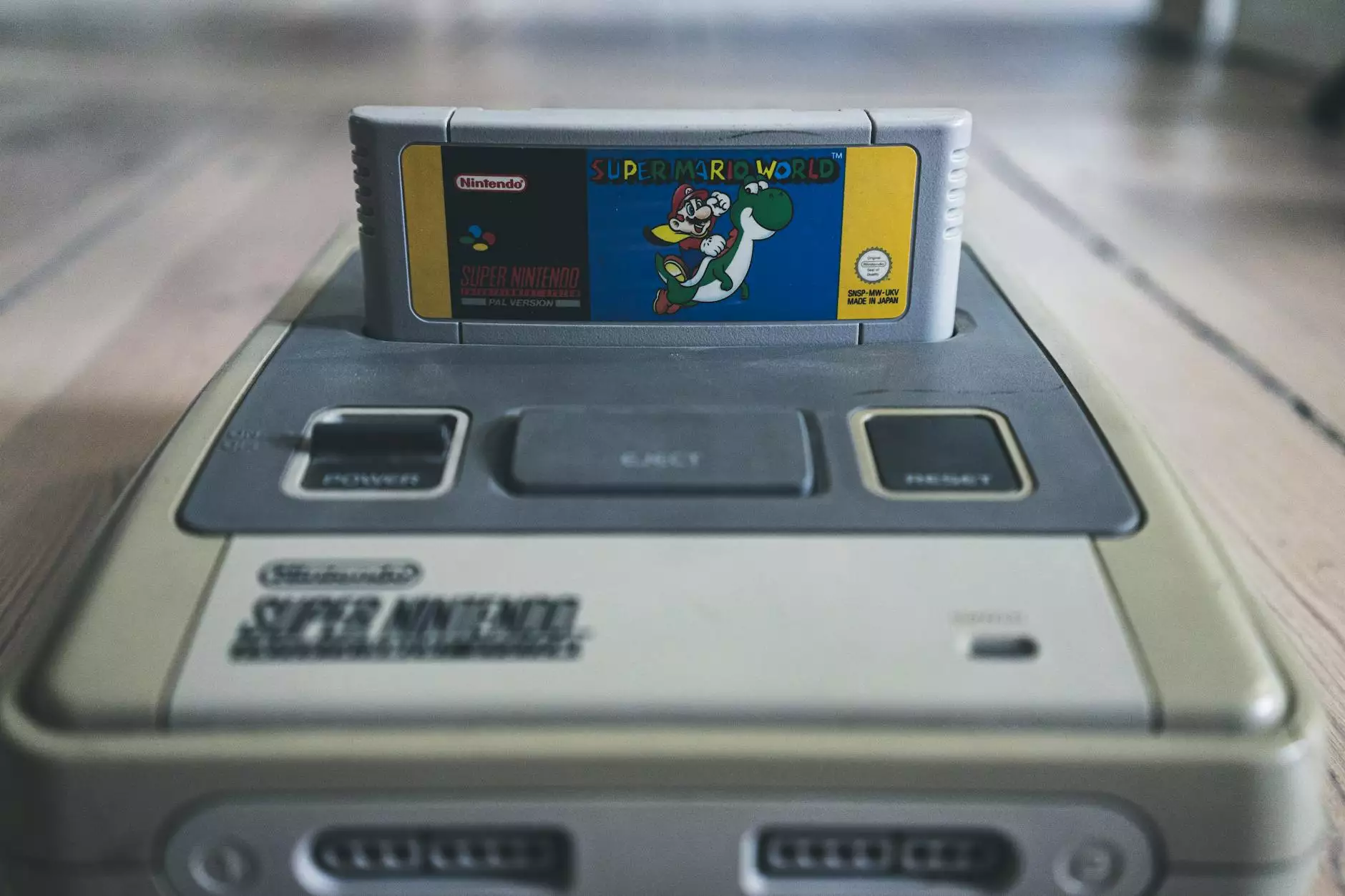 Introducing the Polines Natural Console by Rasar Doug Interior Design
At Rasar Doug Interior Design, we take pride in presenting the Polines Natural Console, a masterpiece of our Home and Garden - Interior Design collection. With its captivating design and impeccable craftsmanship, this console is designed to transform your living space into a true work of art.
Elevate Your Interior Design with the Polines Natural Console
Our Polines Natural Console is expertly handcrafted using premium quality natural wood, ensuring durability and longevity. The console embraces minimalistic design principles while exuding an undeniable sense of sophistication and elegance.
Exquisite Design and Craftsmanship
The Polines Natural Console features clean lines and a sleek silhouette, making it a versatile piece that can seamlessly blend into any interior style. Its natural wood finish adds warmth and character to your living space, creating a welcoming ambiance.
Our team of skilled artisans meticulously handcrafts each console, paying attention to every detail. From the smooth surface to the perfectly aligned joints, no aspect of the console is overlooked. The result is a visually stunning piece that exudes quality and craftsmanship.
Functional and Versatile
The Polines Natural Console is not just a visually appealing piece; it is also highly functional. Equipped with spacious drawers and shelves, this console offers ample storage for your belongings. Use it to showcase your favorite decor items, house your entertainment devices, or store everyday essentials.
Unparalleled Aesthetic Appeal
The Polines Natural Console has the power to transform any room into a refined and stylish space. Its timeless design ensures that it will remain a cherished piece for years to come. Whether placed in an entryway, living room, or bedroom, this console will make a statement and become the focal point of the room.
Personalize Your Space
At Rasar Doug Interior Design, we understand that personalization is key to creating a space that reflects your unique style. The Polines Natural Console can be further customized to meet your specific preferences. Choose from different wood finishes, drawer knobs, or even request additional shelving options.
Elevate Your Living Space with Rasar Doug Interior Design
With a commitment to exceptional craftsmanship and an eye for timeless design, Rasar Doug Interior Design ensures that each piece, including the Polines Natural Console, is created with utmost care and dedication. Explore our extensive collection of Home and Garden - Interior Design products to discover more luxurious pieces that can enhance your living space.