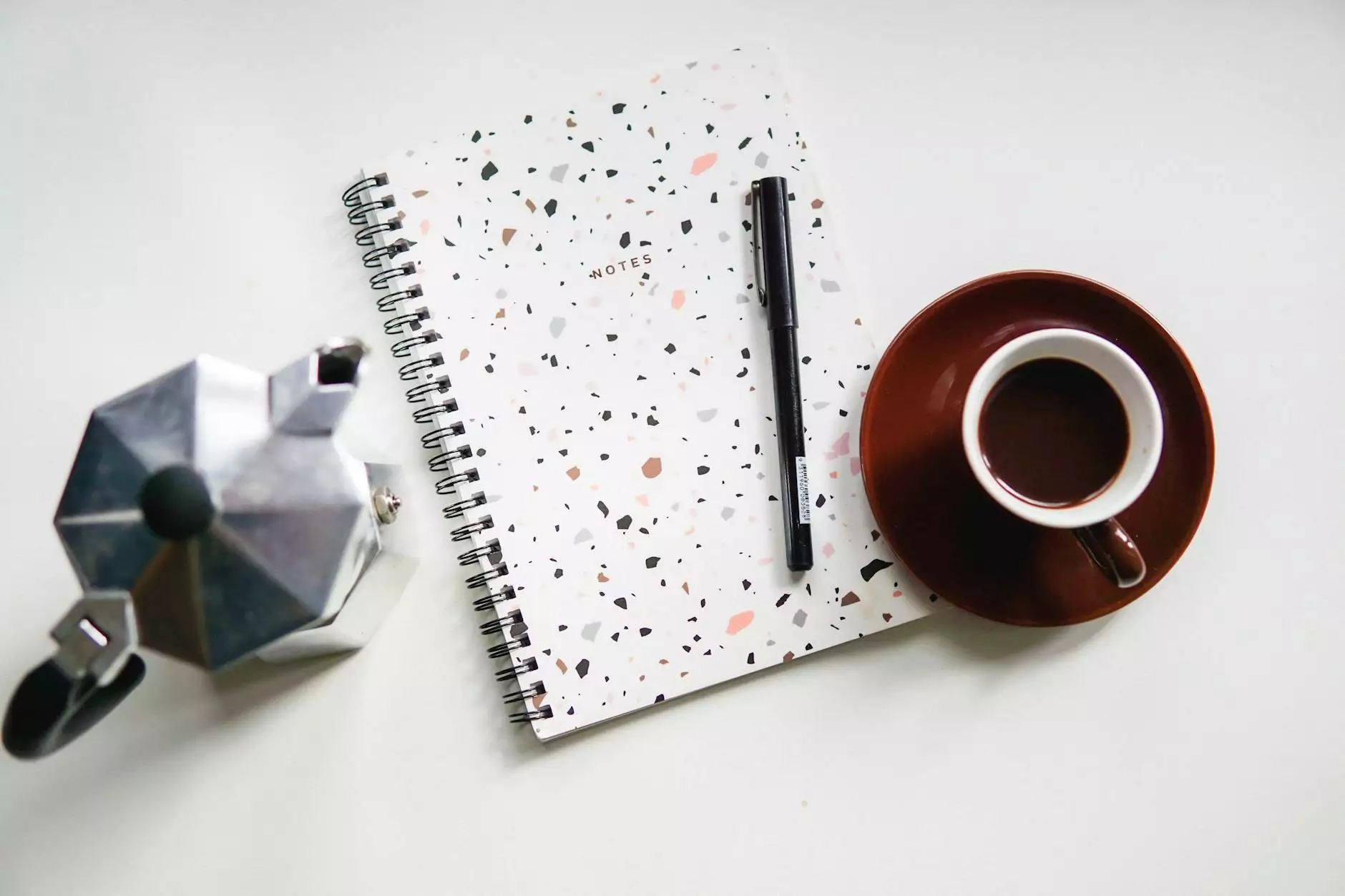 Enhance Your Home and Garden with the Elegant Spiral Coffee Table
Welcome to Rasar Doug Interior Design, your trusted partner in creating beautiful spaces. In the realm of interior design, finding the perfect coffee table that seamlessly blends functionality and style is essential. Introducing our exquisite Spiral Coffee Table, a piece that will elevate the aesthetics of your home and garden.
The Perfect Combination of Form and Function
At Rasar Doug Interior Design, we understand the importance of furniture that not only complements your decor but also serves a practical purpose. The Spiral Coffee Table achieves this delicate balance effortlessly. Crafted with utmost precision and attention to detail, this high-end table is designed to captivate and impress.
Unique and Eye-Catching Design
The Spiral Coffee Table stands out from the crowd with its innovative and unique design. Its captivating spiral shape adds a touch of intrigue and sophistication to any room. This one-of-a-kind piece is sure to be a conversation starter, drawing attention from guests and visitors.
Premium Quality Materials
When it comes to our designs, we don't compromise on quality. The Spiral Coffee Table is expertly crafted using the finest materials, ensuring durability and longevity. Each element of the table is meticulously chosen to create a seamless and luxurious finish.
Elevate Your Interior Design
The Spiral Coffee Table is a versatile addition to any home or garden. Its sleek design and graceful curves make it a perfect fit for both modern and traditional interiors. Whether placed in a living room, lounge area, or outdoor patio, this piece will effortlessly elevate your interior design.
Practical and Functional
In addition to its aesthetic appeal, the Spiral Coffee Table offers practical functionality. With its ample surface area, it provides enough space to hold your favorite books, magazines, or decorative pieces. Its sturdy construction ensures stability, making it an ideal spot to rest your drinks or snacks.
Customizable Options
As an interior design expert, we understand that individual preferences and styles vary. That's why we offer customizable options for the Spiral Coffee Table. Choose from a variety of finishes, colors, and materials to create a piece that perfectly complements your existing decor.
Invest in Timeless Elegance
When you choose the Spiral Coffee Table from Rasar Doug Interior Design, you're investing in timeless elegance and unparalleled craftsmanship. This statement piece will withstand the test of time, remaining a focal point of your home or garden for years to come.
Elevate your Home with the Spiral Coffee Table
Let Rasar Doug Interior Design transform your space with the exquisite Spiral Coffee Table. Embrace the perfect marriage of aesthetics and function, while adding a touch of elegance to your home and garden. Contact us today to learn more about our design services and how the Spiral Coffee Table can be the centerpiece of your interior design.
Keywords: Spiral Coffee Table, Rasar Doug Interior Design, Home and Garden, Interior Design