Susie Barrett - Interior Designer Extraordinaire
Jun 25, 2022
About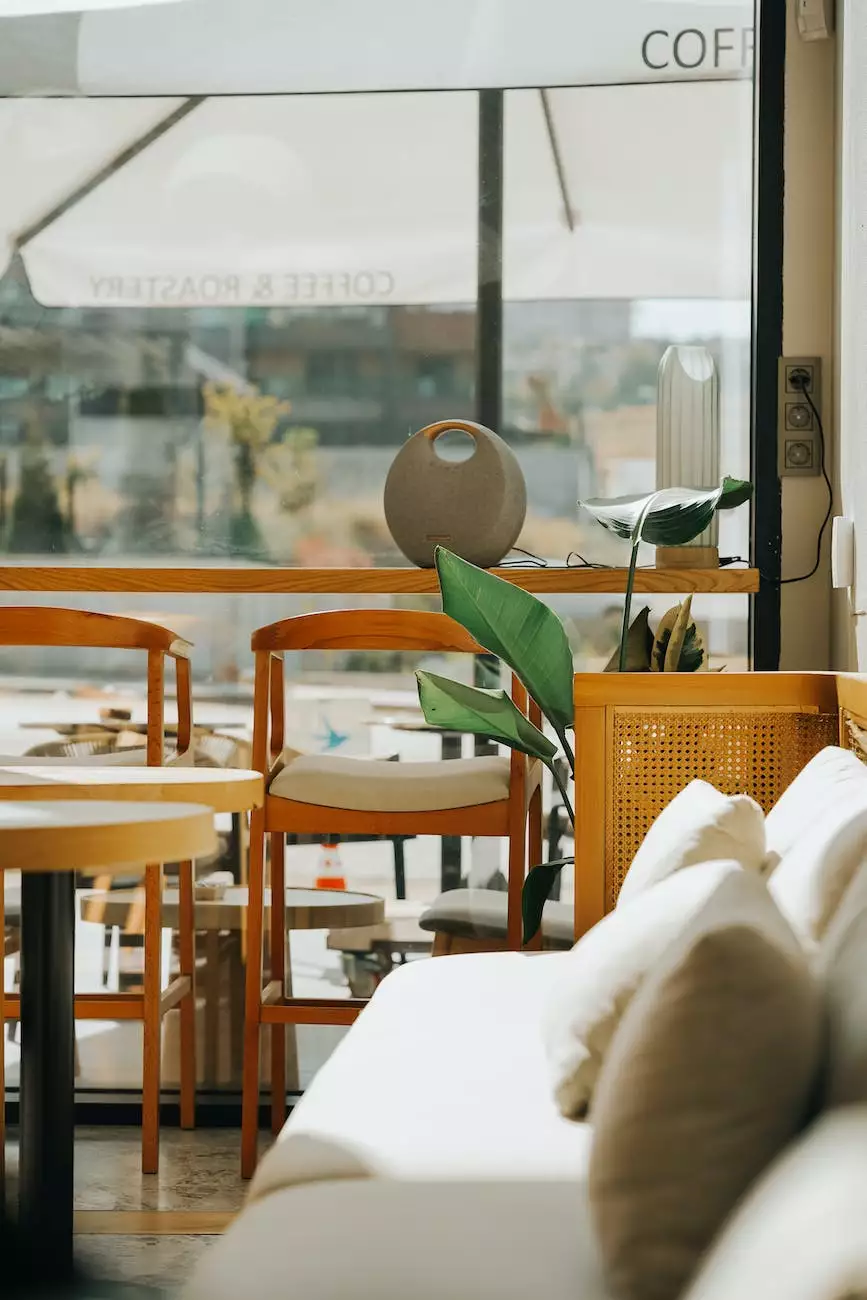 Introducing Susie Barrett
Susie Barrett, a renowned interior designer at Rasar Doug Interior Design, brings a wealth of experience and creativity to the world of home and garden design. With a passion for creating spaces that capture the essence of her clients' personal styles and aspirations, Susie has earned a reputation for her ability to transform ordinary living spaces into extraordinary environments.
Unleash Your Home's True Potential
When it comes to interior design, Susie believes that every home has the potential to be a haven of beauty and comfort. With her meticulous attention to detail and a keen eye for aesthetics, she can turn your house into a personalized oasis that reflects your unique tastes and preferences. Whether you are looking to revamp a single room or undertake a complete home makeover, Susie's expertise will guide you through the process and help you achieve remarkable results.
Immerse Yourself in Stunning Designs
Susie's portfolio boasts an impressive range of captivating design concepts that will inspire you to reimagine your living spaces. From elegant and timeless classical designs to sleek and modern aesthetics, her ability to blend various styles and elements ensures that each project becomes a masterpiece in its own right.
Transforming Homes
Susie believes that your home should be a reflection of your personality and lifestyle. With her innate understanding of space planning, color theory, and material selection, she expertly combines these elements to create harmonious and balanced interiors. Whether you prefer a cozy rustic ambiance or a sophisticated urban retreat, Susie will work closely with you to bring your vision to life.
Elevating Gardens
With her expertise extending to outdoor spaces, Susie is no stranger to creating breathtaking gardens that seamlessly blend with the surrounding environment. By harmonizing natural elements, such as plants, water features, and stonework, she can transform your outdoor area into a tranquil retreat that complements the interior of your home.
Client-Centric Approach
At Rasar Doug Interior Design, Susie Barrett prioritizes her clients' satisfaction above all else. She understands that each project is unique, and takes the time to listen to her clients' needs, desires, and constraints. By creating a collaborative partnership, Susie ensures that the final outcome combines her expertise with the clients' individuality, resulting in designs that surpass expectations.
Start Your Design Journey Today
Embark on your design journey with Susie Barrett and Rasar Doug Interior Design. Let Susie's extensive experience and eye for detail guide you through a transformational process that will leave you with a home or garden you've always dreamed of. Contact us today to schedule a consultation and take the first step towards creating your perfect living space.