Taracea Furniture Archives
Apr 20, 2019
Blog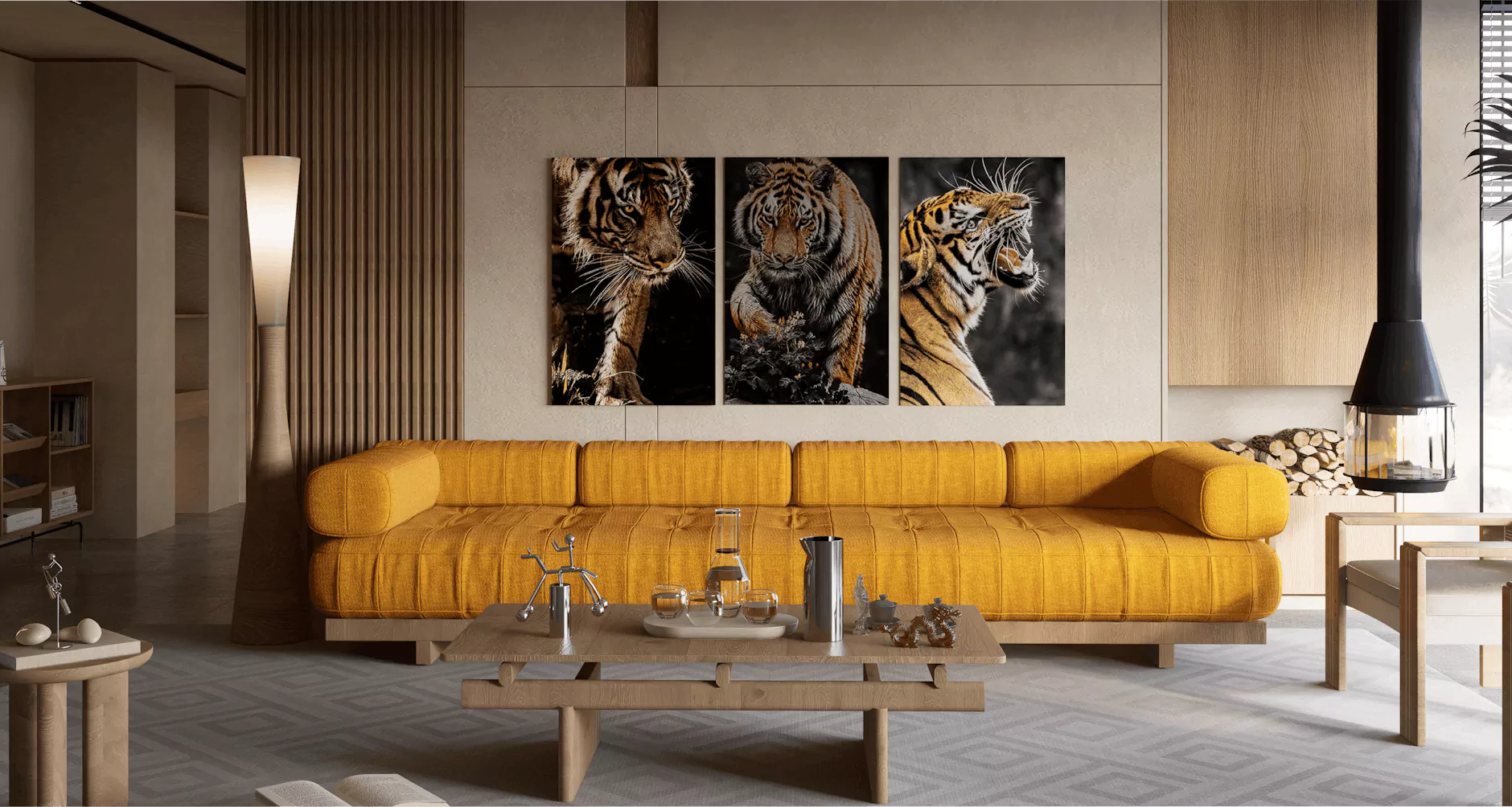 Discover the Artistry of Taracea Furniture at Rasar Doug Interior Design
Welcome to Rasar Doug Interior Design's Taracea Furniture Archives, your gateway to the world of exquisite Taracea furniture. Here at Rasar Doug, we take great pride in curating an exceptional collection of high-quality interior design pieces that are sure to mesmerize and elevate the aesthetics of any home. Our passionate team of designers has handpicked each Taracea furniture piece with precision, considering both form and function to ensure that it not only enhances your living space but also offers unparalleled comfort.
Unveiling Taracea Furniture: Craftsmanship Meets Elegance
Taracea furniture is known for its exceptional craftsmanship and timeless elegance. Each piece exudes a unique charm, showcasing the skill and artistry of the artisans who meticulously craft them. With a focus on blending traditional techniques with contemporary design, Taracea furniture seamlessly combines classic beauty with modern trends, resulting in truly remarkable pieces that stand out in any interior setting.
Explore Our Taracea Furniture Collection
At Rasar Doug Interior Design, we feature an extensive range of Taracea furniture that caters to different styles and preferences. From stunning dining tables to elegant chairs, luxurious sofas to intricate cabinets, our collection is diverse, offering something for every discerning homeowner. Whether you're looking to add a touch of sophistication to your living room or create a cozy ambiance in your bedroom, our Taracea furniture collection has the perfect piece to suit your needs.
Elevate Your Home Decor with Taracea Furniture
When it comes to upgrading your home decor, Taracea furniture is unbeatable. The attention to detail and the use of premium materials ensure that each piece is not only visually stunning but also built to last. The carefully selected wood, rich finishes, and exquisite embellishments all contribute to the overall allure of Taracea furniture, transforming your space into a sanctuary of elegance and refined style.
Why Choose Rasar Doug Interior Design?
At Rasar Doug Interior Design, we strive to provide our clients with an unparalleled shopping experience. Here are a few reasons why we stand out:
Expert Design Guidance
Our team of experienced interior designers is dedicated to guiding you through your Taracea furniture selection process. We understand that every homeowner has unique preferences and requirements, and our experts are here to listen, understand, and offer personalized recommendations to bring your vision to life.
Uncompromising Quality
We firmly believe that quality should never be compromised. That's why we carefully curate each piece in our Taracea furniture collection, ensuring that it meets our high standards of craftsmanship and durability. Each item is crafted with utmost care and precision, guaranteeing that it will stand the test of time, even in the busiest of households.
Unparalleled Customer Service
At Rasar Doug, we prioritize customer satisfaction above all else. Our friendly and dedicated customer service team is always ready to assist you, answering any queries you may have and providing exceptional support throughout your buying journey. We are committed to ensuring that your experience with us is seamless and enjoyable.
Transform Your Home with Taracea Furniture
Ready to elevate your interior design to new heights? Explore our Taracea furniture collection today and discover the perfect piece to complement your home decor. Unleash your creativity, embrace timeless elegance, and let Taracea furniture become the centerpiece of your living space. Visit Rasar Doug Interior Design or browse our online catalog to embark on a journey of exceptional design possibilities.