Fen Dining Table - Rasar Doug Interior Design
May 13, 2020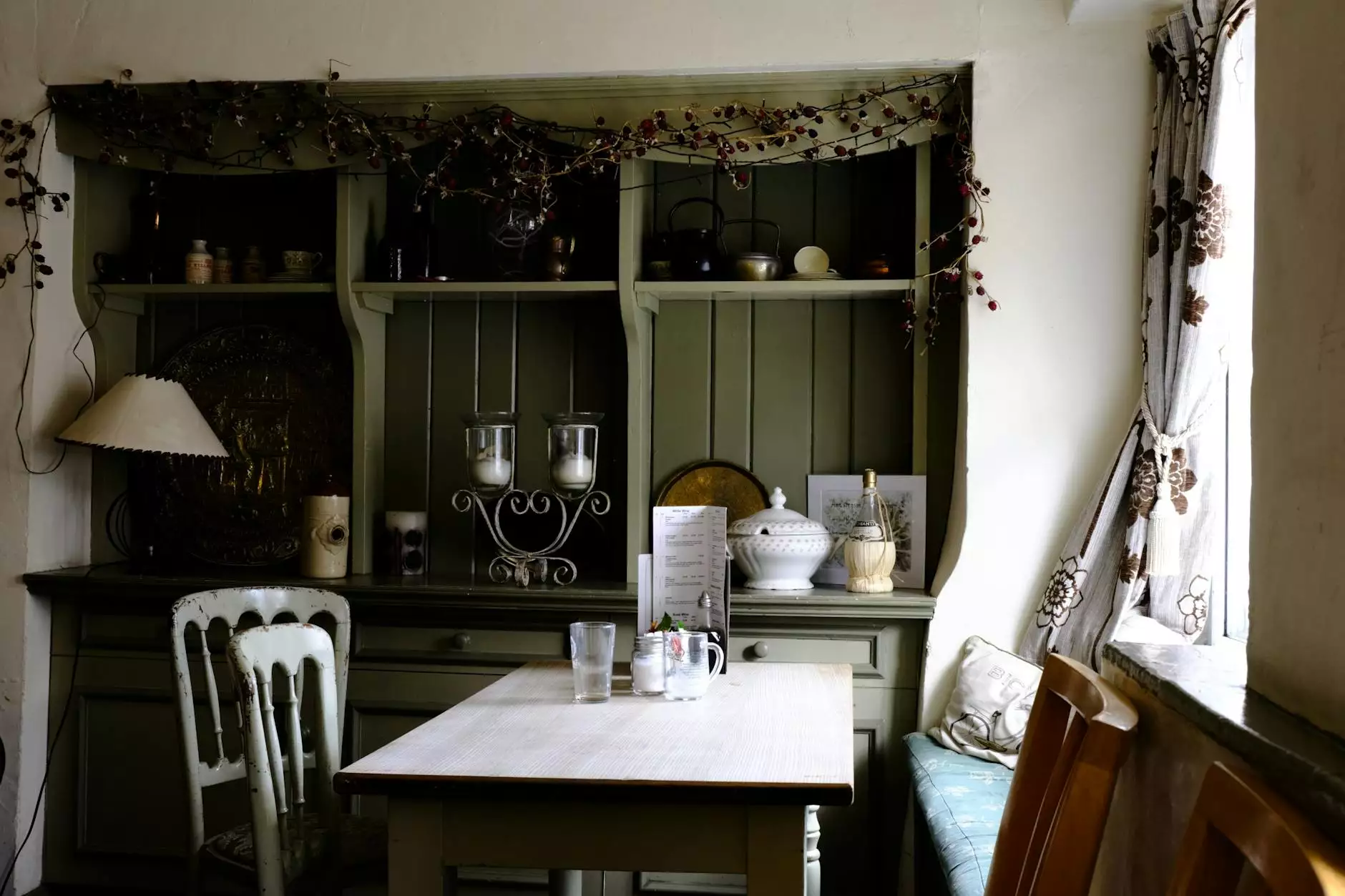 Description
Introducing the Fen Dining Table, a masterpiece of craftsmanship and design brought to you by Rasar Doug Interior Design. This stunning piece combines elegance and functionality, making it a perfect addition to any dining area.
Features
The Fen Dining Table is carefully handcrafted using premium materials to ensure durability and longevity. Its sleek and modern design features clean lines and a minimalist aesthetic, making it versatile enough to fit seamlessly into any style of interior decor.
This dining table is available in a variety of sizes to accommodate different room dimensions and seating requirements. Its solid construction ensures stability, allowing you to enjoy meals without any wobbling or shaking.
The tabletop itself is a work of art, made from high-quality wood that has been expertly finished to highlight its natural beauty. The rich grain patterns and smooth texture add a touch of sophistication to the overall design.
With its extendable functionality, the Fen Dining Table easily adapts to accommodate larger gatherings or special occasions. The extension mechanism is simple to use and seamlessly integrated, ensuring a hassle-free dining experience when additional seating is needed.
Craftsmanship
At Rasar Doug Interior Design, we understand the importance of exceptional craftsmanship. The Fen Dining Table is meticulously crafted by our skilled artisans who pay meticulous attention to detail. Each table is made with precision and care, resulting in a masterpiece that will stand the test of time.
From the selection of the finest materials to the careful assembly, every step of the production process reflects our commitment to quality. The Fen Dining Table is crafted with passion and expertise, showcasing our dedication to creating furniture pieces that exceed expectations.
Versatility
The Fen Dining Table's versatility makes it a perfect choice for any home. Whether you have a small intimate dining room or a spacious open-concept living area, this table will effortlessly adapt to your space.
Its timeless design, combined with the ability to customize the size and finish, ensures that the Fen Dining Table will complement your existing furniture and decor. The various options available allow you to create a personalized piece that reflects your unique style and taste.
Pair the Fen Dining Table with our range of coordinating chairs and accessories to complete the look and elevate your dining experience.
Conclusion
The Fen Dining Table is the epitome of luxury, combining exquisite design with impeccable craftsmanship. With its versatility, durability, and attention to detail, this table will undoubtedly become the centerpiece of your dining area.
Discover the Fen Dining Table at Rasar Doug Interior Design and experience the perfect blend of style and functionality. Transform your dining space with this exceptional piece, and let it create lasting memories for you and your loved ones. Order yours today and elevate your dining experience to new heights.