Precedent Furniture Archives
Mar 5, 2020
Blog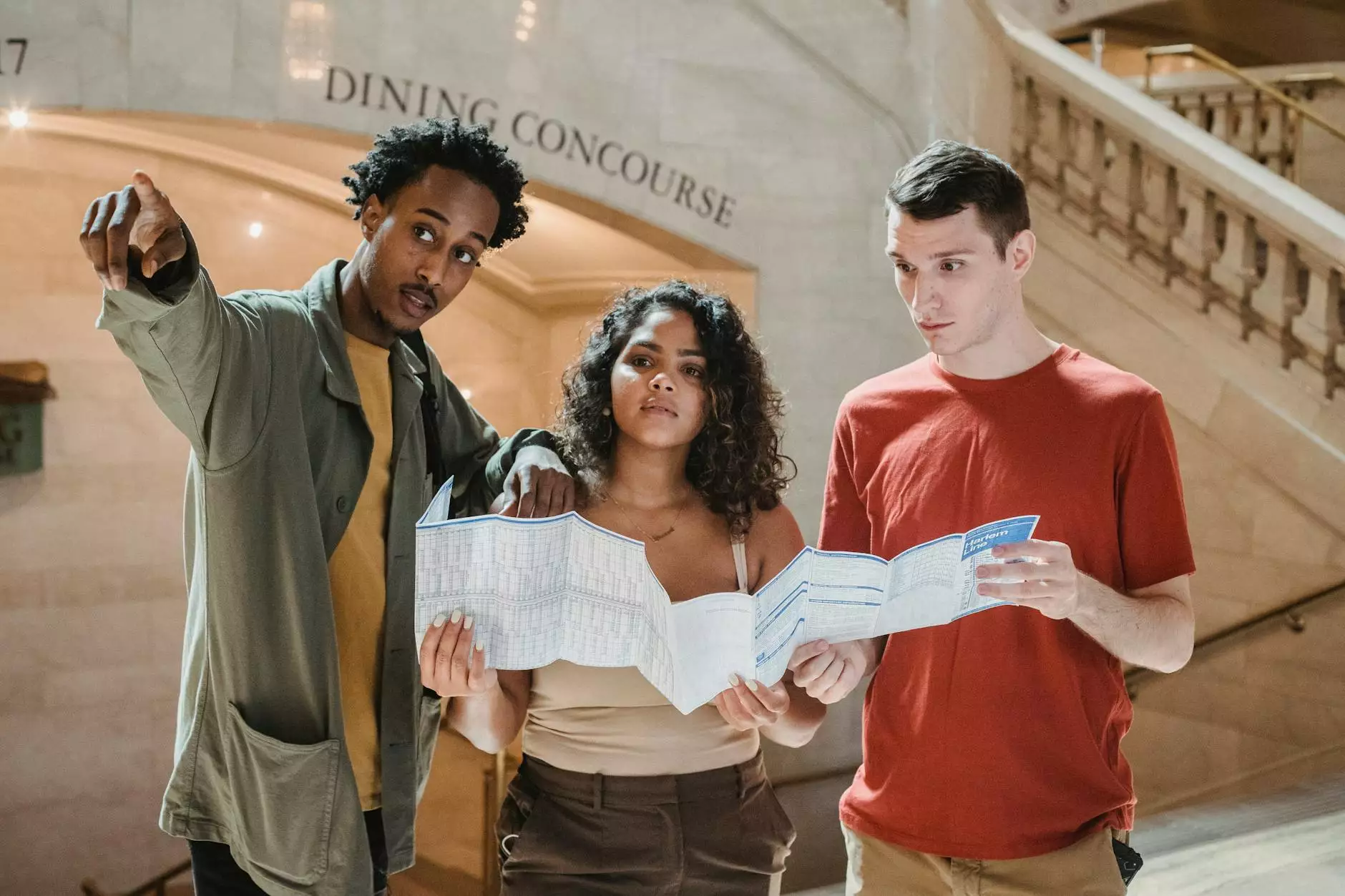 Introducing Precedent Furniture Collection
Rasar Doug Interior Design is proud to present our exclusive Precedent Furniture collection for home and garden interior design enthusiasts. With a strong focus on elegance, quality, and comfort, our Precedent Furniture range combines contemporary design with timeless appeal. Whether you're looking to revamp your living room, bedroom, dining room, or any other space, our collection has everything you need to transform your home into a luxurious oasis.
Unparalleled Quality & Craftsmanship
At Rasar Doug Interior Design, we understand the importance of quality when it comes to selecting furniture for your home. That's why we've partnered with Precedent Furniture, known for their exceptional craftsmanship and attention to detail. Each piece is meticulously crafted using the finest materials, ensuring durability and longevity.
Elevate Your Living Room
Your living room is the heart of your home, where family and friends gather to relax and create lasting memories. With our Precedent Furniture collection, you can elevate your living room experience to new heights. From luxurious sofas and sectionals to stylish coffee tables and entertainment units, our range offers a variety of options to suit every taste and style.
Sofas & Sectionals
Indulge in the plush comfort of our Precedent Furniture sofas and sectionals. Designed with both style and comfort in mind, our collection features a wide range of sizes, configurations, and upholstery options. Whether you prefer classic leather or modern fabrics, we have the perfect piece to complement your living room décor.
Coffee Tables & Side Tables
No living room is complete without a stunning coffee table or side table. Our Precedent Furniture collection offers a selection of beautifully designed tables that effortlessly blend form and function. Choose from contemporary glass and metal designs or opt for the warmth and character of solid wood.
Transform Your Bedroom Into a Sanctuary
Your bedroom should be a sanctuary, a place of comfort and relaxation. With our Precedent Furniture bedroom collection, you can create a serene retreat that reflects your personal style. From stylish bedframes and headboards to spacious dressers and nightstands, our range offers the perfect balance of elegance and functionality.
Bedframes & Headboards
Experience luxury like never before with our Precedent Furniture bedframes and headboards. Crafted with precision and attention to detail, each piece exudes sophistication and comfort. Choose from a variety of styles and finishes to create your ideal sleep haven.
Dressers & Nightstands
Stay organized and add a touch of elegance to your bedroom with our Precedent Furniture dressers and nightstands. With ample storage space and exquisite designs, our collection ensures that your bedroom remains clutter-free while showcasing your impeccable taste.
Elevate Your Dining Experience
Impress your guests and make every meal feel like a special occasion with our Precedent Furniture dining collection. From elegant dining tables and chairs to stylish sideboards and buffets, our range offers the perfect blend of functionality and sophistication.
Dining Tables & Chairs
Experience fine dining in the comfort of your own home with our Precedent Furniture dining tables and chairs. Whether you prefer a contemporary or traditional style, our collection has a diverse range of designs and finishes to suit every taste. Host memorable dinner parties and create lasting memories with our exquisite dining sets.
Sideboards & Buffets
Add the finishing touch to your dining room with our Precedent Furniture sideboards and buffets. These stunning pieces not only provide ample storage but also serve as a stylish focal point. Showcase your dinnerware and accessories while keeping your space organized and clutter-free.
Unleash Your Creativity
With Rasar Doug Interior Design and our Precedent Furniture collection, the possibilities are endless. Whether you're looking to revamp your living room, bedroom, dining room, or any other space, our range offers premium furniture pieces that will inspire and captivate your imagination. Elevate your home with our exquisite collection and let your personal style shine.
Explore Our Precedent Furniture Range Today
Ready to transform your home? Explore our extensive Precedent Furniture range at Rasar Doug Interior Design. Discover the perfect pieces to enhance your living spaces and create a harmonious, luxurious environment that truly reflects your style and personality. Visit our website or contact us today to speak with one of our experienced interior design professionals.
Experience Luxury & Style with Rasar Doug Interior Design
Rasar Doug Interior Design is renowned for providing unparalleled luxury and style to homeowners seeking the finest interior design solutions. With years of experience in the industry and a team of talented professionals, we pride ourselves on delivering exceptional service and transforming spaces into breathtaking works of art. Trust Rasar Doug Interior Design to take your home to the next level.