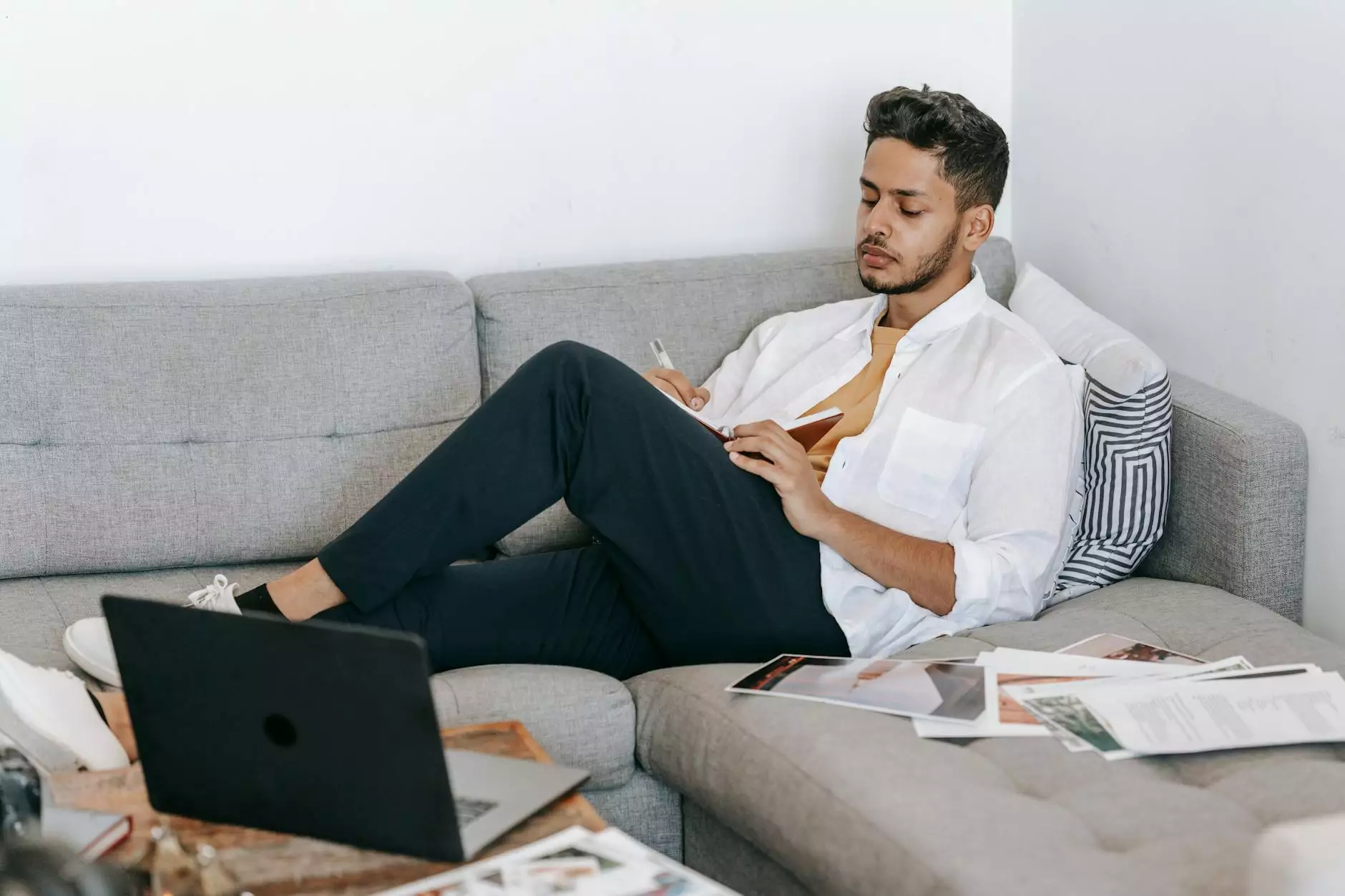 Introduction to Rasar Doug Interior Design
Welcome to Lisa Damm's page on Rasar Doug Interior Design, your go-to destination for exceptional home and garden interior design services. Our team of highly skilled designers is passionate about creating beautiful, functional, and personalized living spaces. With years of experience in the industry, we have garnered a reputation for delivering unparalleled design solutions.
Elevating Home and Garden Interior Design
At Rasar Doug Interior Design, we understand that your home is a reflection of your unique personality and lifestyle. Our goal is to transform your living spaces into stunning, comfortable retreats that make a lasting impression. Whether you're looking to update a single room or embark on a complete home renovation, our team will work closely with you to turn your vision into reality.
Creating Personalized Interiors
We believe that interior design should be a reflection of your individuality. Our talented designers specialize in creating personalized interiors that perfectly align with your preferences and needs. From selecting the right color palette to choosing furniture and accessories that complement your style, our team will bring your dream space to life.
Uncompromising Quality and Attention to Detail
At Rasar Doug Interior Design, we are committed to delivering the highest quality of service to our clients. Every project we undertake is approached with meticulous attention to detail, ensuring flawless execution and exceptional results. From the initial concept development to the final installation, we work tirelessly to exceed your expectations.
Comprehensive Interior Design Services
Our comprehensive range of interior design services caters to every aspect of your home and garden. Whether it's designing a cohesive color scheme, selecting appropriate lighting fixtures, or curating artwork to enhance the ambiance of your space, we have the expertise to handle it all. Our services also extend to space planning, furniture selection, and project management, offering you a seamless and stress-free design experience.
Transform Your Living Spaces
Your home should be a sanctuary where you feel comfortable and inspired. With Rasar Doug Interior Design, you can trust us to transform your living spaces into havens of tranquility and style. Our designers take pride in their ability to understand your lifestyle and translate it into captivating designs that enhance your day-to-day experiences. Whether you prefer sleek modern aesthetics or timeless traditional charm, we have the expertise to create spaces that exceed your expectations.
Contact Us
Ready to embark on your interior design journey? Contact us today to schedule a consultation with Lisa Damm, our expert interior designer. Discover the endless possibilities and transform your home into a work of art. Let us bring your vision to life with our unparalleled design expertise and impeccable taste.