TC Design Classics Chair
Sep 10, 2020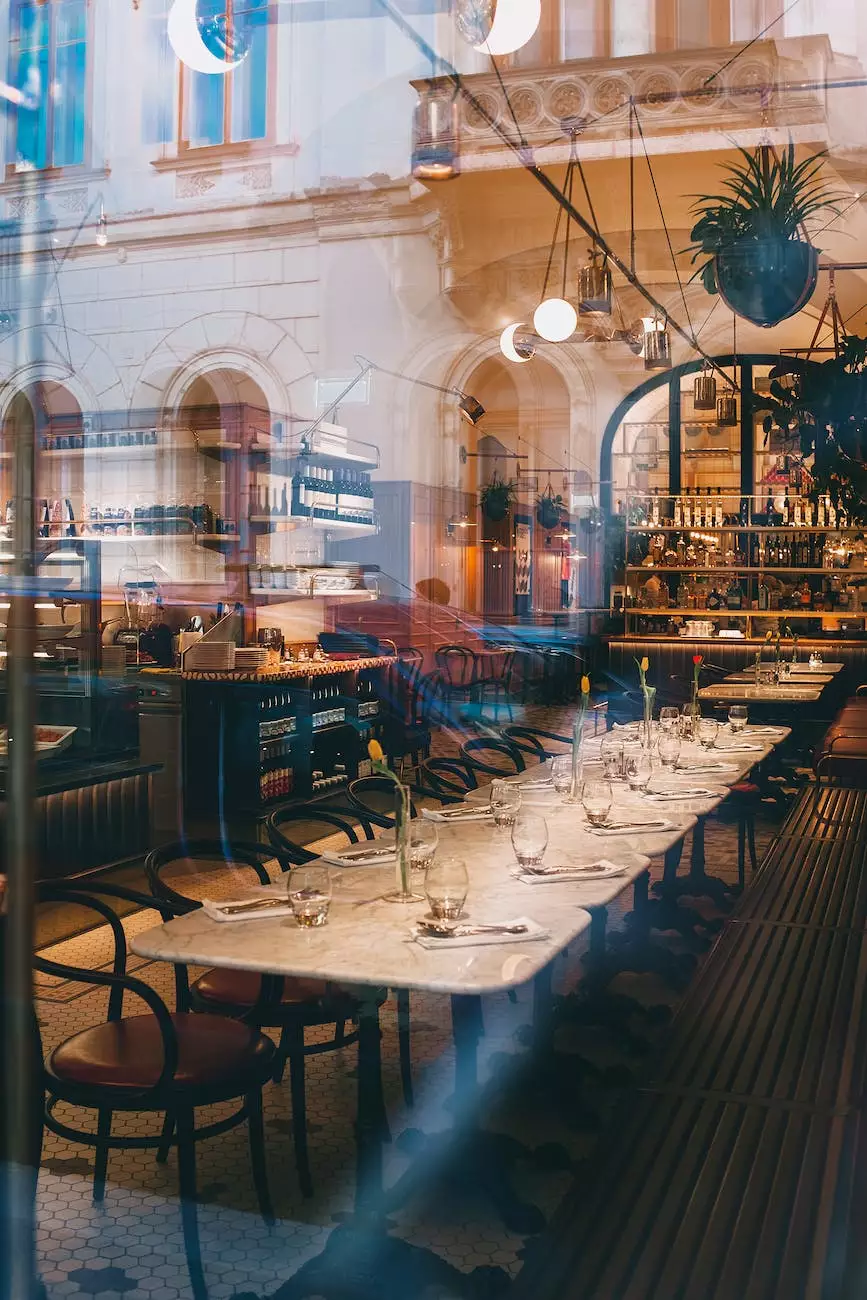 The Perfect Blend of Luxury and Comfort
Welcome to Rasar Doug Interior Design, where we specialize in creating breathtaking interior experiences. Our TC Design Classics Chair is the epitome of timeless elegance and unmatched comfort. Crafted with the highest quality materials and meticulous attention to detail, this chair is designed to transform any space into a haven of style and relaxation.
Unleash the Essence of Sophistication
In the world of interior design, finding the perfect balance between aesthetics and functionality is paramount. With the TC Design Classics Chair, we have achieved just that. From the carefully selected fabrics to the exquisite craftsmanship, every aspect of this chair exudes sophistication and luxury.
The TC Design Classics Chair comes in a variety of colors and finishes, allowing you to customize it to your unique taste and existing decor. Whether you prefer a bold statement piece or a subtle addition, our chair can effortlessly elevate the ambiance of any room.
Unparalleled Comfort and Support
While style is important, we understand that comfort should never be compromised. The TC Design Classics Chair features an ergonomic design and plush cushioning, providing unparalleled comfort and support. Whether you're reading a book, enjoying a cup of tea, or simply taking a moment to relax, this chair will cradle you in pure bliss.
Our team of experienced interior designers and craftsmen have carefully selected the materials used in the construction of this chair. From the sturdy hardwood frame to the premium foam filling, every element has been chosen to ensure durability and long-lasting comfort.
Functional Art for Your Home and Garden
At Rasar Doug Interior Design, we believe that furniture should not only be visually appealing but also functional. The TC Design Classics Chair is a true work of art that seamlessly blends into any setting, be it your living room or outdoor patio.
Designed to withstand the elements, this chair is perfect for both indoor and outdoor use. Its weather-resistant upholstery and robust construction ensure that it stands the test of time, providing you with years of enjoyment.
Enhance Your Interior with Rasar Doug Interior Design
Rasar Doug Interior Design is a leader in the home and garden interior design industry. With a passion for creating unique and extraordinary spaces, we take pride in offering furniture pieces like the TC Design Classics Chair that surpass expectations.
Our team of dedicated designers and craftsmen work tirelessly to ensure that every detail of our furniture reflects our commitment to excellence. From conceptualization to execution, we strive for perfection in every step of the process.
When you choose the TC Design Classics Chair, you're not just investing in a piece of furniture – you're investing in a statement of refined taste and unparalleled quality. With Rasar Doug Interior Design, your home and garden will exude sophistication, luxury, and the essence of true craftsmanship.
Experience TC Design Classics Chair's Unmatched Beauty
Visit our website today to explore our extensive collection of interior design masterpieces, including the TC Design Classics Chair. Let us guide you in creating a space that transcends the ordinary and reflects your unique personality and style. Elevate your surroundings with Rasar Doug Interior Design and embrace the beauty of exceptional craftsmanship.