Nuevo Dining Table - Rasar Doug Interior Design
Dec 4, 2020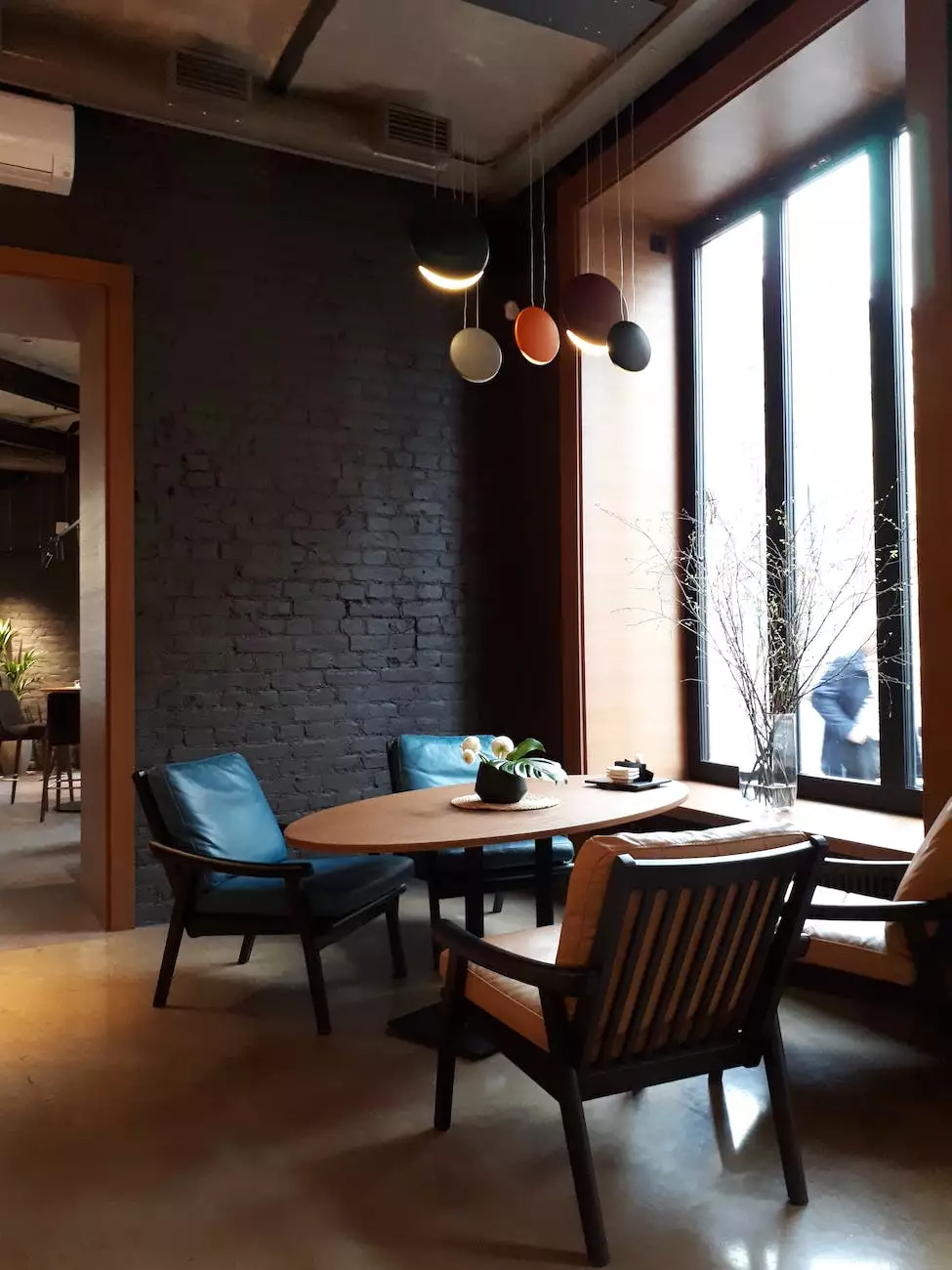 Enhance Your Dining Experience with the Luxurious Nuevo Dining Table
At Rasar Doug Interior Design, we understand the importance of creating a sophisticated and inviting dining space. Our Nuevo Dining Table offers the perfect blend of elegance, style, and functionality for your dining room. Crafted with meticulous attention to detail, this high-end dining table is designed to enhance your home and leave a lasting impression on your guests.
Uncompromising Quality and Design
The Nuevo Dining Table is expertly crafted from the finest materials to ensure durability and longevity. Its sleek and modern design features clean lines and a seamless finish, making it a standout piece in any interior design setting. Whether you have a contemporary or traditional style, this dining table effortlessly complements various decor themes.
Features and Specifications
Table Dimensions: 72 inches (length) x 42 inches (width) x 30 inches (height)
Tabletop Material: Tempered Glass
Base Material: Stainless Steel
Color: Chrome
Weight: 150 pounds
Functional and Versatile
The Nuevo Dining Table offers not only a stunning centerpiece for your dining room but also practical features for everyday use. The spacious tabletop comfortably accommodates up to six people, providing ample space for family gatherings or dinner parties. Its sturdy stainless steel base ensures stability and support, allowing you to enjoy meals without any wobbling or instability.
Elevate Your Dining Space
With the Nuevo Dining Table, you can transform your dining room into a luxurious and stylish space that exudes elegance and sophistication. Whether you have a formal dining area or an open-concept layout, this high-end dining table adds a touch of glamour and refinement to your home.
Why Choose Rasar Doug Interior Design?
As a leader in the home and garden interior design industry, Rasar Doug Interior Design offers a comprehensive range of high-quality products to elevate your living spaces. Our team of experienced designers and tastemakers curates a selection of luxury furniture and decor items that are unmatched in both style and quality.
When you choose Rasar Doug Interior Design, you not only get access to exceptional products like the Nuevo Dining Table, but you also benefit from our personalized customer service. We are dedicated to helping you create the home of your dreams, providing expert advice and guidance every step of the way.
Elevate your dining experience with the Nuevo Dining Table from Rasar Doug Interior Design. Browse our exquisite collection of high-end interior design pieces and discover the perfect additions for your home. Contact us today to schedule a consultation with one of our design experts.