Italian Dining Chairs Archives
May 8, 2022
Blog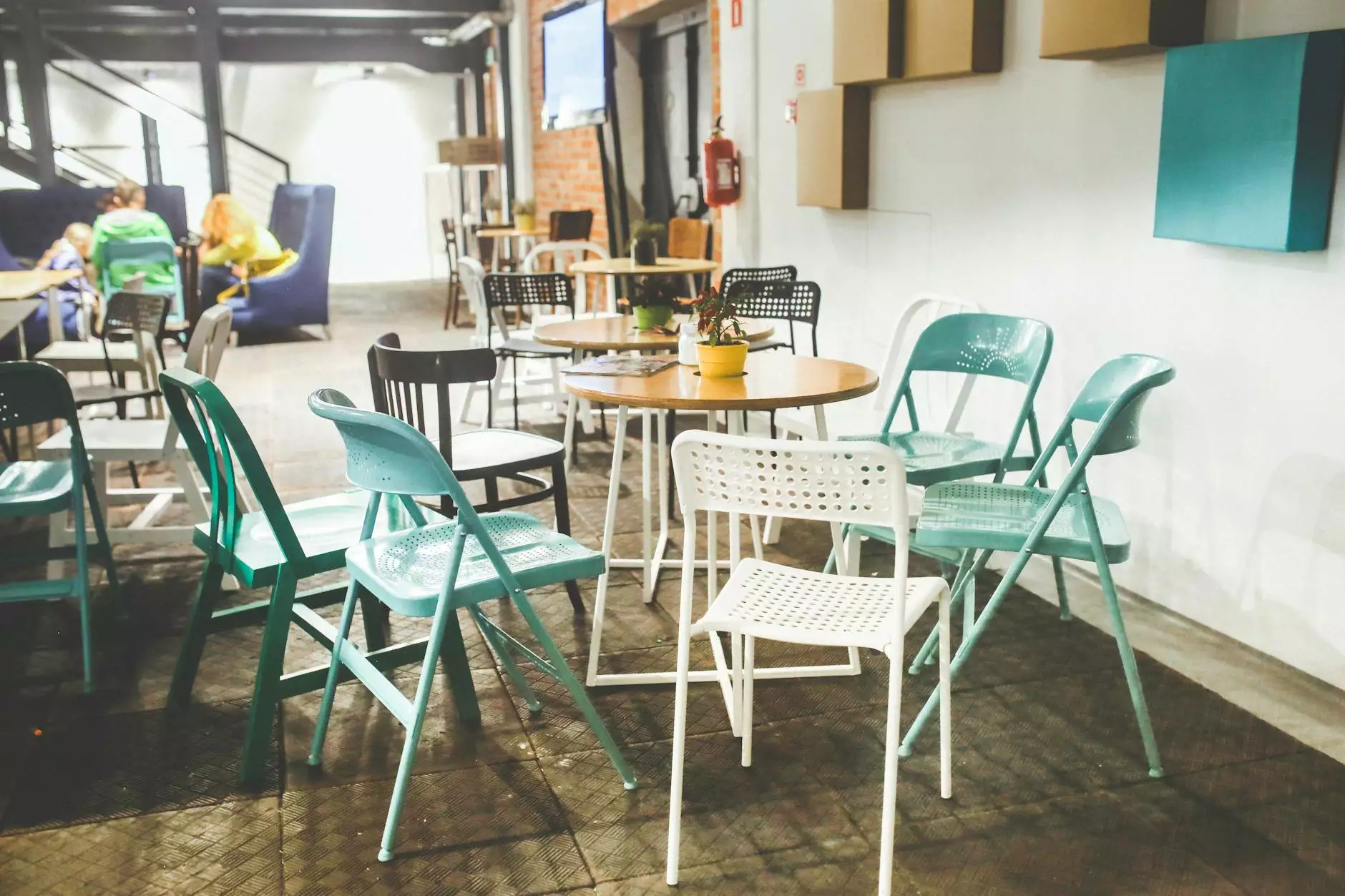 Experience the Timeless Elegance of Italian Dining Chairs
At Rasar Doug Interior Design, we take pride in curating a remarkable selection of Italian dining chairs that embody the essence of sophistication and style. Our collection showcases the finest craftsmanship and superior quality materials, ensuring that you find the perfect seating solution to elevate your dining experience.
Uncover Italian Craftsmanship
Italy has long been renowned for its contribution to the world of design, and Italian dining chairs are no exception. Each chair in our collection is meticulously crafted by skilled artisans who have perfected their craft over generations. The attention to detail and commitment to excellence is evident in every curve, every stitch, and every finish.
From traditional to contemporary, our Italian dining chairs offer a wide range of styles to suit your personal aesthetic. Whether you prefer classic elegance or modern minimalism, you'll find the perfect chair to complement your dining space.
Elevate Your Dining Experience
Your dining area is more than just a place to eat. It's a space where cherished memories are made, conversations flow, and connections are deepened. With our Italian dining chairs, you can transform your dining room into a haven of comfort and style.
Our chairs are designed with both form and function in mind. The ergonomic designs ensure optimal comfort, allowing you and your loved ones to sit and enjoy meals for hours. The high-quality materials used, such as premium woods and luxurious fabrics, not only provide durability but also create a sense of opulence and refinement.
Each Italian dining chair in our collection is a testament to the fusion of artistry and functionality. Whether you're hosting an intimate dinner party or enjoying a family meal, our chairs will make every dining occasion a memorable one.
Endless Possibilities in Design
With the wide variety of Italian dining chairs available at Rasar Doug Interior Design, your options for customization and personalization are virtually limitless. Select from an array of upholstery fabrics, ranging from sumptuous velvets to durable leathers, to find the perfect texture and color that suits your taste.
Our designers are here to assist you in finding the ideal chair that complements your existing décor or complete dining set. By considering your unique preferences and requirements, we can assist you in creating a harmonious space that reflects your individual style and personality.
Exceptional Quality Guaranteed
At Rasar Doug Interior Design, we prioritize quality above all else. We understand that investing in Italian dining chairs is an investment in both style and longevity. That's why we collaborate with renowned manufacturers who share our commitment to excellence.
When you select an Italian dining chair from our collection, you can rest assured knowing that it has undergone rigorous quality checks to ensure it meets our high standards. From the strength of the frame to the precision of the upholstery, every aspect of our chairs is carefully considered to provide you with furniture that will gracefully withstand the test of time.
Visit Our Showroom
Embark on a journey of discovery and indulge in the magnificence of Italian design by visiting our showroom. Immerse yourself in the world of exceptional craftsmanship and let our team of experts guide you through our collection of Italian dining chairs.
Feast your eyes on the intricate details, feel the luxurious fabrics against your skin, and experience firsthand the comfort and elegance that our chairs offer. Our knowledgeable staff will be delighted to assist you in finding the perfect chair that aligns with your vision and exceeds your expectations.
Transform your dining space into a sanctuary of sophistication and style with our extraordinary collection of Italian dining chairs. Experience the allure of Italian craftsmanship and elevate your dining experience to new heights with Rasar Doug Interior Design.