Renegade Collection
Sep 20, 2020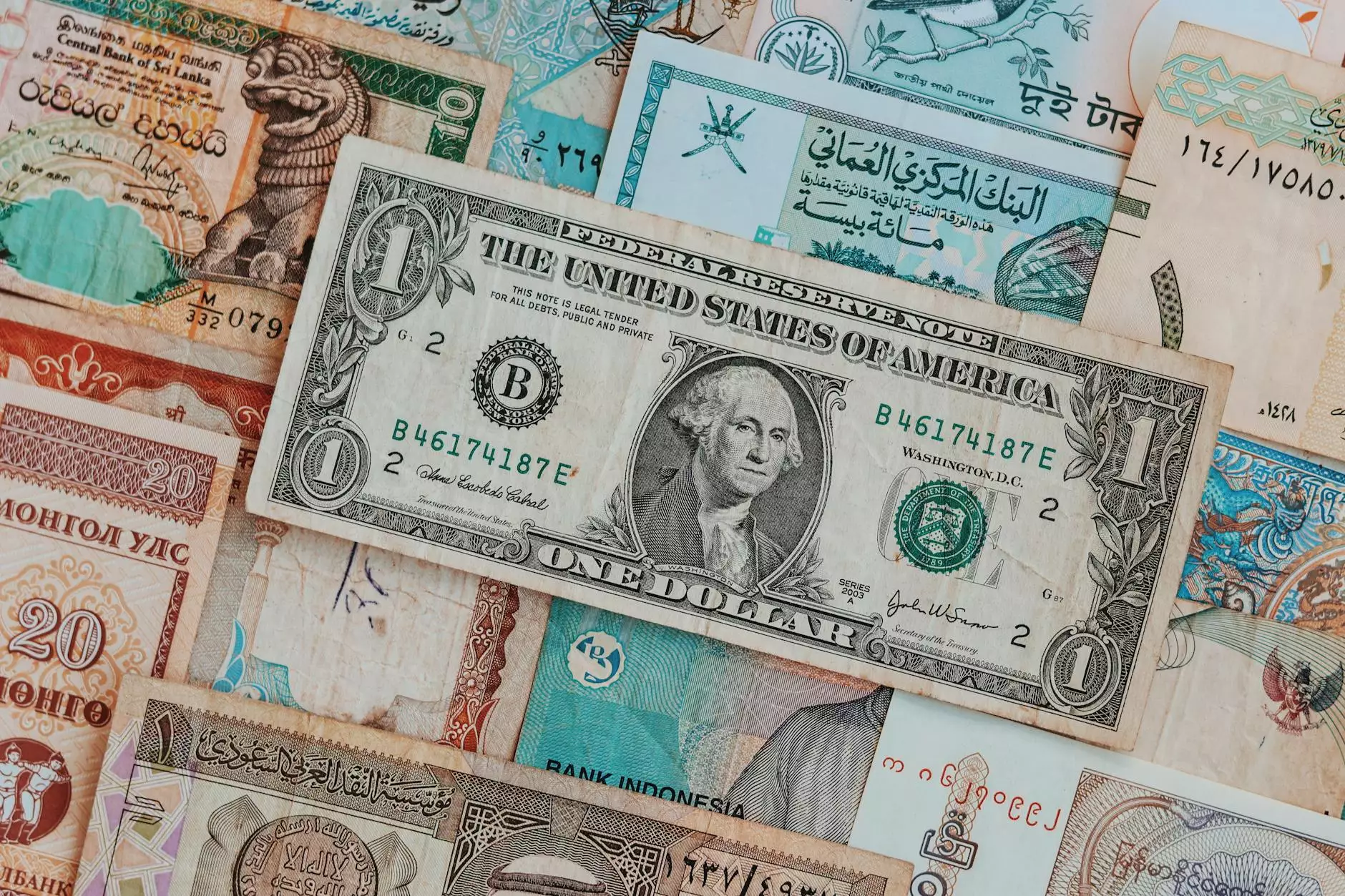 Elevate Your Home with Unique Interior Design Solutions
Welcome to the Renegade collection by Rasar Doug Interior Design. If you're looking to transform your home into a stunning sanctuary, then you've come to the right place. Our Renegade collection offers a wide range of high-quality and distinctive interior design solutions for every room in your home. From sleek and stylish living rooms to cozy and inviting bedrooms, our team of experts is here to help you bring your vision to life.
Amp Up Your Home and Garden
At Rasar Doug Interior Design, we understand the importance of creating a beautiful and functional space that reflects your unique personality and style. Our Renegade collection is specifically curated to help you elevate your home and garden and make a lasting impression on your guests. Whether you're looking to revamp your living room or spruce up your outdoor space, our collection has something for everyone.
Unleash Your Creativity
With the Renegade collection, the possibilities are endless. Our team of talented designers has carefully handpicked each item to ensure they meet the highest standards of quality and craftsmanship. From statement furniture pieces to exquisite decorative accessories, our collection showcases a wide range of styles, materials, and finishes. Whether you prefer modern minimalism or classic elegance, our collection has the perfect pieces to help you create a space that truly reflects your personal taste and lifestyle.
The Perfect Blend of Style and Functionality
At Rasar Doug Interior Design, we believe that great design should not only be aesthetically pleasing but also functional. With the Renegade collection, you don't have to compromise on either. Our interior design solutions are not only visually stunning but also designed to enhance the functionality of your home. From clever storage solutions to ergonomic furniture designs, our collection seamlessly combines style and practicality.
Exquisite Details, Unmatched Quality
What sets the Renegade collection apart is its attention to detail and unparalleled quality. Each item in our collection is crafted with precision and care, using the finest materials and finishes. Our designers work tirelessly to ensure that every piece meets our rigorous standards of excellence. From luxurious fabrics to impeccable craftsmanship, the Renegade collection is a testament to our commitment to providing our customers with only the best.
Revitalize Your Living Spaces Today
Ready to transform your home? Experience the captivating allure of our Renegade collection and let your imagination run wild. Visit our website or contact our team of experts to schedule a consultation. We can't wait to help you create the home of your dreams. With Rasar Doug Interior Design and our Renegade collection, the possibilities are endless.
Key Features:
High-quality and distinctive interior design solutions
A wide range of styles, materials, and finishes to choose from
Combination of style and functionality
Exquisite attention to detail and unmatched quality
Elevate both your home and garden
Impeccable craftsmanship and luxurious materials
Related Articles:
1. Discover the Latest Interior Design Trends
Stay updated on the latest interior design trends and find inspiration for your home.
2. How to Choose the Right Furniture for Your Home
Explore our expert tips on selecting the perfect furniture pieces for your living spaces.
3. Create a Welcoming Outdoor Oasis
Transform your outdoor space into a relaxing retreat with our useful tips and ideas.
Contact Us
For any inquiries or to schedule a consultation, please contact our friendly team at Rasar Doug Interior Design. We are here to assist you every step of the way.
Phone: [Insert Phone Number]
Email: [Insert Email Address]