TV Stand Archives
Jun 2, 2019
Blog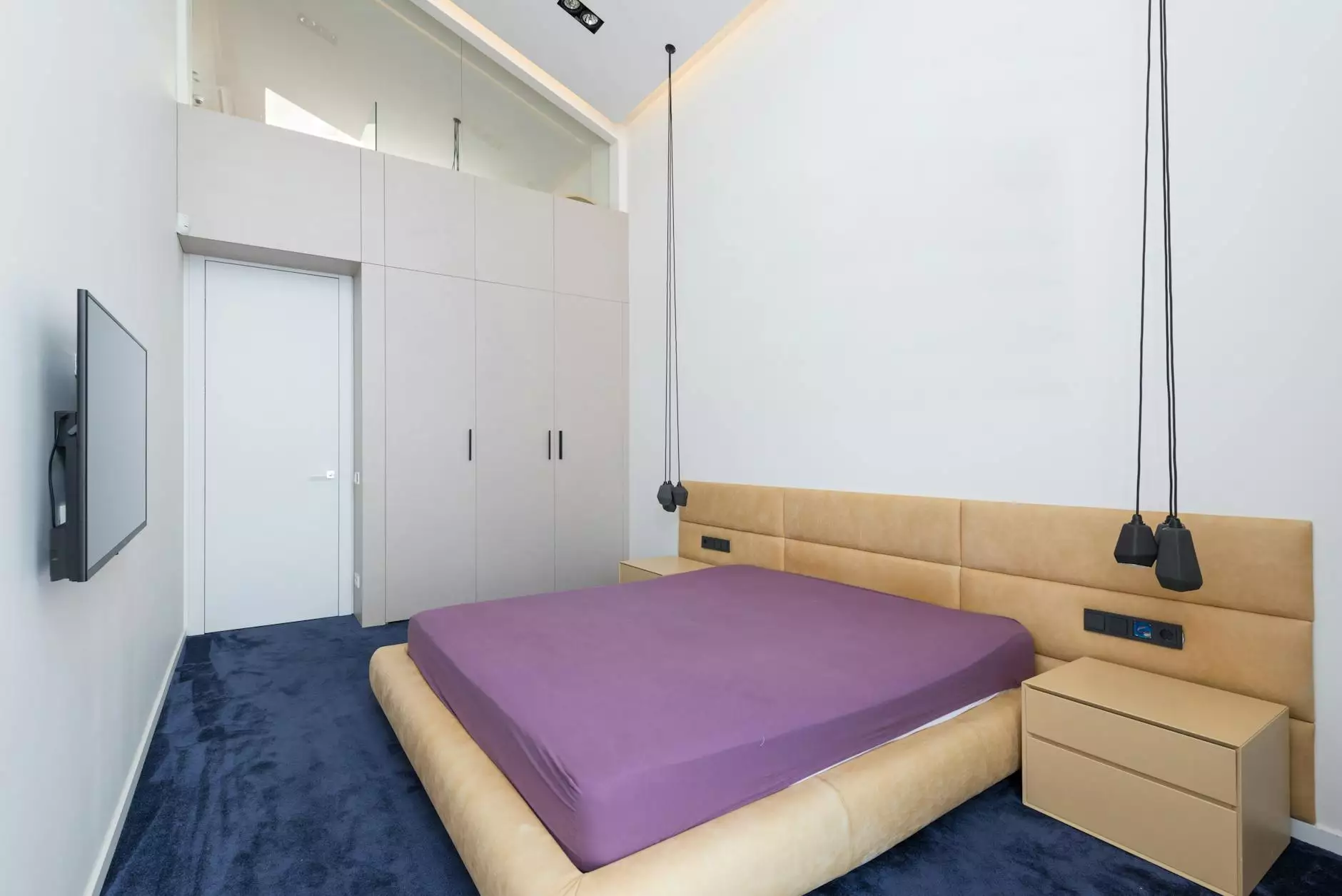 Discover the Perfect TV Stand for Your Home
Welcome to Rasar Doug Interior Design's TV Stand Archives, your ultimate resource for finding the perfect TV stand for your living space. A TV stand not only serves as a functional piece of furniture but also adds aesthetic value to your home. Whether you're looking for a modern, minimalist design or a more traditional and elegant piece, we have an extensive collection that caters to various styles and preferences.
Elevate Your Living Space with Style and Function
Your television is often the focal point of your living room, and the right TV stand can enhance the overall ambiance of the space. At Rasar Doug Interior Design, we believe that furniture should be both stylish and functional, and our TV stands embody this philosophy. Our expertly curated collection showcases a diverse range of options, ensuring that you'll find the perfect TV stand that complements your home decor.
Wide Selection of TV Stands
We understand that every home has its own unique style, and that's why we offer a wide variety of TV stands to suit different tastes and preferences. Our collection includes stands made from high-quality materials such as wood, metal, and glass, ensuring durability and longevity. From sleek and modern designs with clean lines to more traditional pieces with intricate details, we have something for everyone.
Sleek and Modern Designs
If you prefer a contemporary aesthetic, our selection of sleek and modern TV stands will perfectly suit your style. These stands often feature clean lines, minimalist designs, and a streamlined look that blends seamlessly with modern interiors. Choose from different finishes, such as glossy, matte, or metallic, to find the TV stand that best complements your existing furniture and decor.
Classic and Timeless Pieces
For those who appreciate a more traditional and timeless look, our collection also includes TV stands with classic designs. These pieces often feature intricate details, ornate carvings, and rich finishes that exude elegance and sophistication. Whether you prefer a rustic, vintage-inspired stand or a more opulent and luxurious design, we have options that will add a touch of timeless charm to your home.
Practical Features for Enhanced Convenience
Our TV stands are designed not only to enhance the aesthetics of your living space but also to provide practical features that enhance your overall viewing experience. Many of our stands come with built-in storage options, such as shelves or cabinets, allowing you to neatly organize your media devices, remote controls, and other accessories. With cable management systems, you can say goodbye to messy cords and keep your entertainment area tidy and clutter-free.
Expert Advice and Personalized Recommendations
Choosing the right TV stand can be overwhelming, especially with so many options available. At Rasar Doug Interior Design, we're here to help. Our team of experienced interior designers is ready to provide expert advice and personalized recommendations tailored to your specific needs and style preferences. Whether you need guidance on selecting the perfect stand or assistance in coordinating it with the rest of your furniture, we're committed to making your TV stand shopping experience hassle-free and enjoyable.
Shop with Confidence at Rasar Doug Interior Design
When you shop at Rasar Doug Interior Design, you can shop with confidence knowing that you're getting high-quality products and exceptional customer service. We prioritize customer satisfaction and strive to exceed your expectations at every step of your journey with us. Explore our TV stand archives today, and find your perfect match to elevate your living space to new heights of style and functionality.