The Perfect Family Space: Transform Your Home with Rasar Doug Interior Design
Aug 25, 2020
Home Pick-Me-Ups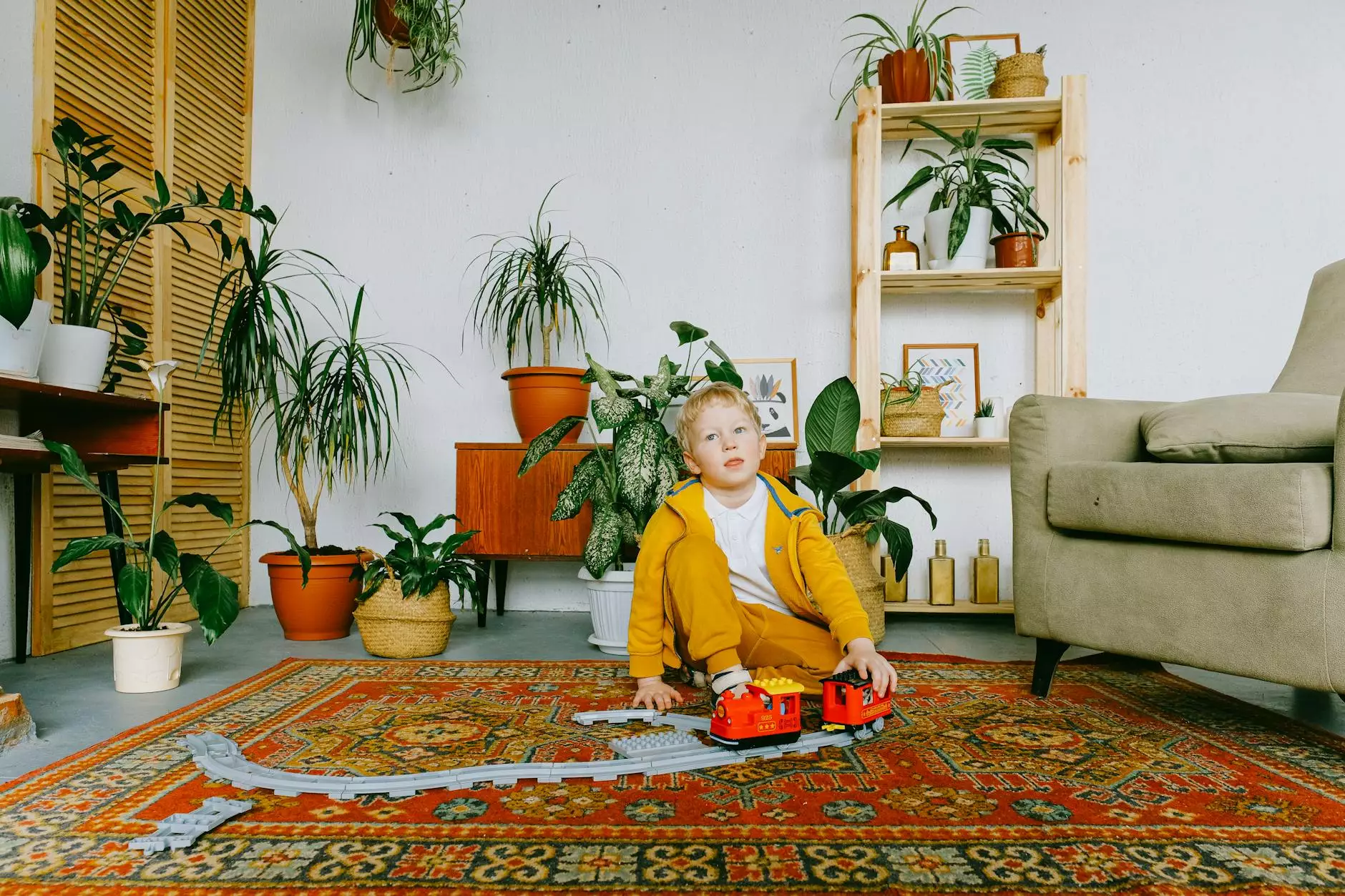 Captivating Family Spaces Designed Just for You
At Rasar Doug Interior Design, we understand that the heart of any home is the family. We believe that every family deserves a space that not only reflects their unique style, but also caters to their needs and enhances their daily lives. Our team of talented designers specializes in creating captivating family spaces that are functional, beautiful, and tailored to your specific requirements.
Transforming Houses into Homes
With years of experience in the field of interior design, we have honed our skills to perfection, and are passionate about transforming houses into homes. Our expertise lies in combining aesthetics with functionality - creating family spaces that are not only visually appealing, but also practical for your day-to-day activities.
Unleash Your Creativity & Express Your Style
Our design process begins with understanding your unique tastes and preferences. We believe that your home should be a true reflection of your family's personality. From the initial consultation to the final reveal, we work closely with you to capture your vision and translate it into reality. Our designers meticulously curate every element of your family space, from furniture and lighting to colors and textures, ensuring a cohesive and harmonious design that suits your style.
A Space for Every Member of Your Family
Family spaces can take on various forms, depending on the needs and dynamics of your household. Whether you require a cozy family room for movie nights and relaxation, a spacious playroom for the kids, a functional home office, or a combined living and dining area that encourages togetherness, our team has the expertise to design the perfect space for every member of your family.
Creating Harmony with Functional Design
Functionality is key when it comes to family spaces. We understand the importance of storage solutions, durable materials, and layouts that optimize space utilization. Our designers are adept at creating smart and innovative designs that seamlessly integrate functionality, enabling you to make the most of your family space without compromising on style.
Quality Craftsmanship and Attention to Detail
At Rasar Doug Interior Design, we pride ourselves on delivering the highest quality craftsmanship and attention to detail. Our team works with trusted suppliers and artisans, ensuring that every element of your family space is executed flawlessly. From handcrafted furniture to exquisite finishes, we leave no stone unturned in creating a space that exceeds your expectations.
Experience the Rasar Doug Difference
Choosing the right interior design firm for your family space is a decision that should not be taken lightly. At Rasar Doug Interior Design, we strive to provide an exceptional experience from start to finish. From our dedicated design team and personalized approach to our commitment to quality and client satisfaction, we go above and beyond to make your design journey with us a memorable one.
Contact Us Today
Ready to transform your home into the perfect family space? Contact Rasar Doug Interior Design today for a consultation. Let us bring your vision to life and create a space that your family will cherish for years to come.
Rasar Doug Interior Design - Home and Garden - Interior Design - Portfolio - Family