Idaho: River House - Doug Rasar Interior Design LLC
Nov 4, 2020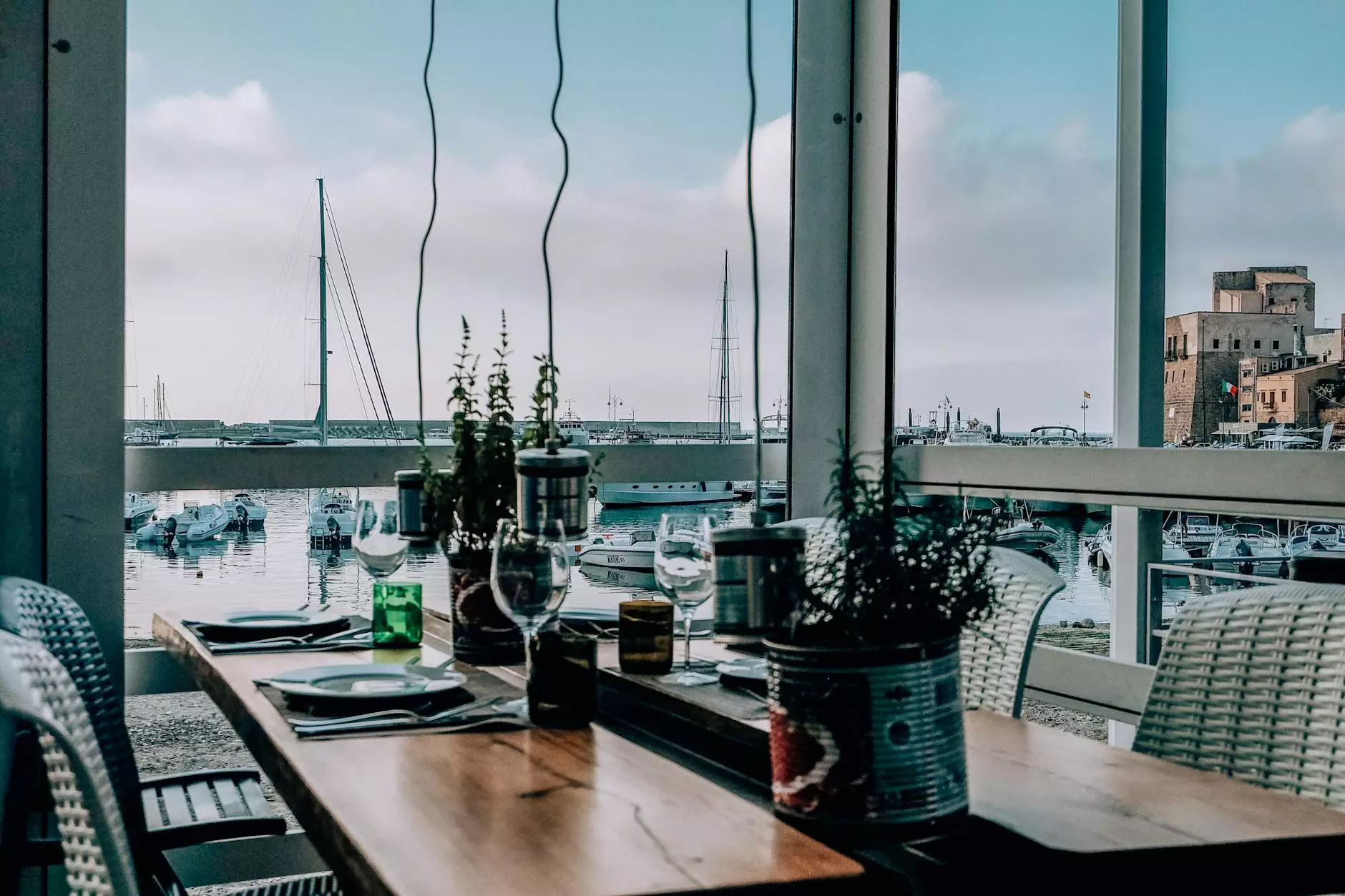 About Idaho River House
The Idaho River House, designed by Doug Rasar Interior Design LLC, is a magnificent example of our expertise in transforming spaces into unique, luxurious havens. Located in the heart of Idaho, this riverfront property showcases breathtaking scenic views and serves as an ideal retreat for homeowners seeking tranquility and serenity.
Interior Design Excellence
At Rasar Doug Interior Design, our team of highly skilled professionals brings years of experience and a keen eye for detail to the table. We understand that every client is unique, and thus our approach is tailored to suit their individual preferences and lifestyle. Striving for perfection in every project, we are committed to delivering stunning interior designs that surpass client expectations.
Unveiling the Magic of Idaho River House
As you step foot into Idaho River House, you'll be captivated by the seamless blend of contemporary design elements with the natural surroundings. Our goal was to create a space that harmonizes with the beautiful landscape, allowing homeowners to feel at one with nature.
Living Spaces
The open concept living spaces offer a sense of airiness and provide unobstructed views of the river. The carefully curated furniture pieces, selected to enhance comfort without compromising style, create a warm and inviting ambiance that encourages relaxation. Every detail, from the color palette to the placement of artwork, is meticulously considered to achieve an overall aesthetic harmony.
Kitchen and Dining Areas
The kitchen and dining areas are designed to be the heart of the home, promoting both functionality and a sense of togetherness. The state-of-the-art kitchen features top-of-the-line appliances and ample storage space, allowing homeowners to unleash their inner culinary talents. With a seamless transition from the kitchen to the dining area, family and guests can enjoy delightful meals while admiring the picturesque views beyond the windows.
Bedrooms and Bathrooms
Our approach to the bedrooms and bathrooms was to create private sanctuaries that reflect the homeowners' personalities, providing a comfortable and peaceful space to unwind. From luxurious bedding to elegant bathroom fixtures, every element is meticulously chosen to elevate the overall experience of relaxation and rejuvenation.
Exterior Design and Landscape
Idaho River House's allure extends beyond its interiors. The exterior design seamlessly blends contemporary architecture with the natural surroundings. The extensive landscaping, incorporating native plants and strategically placed seating areas, allows homeowners to truly immerse themselves in the beauty of Idaho's riverfront.
Elevate Your Home with Rasar Doug Interior Design
At Rasar Doug Interior Design, our passion for creating exceptional interiors extends to every project we undertake. Whether you possess a modern minimalist style or prefer a more traditional aesthetic, our talented team will bring your vision to life with meticulous attention to detail and a commitment to quality.
Why Choose Rasar Doug Interior Design?
Unparalleled expertise in the field of interior design
Individualized approach tailored to your unique preferences
Extensive knowledge of the latest design trends and innovations
Attention to detail and commitment to delivering exceptional results
Collaborative process that ensures your vision is realized
Contact Us
To transform your home into a personalized sanctuary, contact Rasar Doug Interior Design today. Our dedicated team is ready to guide you through the design process and create a space you'll love coming home to.
Experience the allure of Idaho River House and unlock the potential of your own home with Rasar Doug Interior Design LLC.