Welcome to Sorella - Your Premier Destination for Interior Design Solutions
Jun 11, 2019
Interior Design Books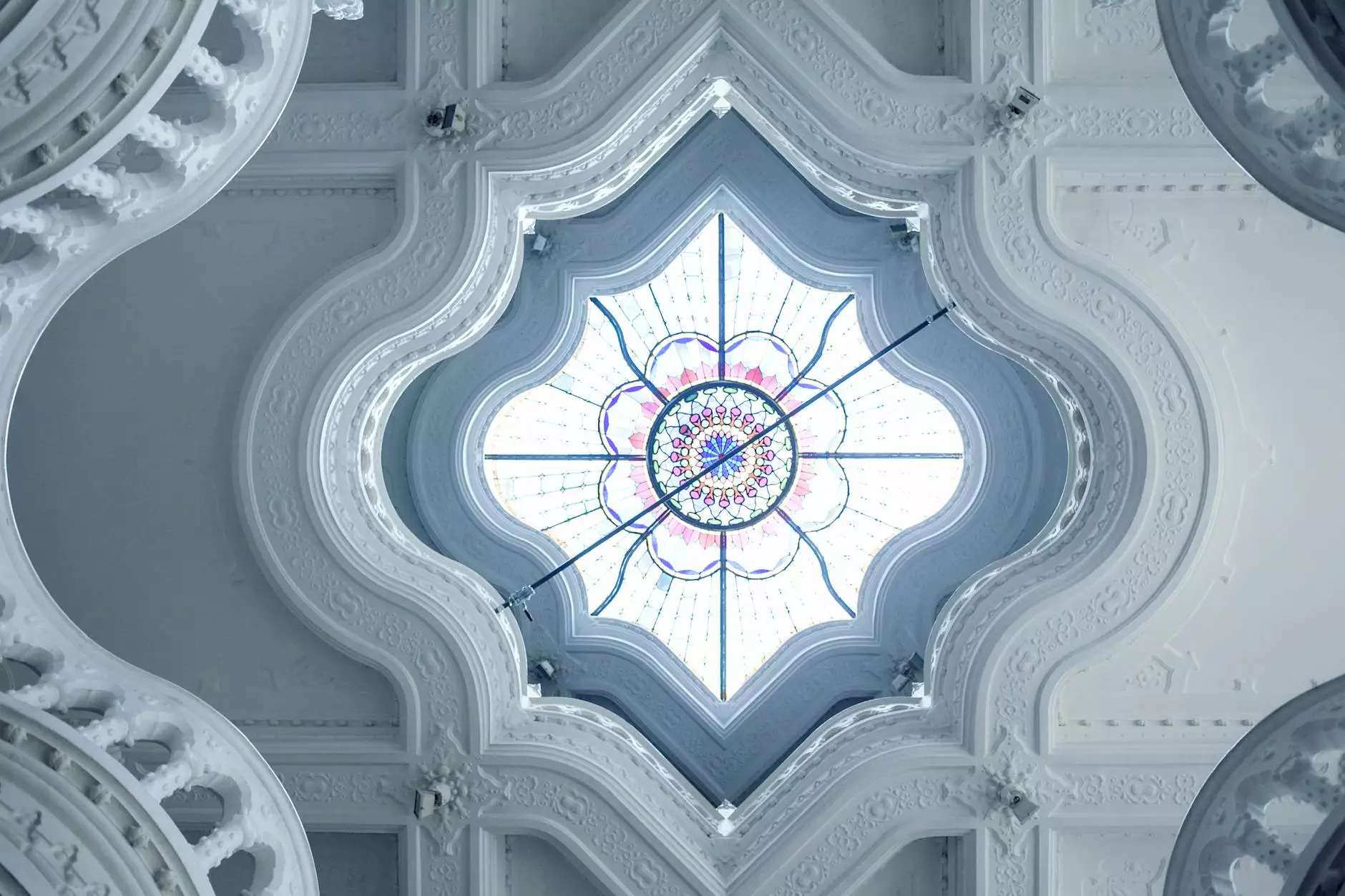 About Sorella
Sorella is a leading interior design firm that specializes in creating stunning and personalized spaces for homeowners, businesses, and commercial properties. With a team of highly skilled and experienced designers, we are dedicated to transforming your space into a dream come true.
Our Expertise in Home and Garden - Interior Design
At Sorella, we offer a wide range of interior design services tailored to meet the unique needs and preferences of our clients. Whether you are looking to redesign your home, office, or commercial space, our team of experts will work closely with you to understand your vision and bring it to life.
Residential Interior Design
Our residential interior design services are designed to turn your house into a home that reflects your personality and style. From concept to completion, we handle every aspect of the design process, including space planning, material selection, furniture arrangement, lighting, and color coordination. Our goal is to create a warm and inviting space that you will love coming back to.
Commercial Interior Design
For businesses and commercial properties, we offer innovative and functional interior design solutions that enhance productivity, efficiency, and brand identity. We understand the importance of creating an inspiring workspace that leaves a lasting impression on clients and employees alike. Our team excels in creating cohesive designs that blend aesthetics with practicality.
Our Approach
At Sorella, we believe that every interior design project should be a collaboration between our experts and the client. We take the time to listen to your needs, understand your goals, and incorporate your personal taste into the design. Our meticulous attention to detail ensures that every aspect of the project is executed flawlessly, resulting in spaces that are both functional and beautiful.
Why Choose Sorella?
Expertise: Our team of designers has years of experience in the industry and stays updated with the latest trends and technologies in interior design.
Customization: We understand that each client is unique, and we tailor our design solutions to suit your specific requirements and preferences.
Quality: We are committed to delivering exceptional quality in every project we undertake, ensuring that you get the best value for your investment.
Attention to Detail: From the initial consultation to the final installation, we pay close attention to every detail to ensure a seamless and stress-free experience for our clients.
Client Satisfaction: Our ultimate goal is your satisfaction. We strive to exceed your expectations and make your interior design dreams a reality.
Contact Us
If you are ready to transform your space or have any questions, please feel free to reach out to our team at Sorella. We would love to discuss your project and provide you with all the information you need. Let us make your interior design dreams come true!
Phone: XXX-XXX-XXXX
Email: [email protected]
Address: 123 Main Street, City, State, ZIP