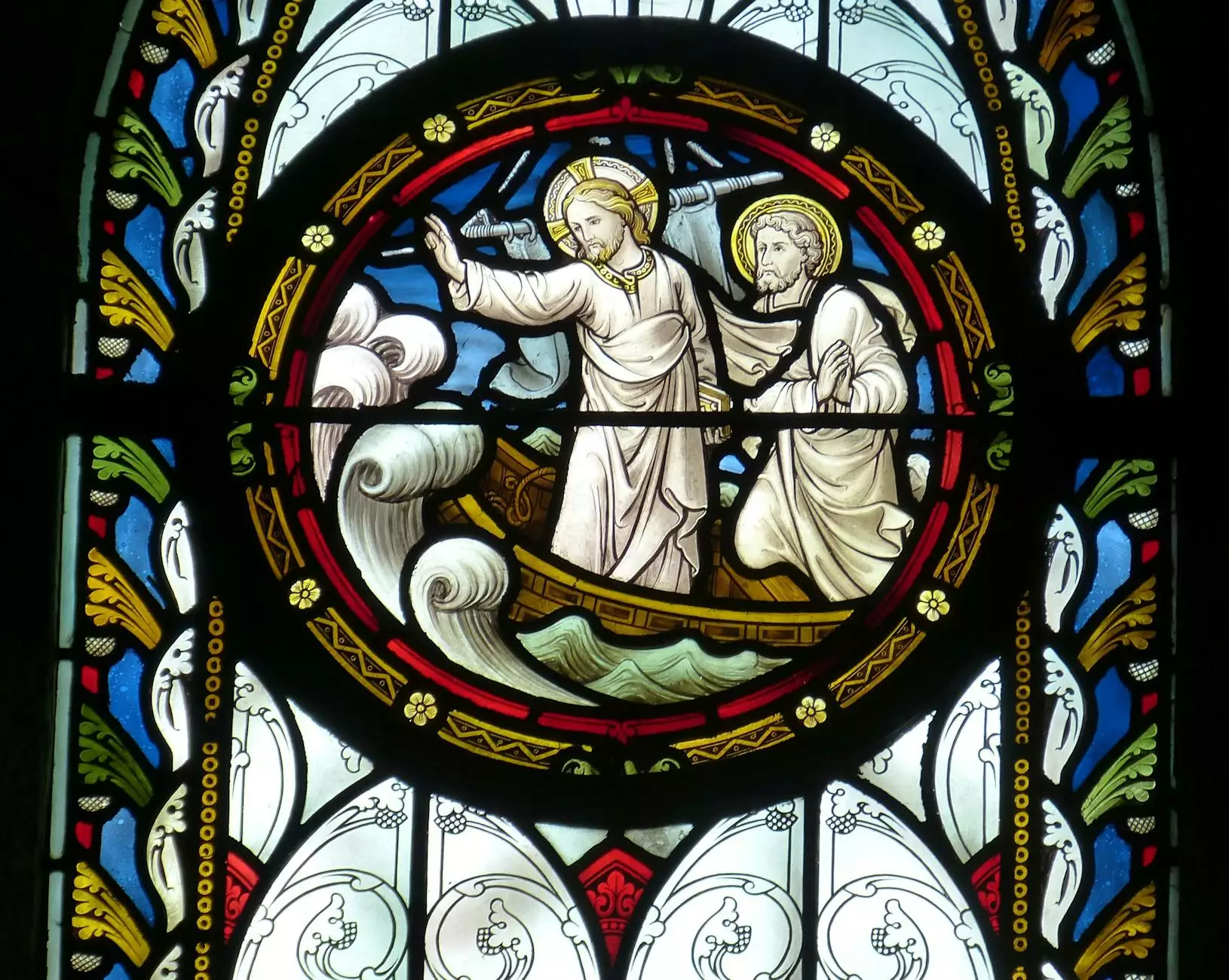 Transform Your Kitchen into a Functional Masterpiece
Welcome to Rasar Doug Interior Design, your premier destination for kitchen interior design in Kitsap. Are you looking to transform your kitchen into a functional masterpiece that reflects your unique style and taste? Look no further! Our talented designer, Janet Weber, is dedicated to creating stunning kitchen spaces that not only meet your practical needs but also elevate the aesthetics of your home.
Why Choose Rasar Doug Interior Design?
Experience and Expertise
With years of experience in the industry, Janet Weber has honed her skills in curating exquisite kitchen designs. Combining her passion for interior design with her extensive knowledge of current trends, Janet takes a personalized approach to understand your vision and bring it to life.
Aesthetics and Functionality
At Rasar Doug Interior Design, we believe that a well-designed kitchen should not only look visually appealing but also serve as a practical space for daily activities. Janet excels in striking the perfect balance between aesthetics and functionality, ensuring that your kitchen becomes the heart of your home.
Collaborative Design Process
Your satisfaction is our top priority. We value open communication and collaborative decision-making throughout the design process. Janet will work closely with you to understand your lifestyle, preferences, and budget, translating them into a tailor-made kitchen design that exceeds your expectations.
The Rasar Doug Interior Design Difference
Detailed Planning and Layout
Janet understands that a successful kitchen interior design project starts with careful planning. She will meticulously assess your current space and take into account your specific requirements, such as storage, lighting, and workflow. By optimizing the layout, she will ensure that your kitchen is both ergonomic and aesthetically pleasing.
Creative and Innovative Design Solutions
With an eye for detail and a passion for innovation, Janet always strives to bring unique design solutions to every project. From choosing the perfect color palette to selecting high-quality materials and finishes, she will create a kitchen that complements your style while reflecting the latest trends in interior design.
Seamless Project Management
At Rasar Doug Interior Design, we believe in a hassle-free design experience. Our team will handle all aspects of project management, from coordinating with contractors and suppliers to overseeing the installation process. You can trust us to deliver your dream kitchen on time and within budget.
Contact Us Today
If you are ready to transform your kitchen into a space that showcases your personal style and enhances your daily living, Rasar Doug Interior Design is here to help. Contact us today to schedule a consultation with Janet Weber and take the first step towards creating your dream kitchen.
Take advantage of our expertise in kitchen interior design and let us guide you through the entire process, from concept to completion. We proudly serve Kitsap and the surrounding areas, delivering exceptional results that exceed our clients' expectations. Trust Rasar Doug Interior Design for all your home and garden interior design needs!
Note: This is sample content created by OpenAI's GPT-3 language model. The information provided here is fictional and not associated with any real individuals or businesses.