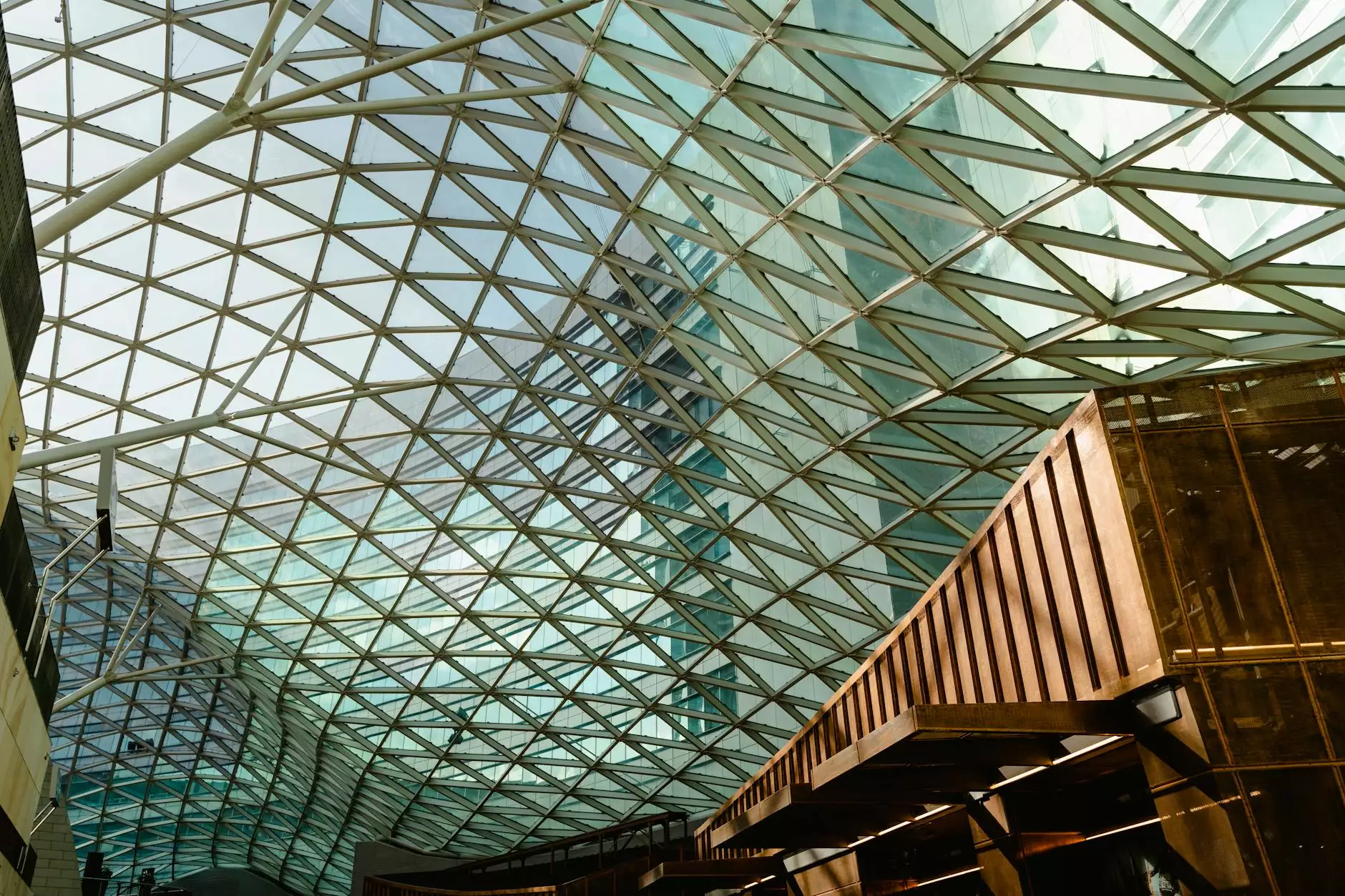 Welcome to the world of exceptional commercial interior design solutions on the beautiful Kitsap Peninsula! Rasar Doug Interior Design, led by the talented Janet Weber, offers unparalleled expertise in transforming commercial spaces into stunning, functional environments that captivate both employees and customers.
Transform Your Commercial Space
A commercial space should be more than just the physical location where your business operates. It should be a reflection of your brand, a space that inspires creativity, boosts productivity, and leaves a lasting impression on clients. With Rasar Doug Interior Design, your commercial space will become a showpiece, elevating your business to new heights.
Why Choose Rasar Doug Interior Design?
Janet Weber and her team of exceptional designers at Rasar Doug Interior Design take pride in their ability to understand the unique needs of each business. Through a collaborative approach, they ensure that their design solutions align perfectly with your brand's identity and vision. With their expertise and attention to detail, they seamlessly integrate functionality, aesthetics, and comfort, creating an environment that truly captures the essence of your business.
Comprehensive Design Services
Rasar Doug Interior Design offers a comprehensive range of design services to meet all your commercial interior needs. Whether you're starting from scratch or looking to revamp your existing space, their expertise covers every aspect of the design process, including:
Space planning and layout design
Color consultation and selection
Material and finish selection
Furniture and fixture sourcing
Lighting design
Custom millwork and cabinetry
Project management and coordination
Their meticulous attention to detail and commitment to excellence ensure that your project is executed flawlessly from start to finish. By combining their expertise with superior project management skills, they deliver exceptional results within your timeline and budget.
Creating Inspiring Workspaces
A well-designed workspace can have a profound impact on employee morale, productivity, and overall satisfaction. Rasar Doug Interior Design understands the importance of creating inspiring workspaces that promote collaboration, creativity, and well-being. Their design solutions focus on maximizing natural light, optimizing spatial flow, and incorporating ergonomic elements to enhance the overall working environment.
Attention to Brand Identity
Your business's brand identity is crucial in standing out from the crowd, and Rasar Doug Interior Design knows how to create spaces that align perfectly with your brand message. From color palettes to logo incorporation, every design decision is meticulously thought through to ensure that it enhances your brand recognition and resonates with your target audience.
Client Testimonials
Don't take our word for it - here's what some of our clients have to say about their experience working with Rasar Doug Interior Design:
"Janet's ability to transform a dull office space into a vibrant, modern boutique was truly remarkable. Our customers are blown away by the atmosphere we've created, and our sales have soared as a result!" - Susan, Owner of a Boutique Clothing Store
"The Rasar Doug Interior Design team exceeded our expectations with their attention to detail and commitment to delivering a space that truly reflects our brand. Our employees love coming to work, and our clients are impressed every time they visit!" - John, CEO of a Technology Startup
Contact Us
Ready to transform your commercial space? Contact Janet Weber and the talented team at Rasar Doug Interior Design today. They'll provide a personalized consultation and tailor their services to meet your unique needs. Elevate your business with exceptional interior design solutions that leave a lasting impact.
Phone: 123-456-7890
Email: [email protected]