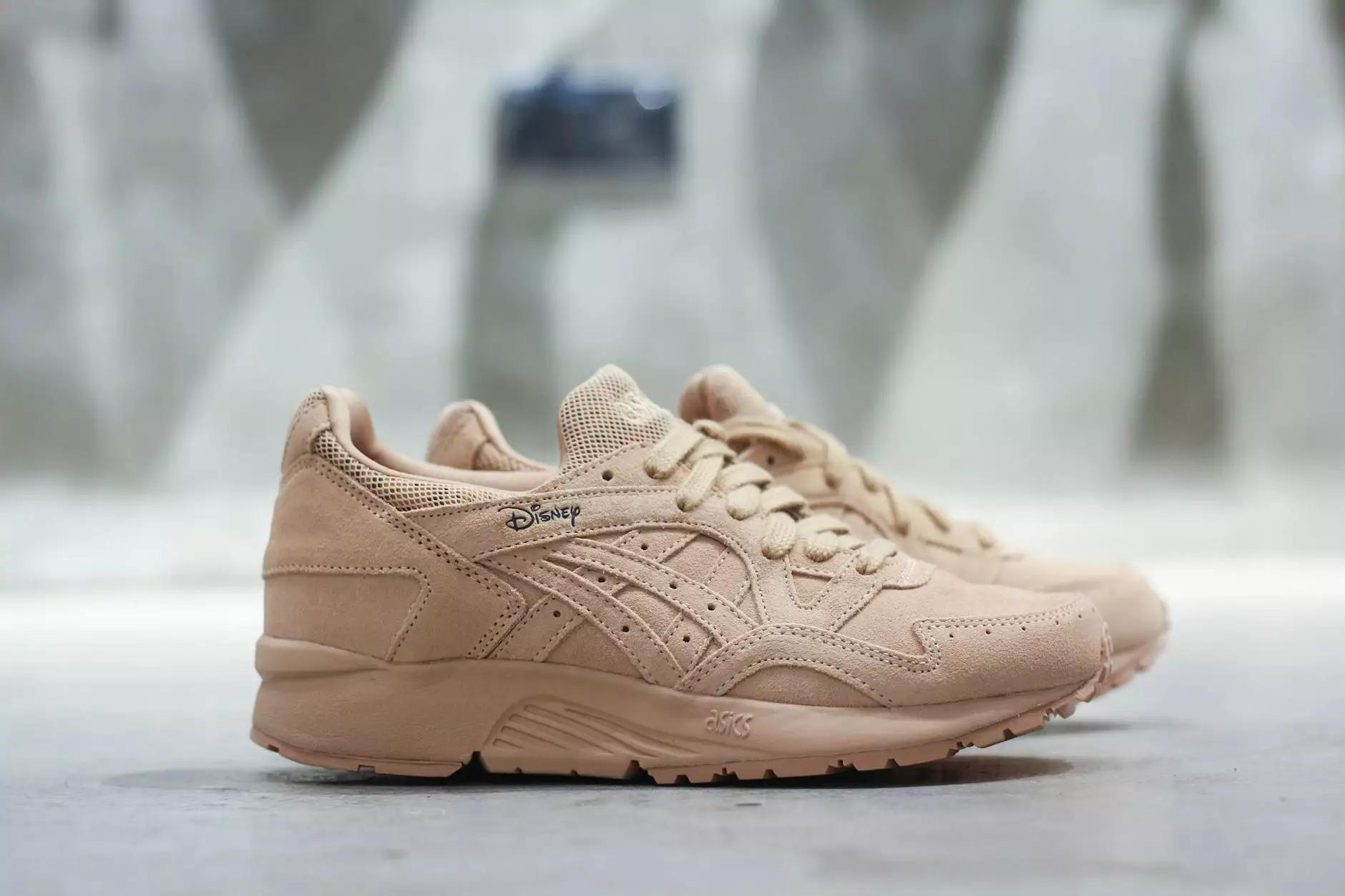 Welcome to LIMITED EDITIONS, where Rasar Doug Interior Design showcases our exclusive collection of limited edition interior design pieces. We pride ourselves in offering high-end, unique, and exceptional home decor items that will elevate the aesthetics of your living space.
Unveiling Uniqueness
At Rasar Doug Interior Design, we understand that creating a truly exceptional living environment requires distinctiveness and individuality. That's why our LIMITED EDITIONS collection features handpicked and carefully curated items that are designed to be one-of-a-kind.
Whether you're looking for a statement piece to anchor your room, a decorative accent that adds personality, or a functional item crafted with superior craftsmanship, you'll find it in our LIMITED EDITIONS collection.
Elevate Your Home and Garden
Our LIMITED EDITIONS collection is thoughtfully designed to enhance both your home and garden spaces. We believe that every corner of your living environment should reflect your unique style and personality.
With our exclusive limited edition interior design pieces, you can transform your living room into a cozy sanctuary, create an inviting atmosphere in your dining area, or add a touch of luxury to your outdoor areas.
From striking furniture and lighting fixtures to exquisite wall art and sculptures, our collection offers a wide range of options to cater to different tastes and design preferences.
Uncompromising Quality
When it comes to limited edition pieces, the quality is paramount. We understand this, and that's why every item in our LIMITED EDITIONS collection is crafted with meticulous attention to detail and made from the finest materials.
Our team at Rasar Doug Interior Design has carefully selected each item, ensuring that they meet our high standards of quality, aesthetics, and durability. We believe that luxury should not be compromised, and our LIMITED EDITIONS collection reflects that belief.
The Art of Exclusivity
What sets our LIMITED EDITIONS collection apart is the exclusivity it offers. Each item in our collection is released in limited quantities, ensuring that you own a truly unique piece that stands out.
By embracing limited editions, you can infuse your home with a sense of rarity and exclusivity, making every space a conversation starter and a reflection of your discerning taste. Our collection allows you to make a statement that goes beyond mainstream trends.
Curated by Experts
With years of experience and a passion for design, the team at Rasar Doug Interior Design has curated the LIMITED EDITIONS collection carefully. We have scoured the globe to bring you the finest limited edition pieces that combine innovation, creativity, and timeless appeal.
Our experts have a keen eye for detail and a deep understanding of the latest trends in interior design. They handpick each item in our collection, ensuring that it aligns with our vision of offering the best to our esteemed customers.
Creating Lasting Impressions
At Rasar Doug Interior Design, we believe that a well-designed living space can leave a lasting impression on both residents and guests. Our LIMITED EDITIONS collection captures the essence of luxury and sophistication, creating spaces that are not only visually stunning but also evoke emotions.
When you choose an item from our LIMITED EDITIONS collection, you're not only acquiring a beautiful piece of decor but also investing in an experience that transcends ordinary design.
Discover LIMITED EDITIONS Today
Ready to elevate your home and garden? Explore the LIMITED EDITIONS collection by Rasar Doug Interior Design today and discover the art of exclusivity. Each limited edition piece tells a unique story and adds a touch of elegance to any living space.
Our team of design experts is also available to provide personalized guidance and assistance to help you choose the perfect limited edition piece that aligns with your vision and style.
Transform your home into a masterpiece with LIMITED EDITIONS from Rasar Doug Interior Design.