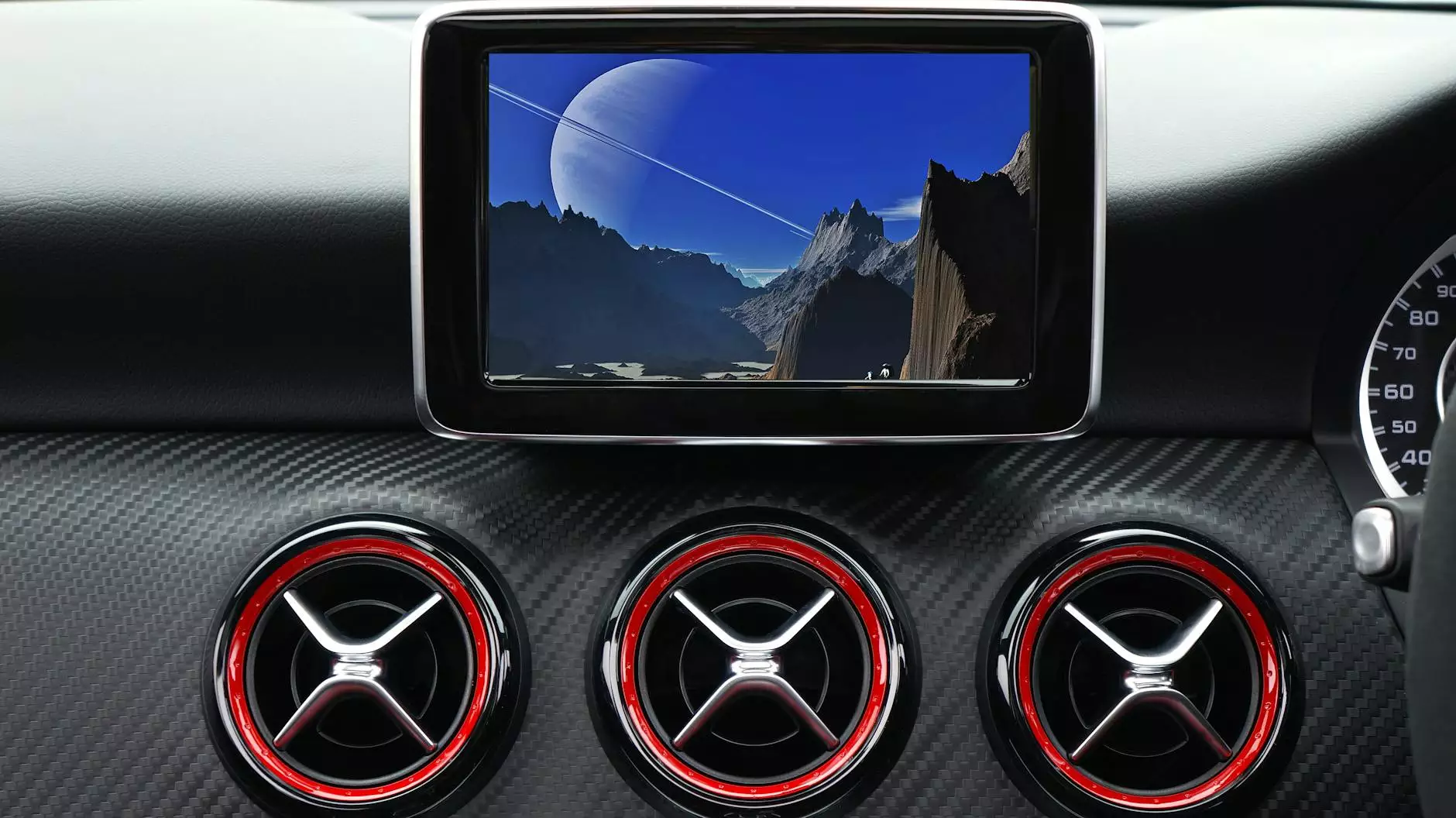 Introduction
Welcome to the Puget Sound page of Rasar Doug Interior Design, a leading expert in home and garden interior design. Our team is dedicated to transforming your living spaces into elegant and functional environments that reflect your unique style and personality.
About Puget Sound
Puget Sound, located in the beautiful Pacific Northwest region of Washington State, is a magnificent inlet of the eastern Pacific Ocean. It is renowned for its stunning natural beauty, expansive waterways, and vibrant marine life.
Interior Design Inspired by Puget Sound
At Rasar Doug Interior Design, we draw inspiration from the captivating landscapes and serene atmosphere of Puget Sound. Our expert team of designers skillfully incorporates elements of the region's natural beauty into our interior design projects, creating harmonious and inviting spaces that bring a touch of the outdoors into your home.
Creating Tranquil Living Spaces
Our interior design concepts for Puget Sound-inspired homes revolve around tranquility and balance. We understand the importance of creating living spaces that provide comfort, relaxation, and a sense of harmony with the surrounding environment.
1. Connecting with Nature
We believe that connecting with nature is a vital aspect of interior design. Incorporating large windows to maximize natural light and offering breathtaking views of Puget Sound, we create a seamless blend of indoor and outdoor living.
2. Coastal Color Palettes
The color palettes we utilize for Puget Sound homes often reflect the hues found in the coastal landscape. Soft blues, cool grays, and warm earth tones are commonly used to evoke a sense of tranquility and mimic the natural surroundings.
3. Organic Materials and Textures
In our designs, we make extensive use of organic materials and textures, such as reclaimed wood, natural stone, and woven fibers. These elements not only contribute to the overall aesthetic appeal but also create a tactile and sensory experience that connects you to the beauty of Puget Sound.
4. Sustainable Design Practices
Respecting the environment is of utmost importance to us. We prioritize sustainable design practices by incorporating energy-efficient lighting, eco-friendly materials, and eco-conscious furniture choices into our projects. We believe that responsible design can contribute to the preservation of Puget Sound and its delicate ecosystem.
Collaborative Design Process
When you choose Rasar Doug Interior Design for your Puget Sound home, you benefit from our collaborative design process. We carefully listen to your vision, preferences, and lifestyle requirements, ensuring that the final design reflects your individuality.
1. Initial Consultation
During the initial consultation, our designers will meet with you to discuss your goals, budget, and timeline. We will also take the time to understand your personal style and aspirations, enabling us to create a customized design plan tailored specifically to your needs.
2. Design Concept Development
Based on the information gathered during the consultation, our team will develop a design concept that incorporates the essence of Puget Sound while staying true to your vision. We will present you with detailed sketches, material samples, and proposed layouts to bring the concept to life.
3. Implementation and Project Management
Once the design concept is approved, we will manage the entire implementation process, ensuring that every detail is executed flawlessly. Whether it's coordinating with contractors, selecting furnishings, or overseeing construction, our team will handle every aspect to ensure a seamless and stress-free experience for you.
Experience the Beauty of Puget Sound in Your Home
By choosing Rasar Doug Interior Design, you can bring the serene and captivating beauty of Puget Sound into your home. Our expert team of designers will transform your living spaces into breathtaking retreats that reflect your personal style and the essence of this magnificent region.
Contact Us
If you are ready to embark on your Puget Sound-inspired interior design journey, contact Rasar Doug Interior Design today. Our team is excited to create a living space that exceeds your expectations and provides an unforgettable experience.