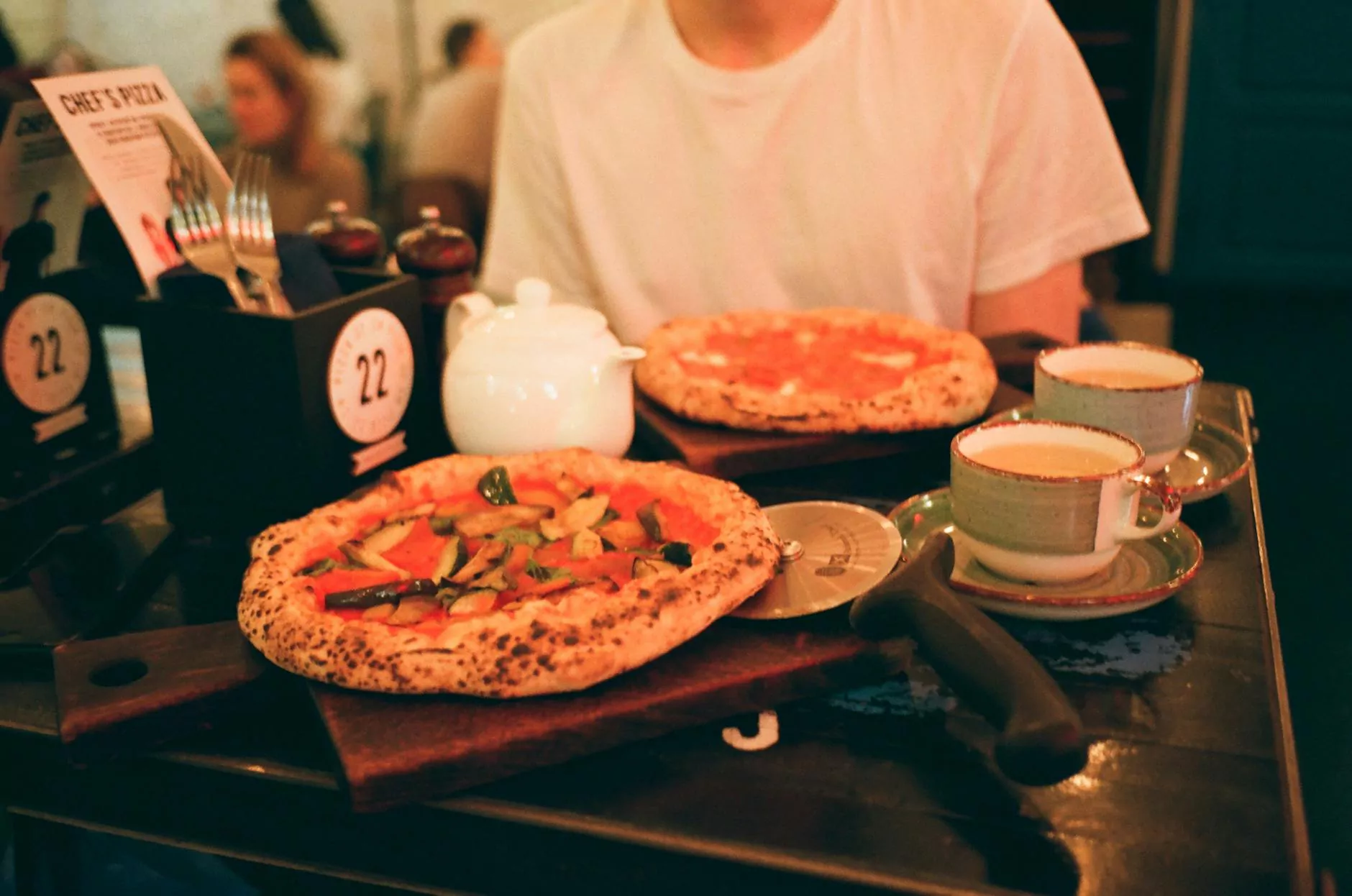 Description
Welcome to Rasar Doug Interior Design's product page for the Kobe Round Dining Table. This exceptional piece of furniture combines premium craftsmanship, innovative design, and elegant aesthetics to create a dining experience like no other.
Unparalleled Craftsmanship
The Kobe Round Dining Table is meticulously handcrafted using the finest materials available. Our skilled artisans pay meticulous attention to every detail, ensuring that each piece is a work of art. The table's solid wood construction and sturdy base provide unparalleled stability, making it suitable for both casual family meals and formal dinner parties.
Elegant Design
With its sleek, contemporary design, the Kobe Round Dining Table effortlessly complements any interior style. The smooth, round tabletop offers ample space for dining, while the curved edges add a touch of sophistication. The table's rich wood finish enhances its natural beauty, creating an inviting atmosphere in your dining room.
Durability and Longevity
We believe in creating furniture that lasts a lifetime, and the Kobe Round Dining Table is no exception. The high-quality materials and expert craftsmanship ensure that this table will withstand the rigors of daily use, maintaining its beauty for years to come. It is a valuable investment that will become a cherished heirloom in your family.
Versatile and Functional
The Kobe Round Dining Table is not only visually stunning but also highly functional. Its generous size allows for comfortable seating and promotes an engaging social atmosphere during meals. Whether you're hosting a family dinner or a gathering of friends, this table provides the perfect centerpiece for memorable moments.
Perfectly Paired
Complete the ensemble by combining the Kobe Round Dining Table with our carefully curated collection of dining chairs. Choose from a variety of styles and upholstery options to create a personalized dining space that reflects your unique taste and personality. Our expert interior designers are here to assist you in making the perfect selections.
Unleash Your Creativity
The Kobe Round Dining Table's versatility extends beyond its traditional function. It can also be repurposed as a stylish workspace or a meeting table in your home office. Its timeless design and exceptional quality make it an ideal addition to any room in your home.
Transform Your Dining Experience
Elevate your dining experience with the Kobe Round Dining Table from Rasar Doug Interior Design. Immerse yourself in the unmatched craftsmanship, timeless design, and exquisite beauty of this remarkable piece. Visit our Home and Garden - Interior Design collection to explore more inspirational furniture and decor options for your home.
Conclusion
The Kobe Round Dining Table by Rasar Doug Interior Design is truly a masterpiece that embodies elegance, durability, and functionality. Its impeccable craftsmanship, versatile design, and exceptional quality make it the perfect addition to any home. Transform your dining area into a space of timeless beauty and create unforgettable moments with your loved ones around this extraordinary table.